Entertainment
Celebrity Babies Who Were Born in 2015

Another year, another crop if super adorable celebrity kids! This list includes all of the celebrity babies born in 2015. Say hello to the stars of the future! With so many famous actors, musicians, and other celebrities expecting, it won't be long until we're saying meeting the newest members of Hollywood royalty.
Whether we find out about famous births in real time (as celebs take to Twitter to announce the coming of their bundles of joy) or days, weeks, or months afterward, you'll find all of 2015's famous celebrity birth announcements here! From Shakira to Kourtney Kardashian (again), a ton of already pregnant celebs will have their babies in 2015. Who knows, maybe newly married George Clooney will join the DILF club!
And of course, many of the celebs will opt to give their kids some pretty interesting names. In fact, it is entirely possible that some of these celebs will wind up on this list of the most ridiculous celebrity baby names of all time (be sure to vote on those, they're insane). Look back on which celebs welcomed the newest members of their families last year by checking out the list of 2014's celebrity babies. Or jump into the future and see what celebrities had babies in 2019. Mazel tov!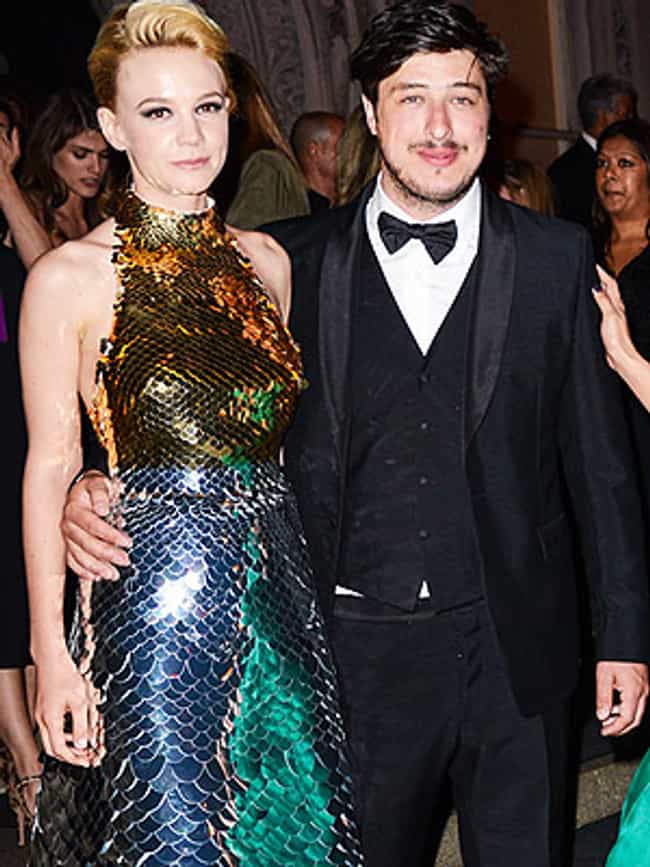 October 7, 2015: Suffragette star Carey Mulligan and her Mumford & Sons frontman husband, Marcus Mumford, welcomed their first child together. The name of the baby was not immediately released. Mulligan and Mumford married in Somerset, England in 2012.
Read more:
People
,
PopSugar
,
E! Online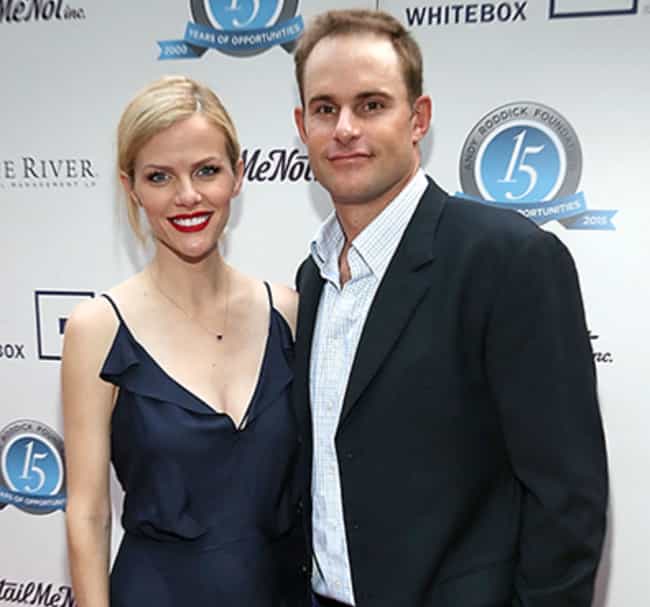 September 30, 2015: Model-turned-actress Brooklyn Decker and her retired tennis player husband, Andy Roddick, welcomed their first child. The baby boy's name was not immediately released. Roddick and Decker married in 2009.
Read more:
Refinery29
,
People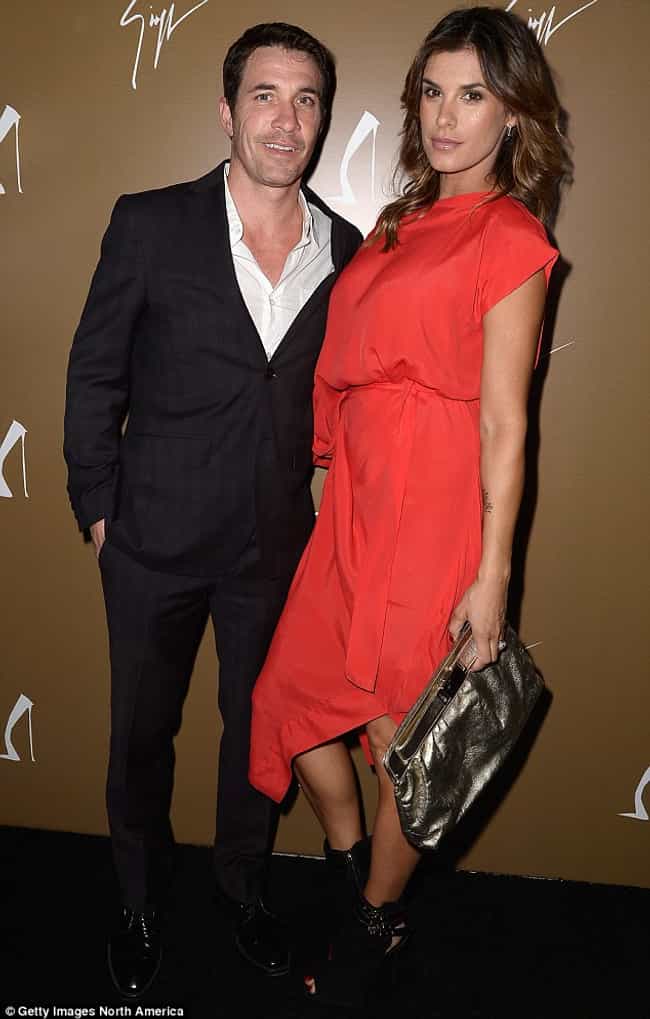 September 29, 2015: Model and actress Elisabetta Canalis gave birth to her first child, a daughter named Skyler Eva. The Dancing with the Stars alum, who famously dated George Clooney, married her husband, Dr. Brian Perri, in 2014. In an Instagram post, Canalis wrote, "My life is full of love because of you. Welcome into the world our lil Skyler Eva."
Read more:
People
,
Daily Mail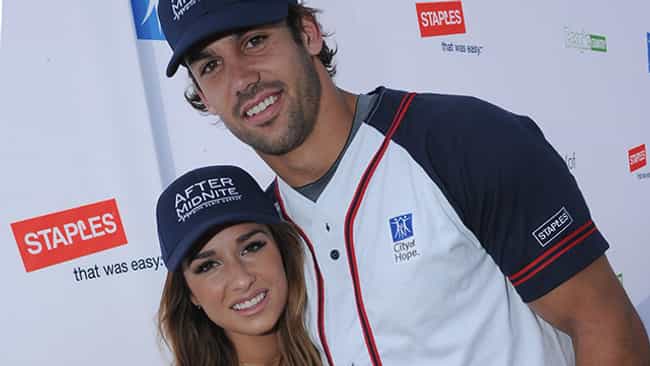 September 3, 2015: Country singer Jessie James Decker and her football star husband, Eric Decker, welcomed their second child together. It's the first boy for the two, who are also parents to daughter Vivianne Rose, who is 17 months older than little Eric. Jessie and Eric married in 2013.
Read more:
People
,
E! Online
,
ET