Entertainment
17 Celebrities You Didn't Know Were Bad Tippers

Updated February 25, 2020
345.4k views
17 items
They may be rich, but many celebrities are cheap tippers. Being a bad tipper in today's economy is especially heinous. Most service industry workers make minimum wage, which is often disproportionate to the cost of living, especially in big cities like New York and Los Angeles where celeb sightings are common. Several famous actors, actresses and musicians are known to be terrible tippers. Some of these celebrities leave bad tips after being divas at restaurants, while other celebrity cheapskates tip poorly at casinos. Some famous bad tippers think that leaving an autograph as a tip is the same as leaving cash.
Who is the most famous celebrity who is a bad tipper? Britney Spears tops our list. Britney Spears has been known to leave a restaurant without leaving any tip whatsoever. Tiger Woods is also often listed as a bad celebrity tipper. He reportedly took back a tip while playing a $10,000 hand of blackjack.
Usher has been said to cheap out on tips by leaving his autograph as a replacement. Jeremy Piven is another cheap celeb who allegedly leaves an autograph for a tip. He reportedly left a signed copy of an Entourage DVD in lieu of a tip at a restaurant.
Which famous cheapskates and worst celebrity tippers surprise you the most? Take a look at this list and get in on the conversation in the comments section.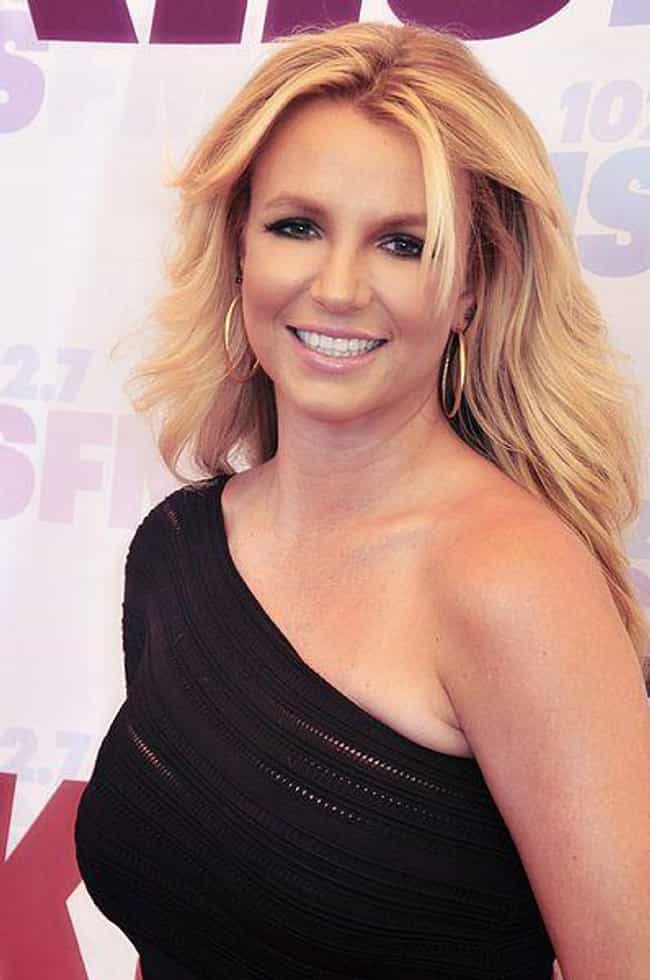 Britney Spears has reportedly been known to leave a restaurant without leaving any tip whatsoever. This might have occurred during her more racous moments in Hollywood as there are no new reports of this kind of diva-like behavior.
Age: 37
Birthplace: McComb, Mississippi, United States of America
Profession: Fashion designer, Record producer, Businessperson, Songwriter, Television producer, + more
Credits: Bridesmaids, Austin Powers in Goldmember, Spring Breakers, Knocked Up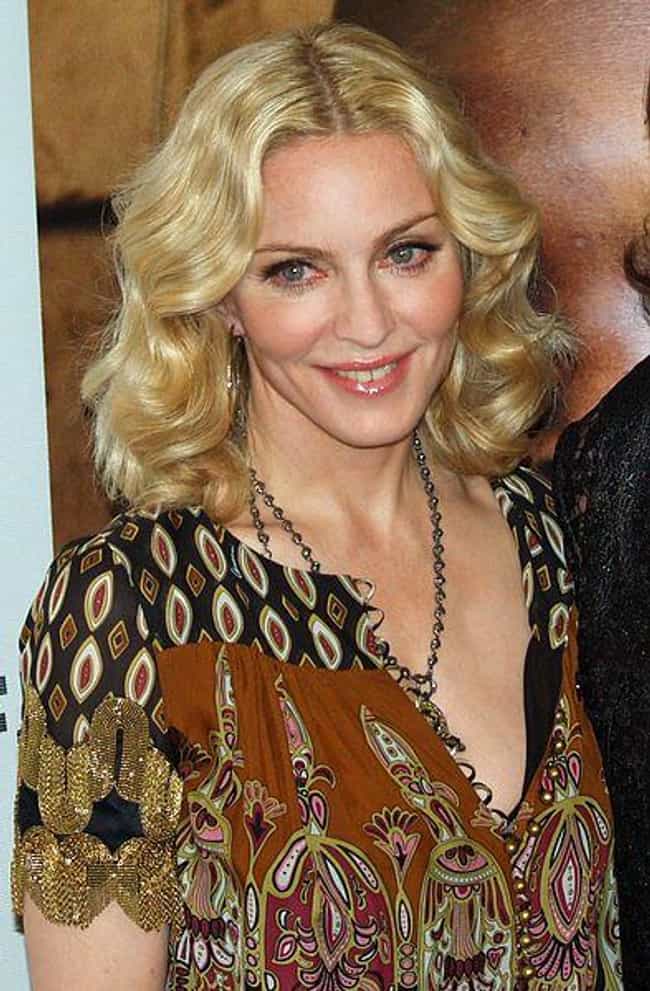 Madonna has been called out on more than one occasion for leaving no tip for her servers, especially in those instances where the Material Girl has come through with a large entourage of people.
Age: 60
Birthplace: Bay City, Michigan, United States of America
Profession: Record producer, Entrepreneur, Singer-songwriter, Film Producer, Screenwriter, + more
Credits: Madonna: Truth or Dare, Desperately Seeking Susan, Dick Tracy, Evita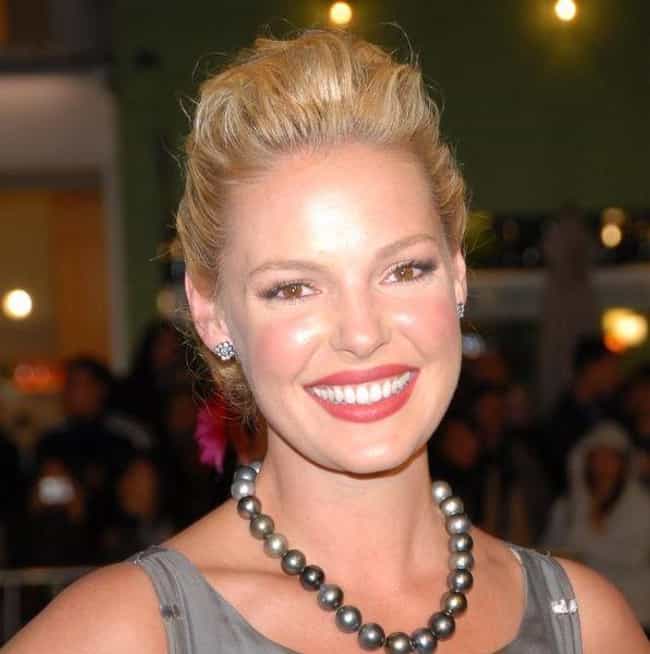 Katherine Heigl is rumored to be hard to work with and she is reportedly "high maintenance" in restaurants. She reportedly often leaves no tip at restaurants.
Age: 40
Birthplace: Washington, D.C., United States of America
Profession: Film Producer, Model, Actor
Credits: Grey's Anatomy, Knocked Up, The Ugly Truth, Life as We Know It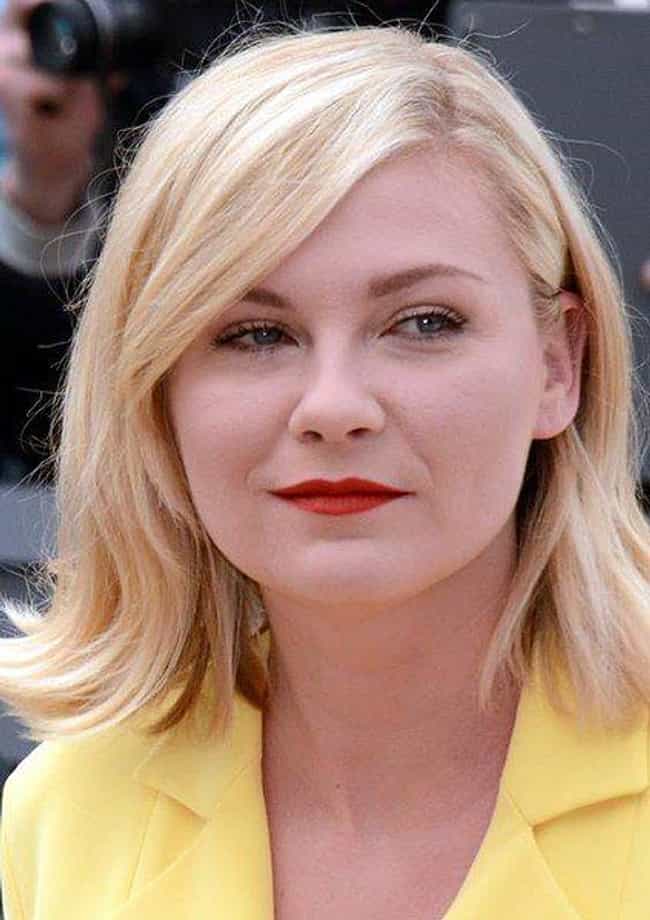 Kirsten Dunst is another celebrity who reportedly doesn't leave a tip. The server who shared her experience said that the actress wasn't especially difficult to serve and didn't seem well at the time. This might have played a role in the otherwise-affable star's bad tipping behavior.
Age: 36
Birthplace: Point Pleasant, New Jersey, USA
Profession: Model, Actor, Voice acting, Singer
Credits: Spider-Man, Spider-Man 2, Spider-Man 3, Melancholia