Drinks

Celebrities Who Have Been in Bar Fights

Alcohol and crowds seem to be a potent recipe for violence. Countless incidents break out in bars worldwide, fueled by overindulgence and overexcitement. Perhaps it's not surprising that popular actors, actresses, and musicians have been caught in famous bar fights. Some incidents involved celebrities fighting each other, while other brawls involved locals. Many celebrity fist fights stemmed from drinking too much and partying too hard.
The most famous – or infamous – celebrity caught in a bar fight is likely Lindsay Lohan. In 2013, the starlet was arrested after being caught in an altercation in New York City. The charges were eventually dropped after a witness refused to cooperate with police. Paris Hilton got into a fight with Shanna Moakler in 2006, sparked by Moakler's anger at the heiress for hooking up with her ex-husband, Travis Barker. Both women filed police reports, but further details weren't revealed.
Several famous men have also been in bar fights. While on location filming Domestic Disturbance in 2001, Steve Buscemi was actually stabbed in a bar fight with locals. The incident concluded with his co-star Vince Vaughn being arrested. Johnny Knoxville also has the dubious honor of having been stabbed in a bar fight – and like a true Jackass star, he ordered another drink before leaving for the hospital.
What other celebrities have been in barroom brawls? Some of the stars on this list may surprise you.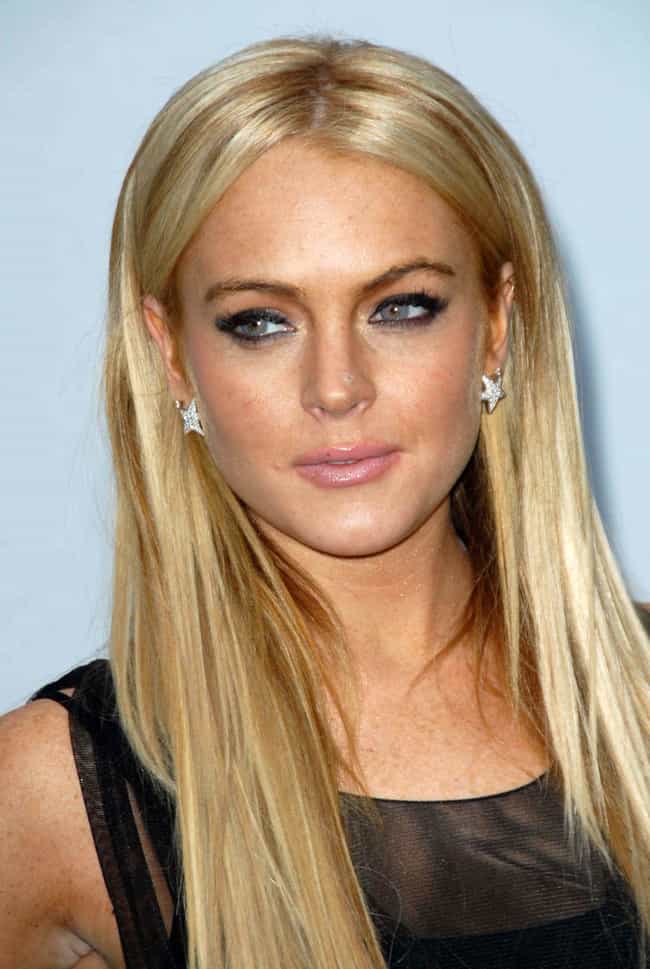 Lindsay Lohan
was arrested in 2013 after being involved in a New York City bar fight. The charge was eventually dropped after a witness refused to cooperate with police.
Age: 32
Birthplace: New York City, New York, United States of America
Also Ranked
#62 on The Greatest Former Child Stars
#18 on Everyone Is Talking About New York Con Artist Anna Delvey, So Who Should Play Her In The Show?
#4 on People We Want to See on a Comedy Central Roast
#3 on The Celebrities You Most Want To See Play Survivor
see more on Lindsay Lohan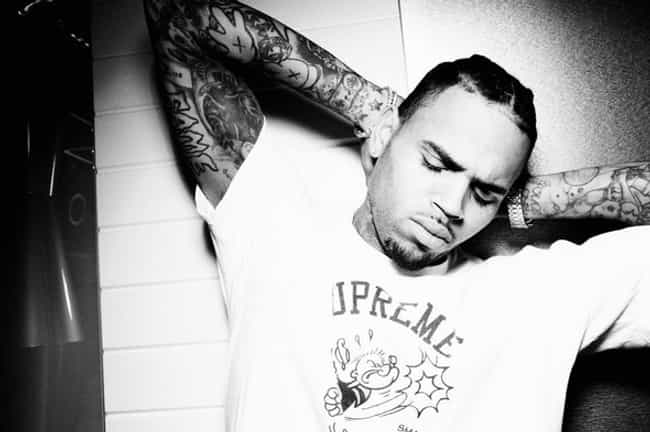 In 2012, singer
Chris Brown
got into a fight with Drake's entourage inside a New York City nightclub. Bottles and punches were thrown and Brown was left with a bloody gash on his chin.
Age: 29
Birthplace: Tappahannock, Virginia, United States of America
Also Ranked
#80 on Who Is America's Boyfriend in 2018?
#52 on The Greatest R&B Artists and Bands of All Time
#40 on Current Singers You Most Wish You Could Sound Like
#9 on The Greatest Dancing Singers
see more on Chris Brown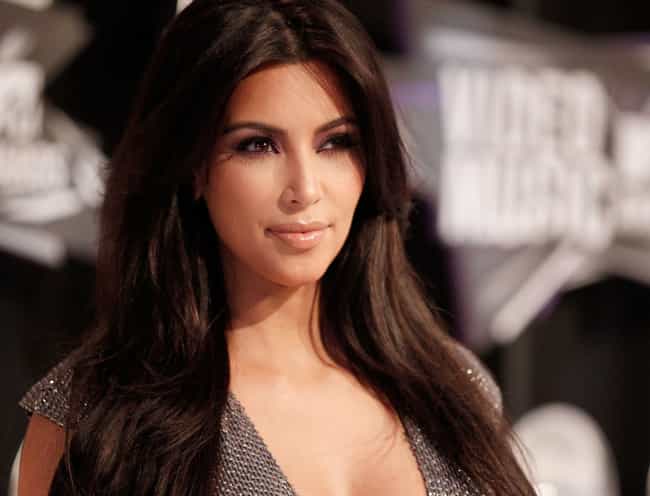 Kim Kardashian
had a drink thrown at her at Juliet's Supper Club in New York City in 2010. The culprit was a girl who was upset that her boyfriend was taking pictures with the reality star. Scott Disick stood up for Kim, but he got so enraged that he was thrown out of the bar.
Age: 38
Birthplace: Los Angeles, California, United States of America
Also Ranked
#77 on The Most Influential Women of 2019
#91 on Celebrities Who Are Great To Sit Next To On A Long Flight
#41 on Funny Names to Give a Cow
#45 on Celebrities Who Get A Way Worse Rep Than They Deserve
see more on Kim Kardashian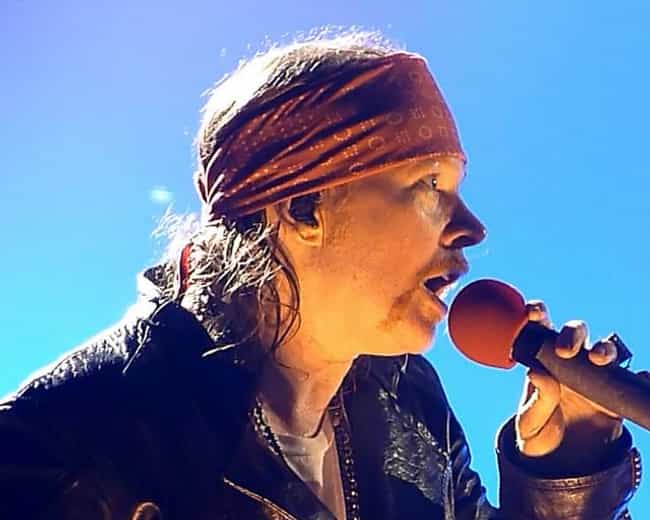 In 2006,
Axl Rose
got into a slapping match with designer Tommy Hilfiger over a moved drink while the two were hanging out at The Plumm in New York.
Age: 57
Birthplace: Lafayette, Fairfield Township, Indiana, United States of America
Also Ranked
#57 on The Best Singers of All Time
#16 on The Best Rock Vocalists
#10 on The Best Frontmen in Rock
#54 on The Greatest Singers of the Past 30 Years
see more on Axl Rose