Entertainment
The Most Accurate Celebrity Barbie Dolls

Barbie is an icon, and so are the celebs on this list of famous people who have been transformed into Barbie dolls! It just goes to show, you're nothing until your face has been cast in Mattel plastic. But sometimes a star's real face doesn't exactly translate into doll form. We'll let you be the judge. Check out our list of the most accurate celebrity Barbie dolls and vote up the ones that look most like the star they're based on!
Twiggy was the first celeb to be cast in Barbie form in 1967. Since then, Mattel has created new Barbie versions of J.Lo, Nicki Minaj, Katy Perry, Zendaya, and many more. Fans of Twilight and The Hunger Games series can have their very own Barbie-sized versions of their favorite characters. Our all-time classic icons have also gotten the Barbie treatment; Audrey Hepburn, Marilyn Monroe, Clark Gable, and Vivien Leigh have all become collectible Barbies. And Cher even has multiple versions! (Mostly because there are so many versions of Cher).

While Barbie is always beautiful, sometimes the translation from star to doll doesn't exactly come out right. That's why it's up to you to decide which celebrity barbie doll most matches their original version. Vote up the official Mattel Barbies that look most like their inspirational celebrity. And if you think these dolls are cool, be sure to check out our list of rare barbies that are worth a lot of money now.
Ranker may collect a commission from links on this page.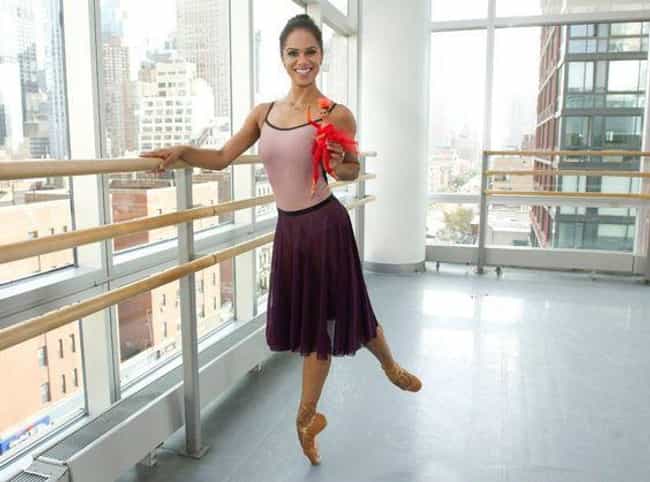 Misty Copeland was the first African American women to be named principal ballerina with the American Ballet Theatre. She said she hoped her doll will show girls that beauty comes in many different shapes and forms. She told
Mashable
,
"It's just so exciting for this generation of kids to be able to see a Barbie that has muscles and brown skin and a bust and thighs, and for her to be a ballerina."
see more on Misty Copeland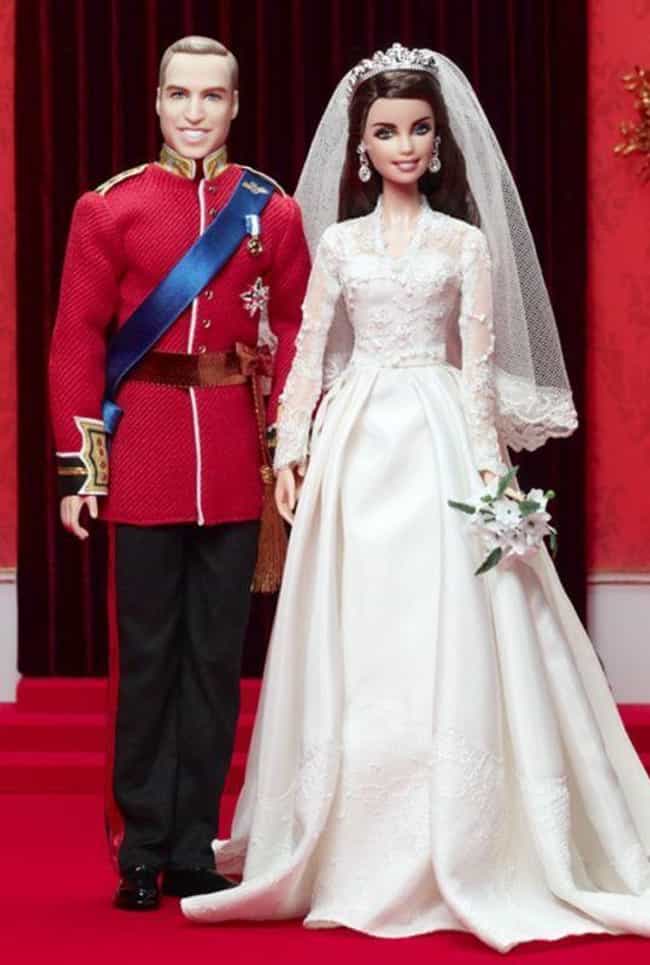 Move over, Ken and Barbie.
Price:
$209.99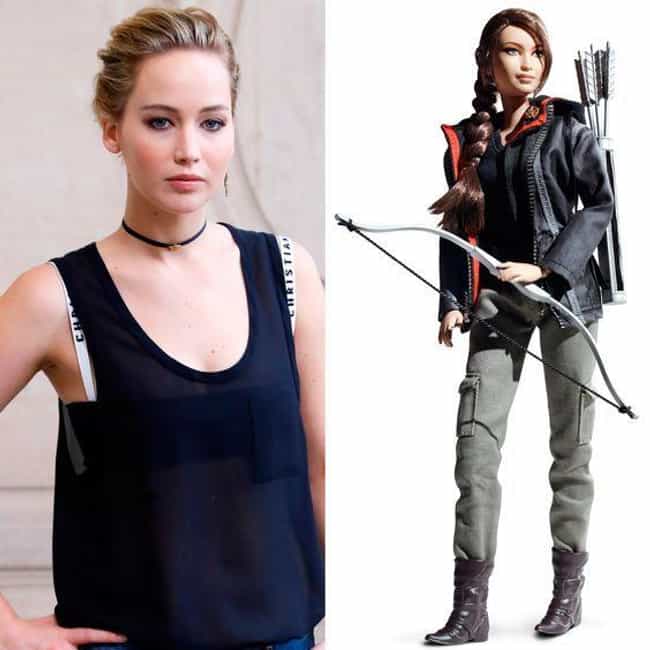 The Barbie version of Katniss Everdeen (Jennifer Lawrence) from The Hunger Games even comes with her own bow and arrow set.
Price:
$54.99
see more on Jennifer Lawrence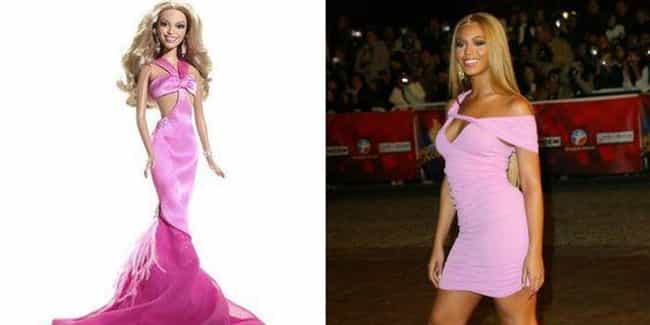 Queen Bey, meet Queen Barbie.
Price:
$119.12
see more on Beyoncé Knowles