READ

Celebrity Fans of the Chicago Bears

The Chicago Bears are immortalized in pop culture thanks to classic Saturday Night Live sketches, but some of the fans are even more famous than the "Da Bears" themselves. Scan the bleachers and boxes at Soldier Field, and you might spot celebrity Bears fans sporting the signature navy and orange. Besides celebrities at Bears games, famous Bears fans rep their beloved team from afar by talking them up in interviews and on social media.
Two celebrity Chicago Bears fans on this list share more than just their love of football. That 70s Show star Mila Kunis tops the list, follows closely by her husband Ashton Kutcher. In a 2015 interview, Kunis said that if Kutcher had it his way, their daughter Wyatt would be the first ever female NFL coach for the Chicago Bears. Another notable female fan is an obvious choice for this roundup: Kristin Cavallari, the spouse of Bears quarterback Jay Cutler.
President Barack Obama has also been seen among the celebrities at Bears games. The President started his career in Chicago, and remained a Chicago Bears fan even after moving to Washington, D.C. He even received his very own jersey from "Da Coach" himself, Mike Ditka, in 2011.
Keep reading to see what other superstars count the Chicago Cubs among their favorite football teams.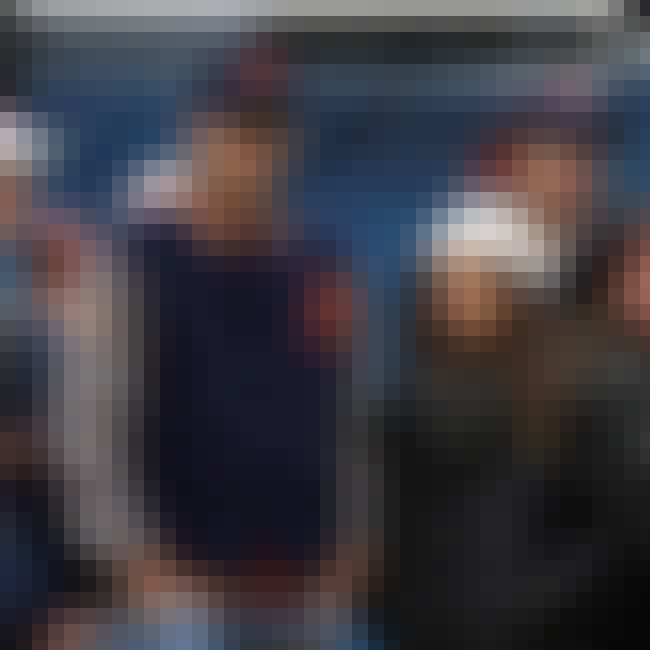 Age: 34
Birthplace: Chernivtsi, Ukraine
Credits: Black Swan, That '70s Show, Ted, Friends with Benefits
Also Ranked
#85 on The Most Beautiful Women of All Time
#37 on The Best American Actresses Working Today
#6 on The Most Beautiful Women In Hollywood
#59 on The Best Actresses Working Today
More Mila Kunis
The Very Best Mila Kunis Movies
Pictures Of Young Mila Kunis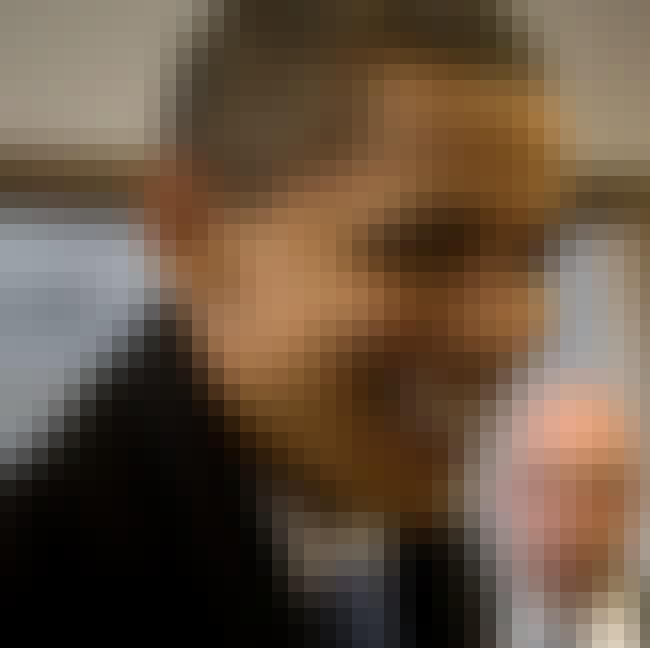 Age: 56
Birthplace: Honolulu, Hawaii, United States of America
Credits: By The People: The Election of Barack Obama, 60 Minutes, Mistaken for Strangers, Senator Obama Goes to Africa
Also Ranked
#50 on The Most Trustworthy Celebrities in the World
#44 on Famous Men You'd Want to Have a Beer With
#14 on The Greatest U.S. Presidents of All Time
#1 on Famous Politicians You'd Want to Have a Beer With
More Barack Obama
All of the Times Crazies Have Tried to Kill President Obama
Silly Things People Blame Barack Obama For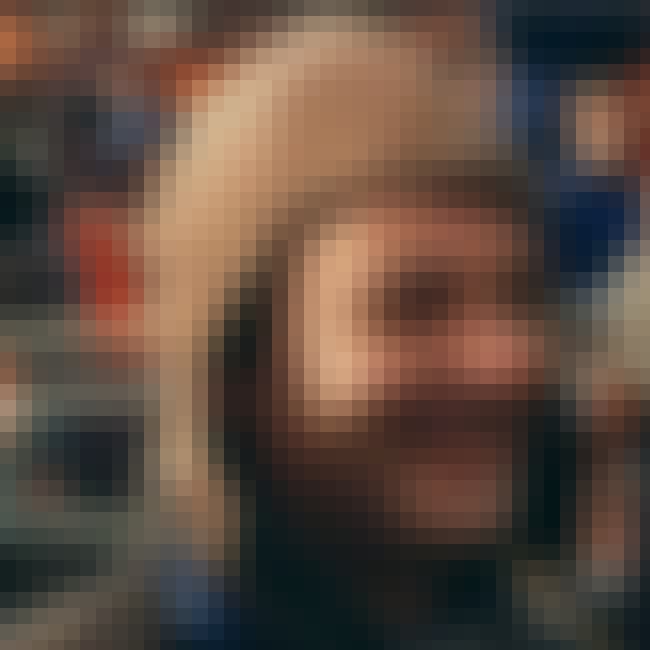 Age: 67
Birthplace: Wilmette, Illinois, United States of America
Credits: Groundhog Day, Ghostbusters, Lost in Translation, Ghostbusters II
Also Ranked
#60 on The Best Actors in Film History
#33 on The Coolest Actors Ever
#18 on The Best Living American Actors
#32 on The Best (Male) Actors Working Today
More Bill Murray
The Best Bill Murray Movies
12 Horrible Stories You've Never Heard About Bill Murray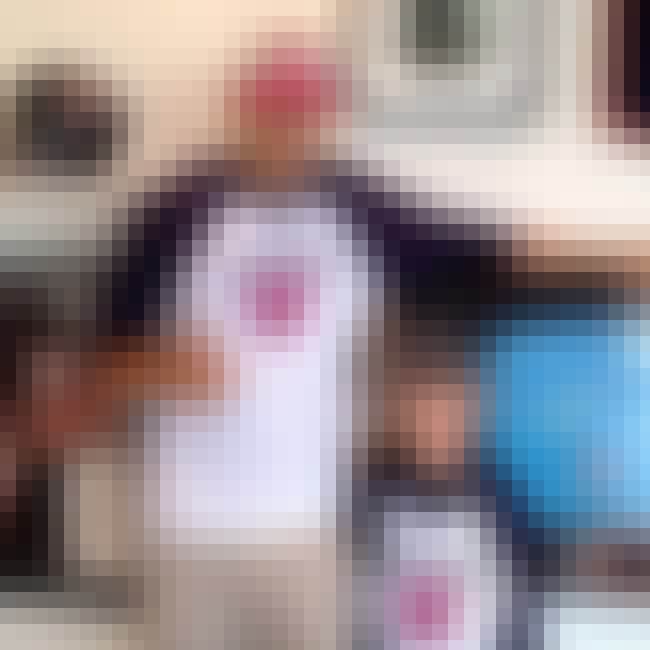 Age: 40
Birthplace: Cedar Rapids, Iowa, United States of America
Credits: The Butterfly Effect, That '70s Show, Two and a Half Men, Dude, Where's My Car?
Also Ranked
#23 on The Greatest '90s Teen Stars
#58 on People We Want to See on a Comedy Central Roast
#24 on Celebrities You Feel Like You Know
#25 on The Best Actors Who Won Razzies
More Ashton Kutcher
The Best Ashton Kutcher Movies
27 Pictures of Young Ashton Kutcher