Entertainment
Celebrity Breakups 2013: Celeb Couples Who Split in 2013

List Rules Celebrity couples who broke up between January and December of 2013.
Celebrity breakups from 2013 include splits involving some of the biggest names in Hollywood and around the globe. Whether it's singers getting together and then deciding to call things off after just a few months of dating, or actors who decide, for whatever reason, to call it quits after decades together, this list chronicles all of the best and worst break ups of the year.
This list of celebrity break ups in 2013 will be updated, of course, as the splits happen -- and they will...they always do. Need proof? Just check out this list of celeb couples who broke up in 2012. It's long, and tragic for the most part. Reality TV couples dominate the list, so will they in 2013? If January of 2013 is any indication, it's all about the teen heartbreak and drama. And it seems very likely that Taylor Swift will make this list more than once, or even twice.
Want teen drama? Try the two biggest breakups of January 2013: Taylor Swift and Harry Styles and Justin Bieber and Selena Gomez. Now technically, Justin and Selena actually called their romance off in 2012, but things reached a fevered pitch on New Year's Eve and New Year's Day, 2013, so they make the list. At least these four are young, ridiculously rich and incredibly attractive, right? They should all have no problem bouncing back from heartache. Quickly.
As we lament the heartaches of the rich and famous, remember: Break ups happen, and sometimes they are actually for the best.
If you haven't had your fill of heartbreak, check out the celeb splits of 2019.
1
Khloe Kardashian and Lamar Odom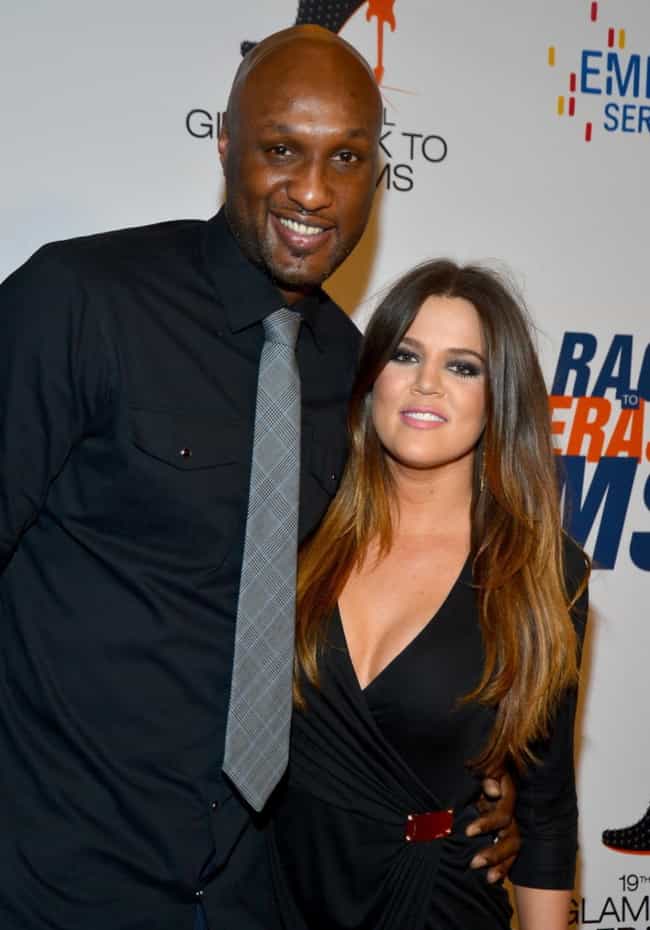 After months of speculation about the stability of their union, Khloe Kardashian finally called it quits in December of 2013, filing for divorce from her husband, Lamar Odom. The 29-year-old reality TV star and the 34-year-old former Los Angeles Laker were married in 2009.
Reports first surfaced of trouble in paradise earlier in 2013, with allegations that Lamar Odom had a drug problem (he entered
rehab
in early September). Kardashian filed for divorce on December 13, 2013, citing "irreconcilable differences." Just days later, Khloe addressed the situation,
saying
the split "is heartbreaking and torture to my soul."
2
Taye Diggs and Idina Menzel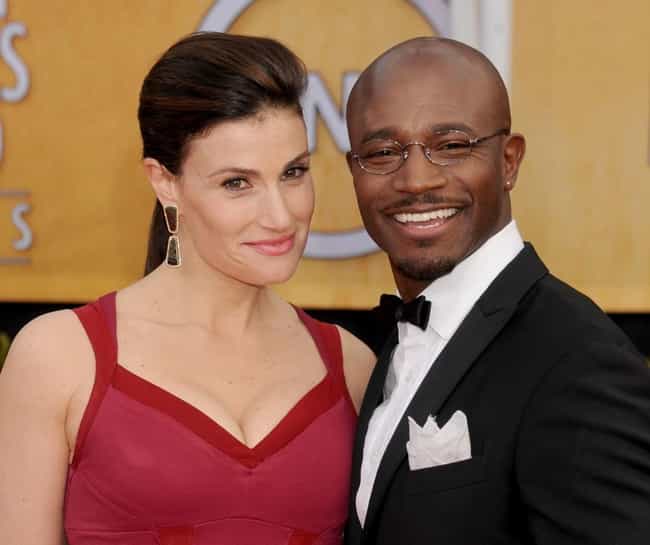 Actors Taye Diggs and Idina Menzel separated in December of 2013. The couple, who married in 2003, met while they were both starring on Broadway in the musical 'Rent.' They have one child, son Walker, who was born in 2009.
In a statement, a rep for Diggs and Menzel
said
the pair "jointly decided to separate," adding, "Their primary focus and concern is for their son. We ask that you respect their privacy during this time."
3
Keri Russell and Shane Deary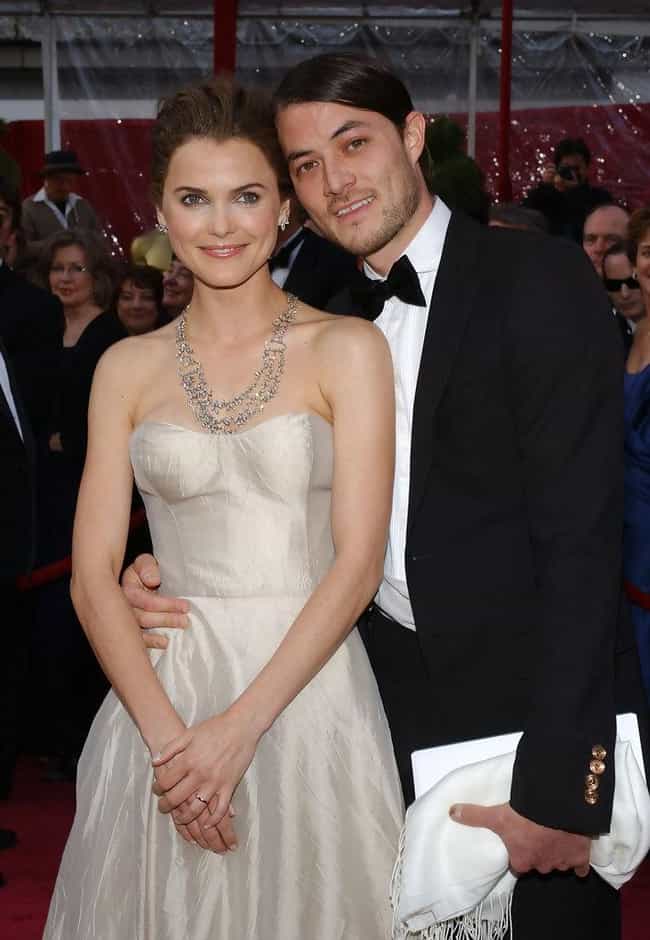 Actress Keri Russell and her husband, contractor Shane Deary, split in December of 2013, though reports say the couple had been living apart for some time. Russell and Deary got married on Valentine's Day in 2007, when Russell was pregnant with their first child, River. They also have a daughter together, 2-year-old Willa. A rep for Russell says the separation "is amicable" and that Russell and Deary are focused on their kids.
4
Orlando Bloom and Miranda Kerr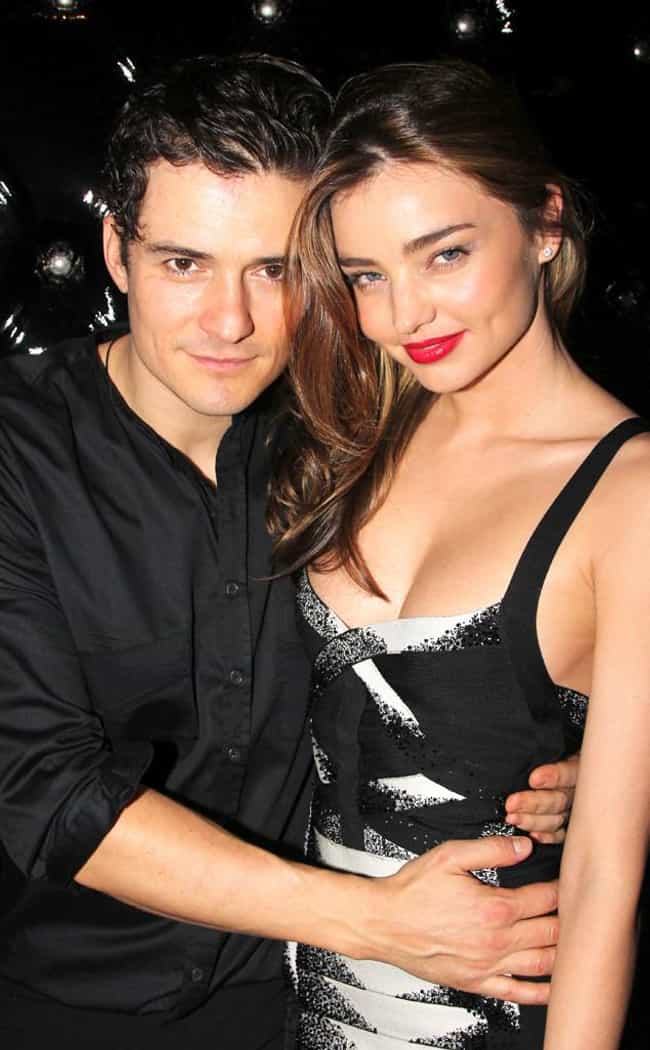 Gorgeous people Orlando Bloom and Miranda Kerr's three year marriage has come to an end. The separation was announced by a rep for Bloom, which was first reported by E! News.
"In a joint statement, Orlando Bloom and Miranda Kerr have announced that they have been amicably separated for the past few months," the rep confirmed to the Daily News. "After six years together, they have recently decided to formalize their separation."
"Despite this being the end of their marriage, they love, support and respect each other as both parents of their son and as family."
The British actor and the Australian Victoria's Secret model had been an item since 2007 and were married in 2010. Their son, Flynn, was born in Jan. 2011.