Culture
The Hottest Celebrity Breakovers

81.4k votes
11.9k voters
1.2M views
15 items
It's the classic Hollywood romance story: famous boy meets famous girl. Boy and girl fall in widely-publicized love. Boy and girl have nasty tabloid break up. Girl gets revenge by becoming even hotter. The celebs on our list could write a whole how-to series about moving forward after a split. After all, there's nothing like a post-breakup makeover to really stick it to your ex. So if you're nursing some post-split wounds, check out our list of the hottest celebrity breakovers.
Breakup makeovers (aka breakovers) are even more potent in Hollywood, where a celeb's every move is documented by the paparazzi. From Miranda Lambert (who split from Blake Shelton) to Gwen Stefani (who divorced Gavin Rossdale), these celebrities somehow got even hotter after their breakups.
Hollywood has always been about the transformations. Remember when Reese Witherspoon debuted her post-Ryan Philippe look at the 2007 Golden Globes? Or when Anne Hathaway got super-glam after she split from Italian businessman Raffaello Follieri? It all goes to show that a relationship breakup can be turned into the best career decision ever.
So if you're wondering how to bounce back after a bad break, take a look at our list of the hottest celebrity breakovers. If they can do it, so can you! Upvote the hottest breakup style!
back to page 1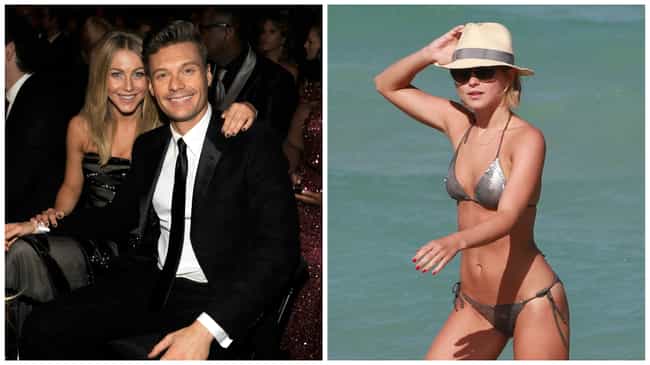 Julianne Hough took her already hot body to a whole new level following her break from
American Idol
host Ryan Seacrest in 2014. In 2015, she got engaged to NHL player Brooks Laich, and showed off her huge diamond on social media.

Was the breakover a success?
see more on Julianne Hough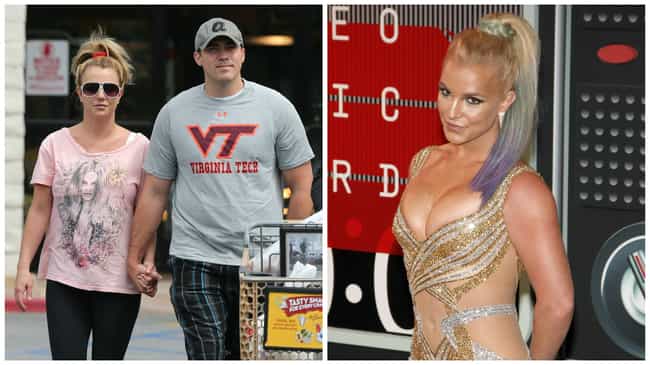 Britney has reinvented herself time and time again. But after splitting from ex
David Lucado, she looked hotter than ever.


Was the breakover a success?
see more on Britney Spears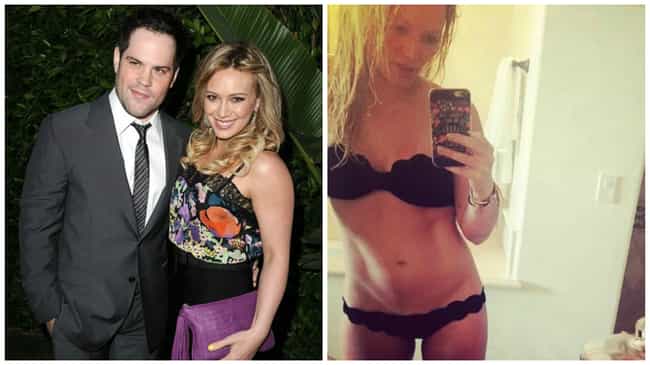 After being married to husband Mike Comrie for four years, Hilary Duff filed for divorce
on Feb. 20, 2015. Soon after she debuted a smokin' hot bod and some bold hair color.

Was the breakover a success?
see more on Hilary Duff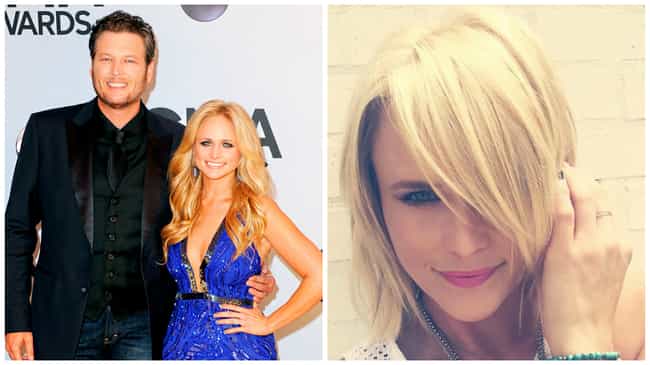 Country's favorite couple split in July 2015. But after divorcing
Blake Shelton, Miranda Lambert took to Instagram to debut an even brighter blonde and sexier edgy look.

Was the breakover a success?
see more on Miranda Lambert