Entertainment
Celebrity Breakups 2015

In Hollywood, keeping relationships strong is even tougher than it is for the rest of the world. Which is why many of the splits on this list of celebrity breakups of 2015 won't come as a shock. With so many beautiful people in the industry, it's no wonder these actresses, musicians, and other celebs can't help but hook up. But with the euphoria of a new celebrity relationship comes the danger of contentious and ugly celebrity splits.
For some of these famous couples, it'll come as no surprise when they inevitably break up in 2015. But others have been together for years, even decades, making their divorces and separations even tougher to bear (for all of us). This list includes all of the latest celebrity breakups and most notable celeb break ups of 2015 – the amicable and the ugly!
2014's celebrity breakups included long term couples like Gwyneth Paltrow and Chris Martin, and relationship newbies like The Bachelor's Juan Pablo and Nikki (shocking). But who will have the most talked about break up this year? Only time will tell. But you can be sure that whoever it is, they'll be on this regularly updated list of 2015's most famous splits. To true love!
If you haven't had your fill of heartbreak, check out the celeb splits of 2019.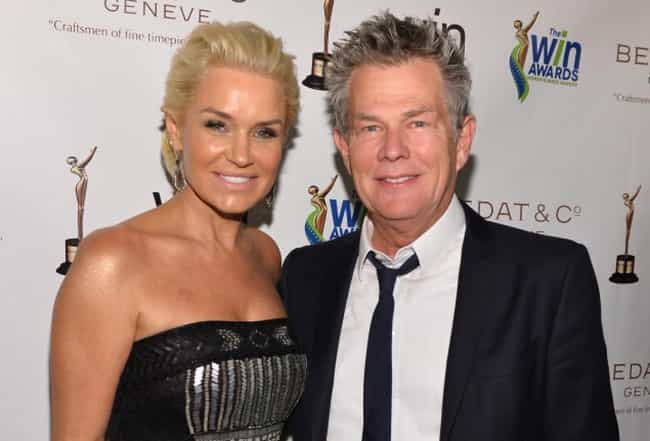 December 1, 2015: Real Housewives of Beverly Hills star (and mother of models Gigi and Bella Hadid) Yolanda Foster, split from her husband of four years, musician David Foster. According to reports, the two grew apart after Yolanda was diagnosed with Lyme disease in 2012. They were a couple for more than nine years.
Read more:
People
,
Perez Hilton
see more on Yolanda Hadid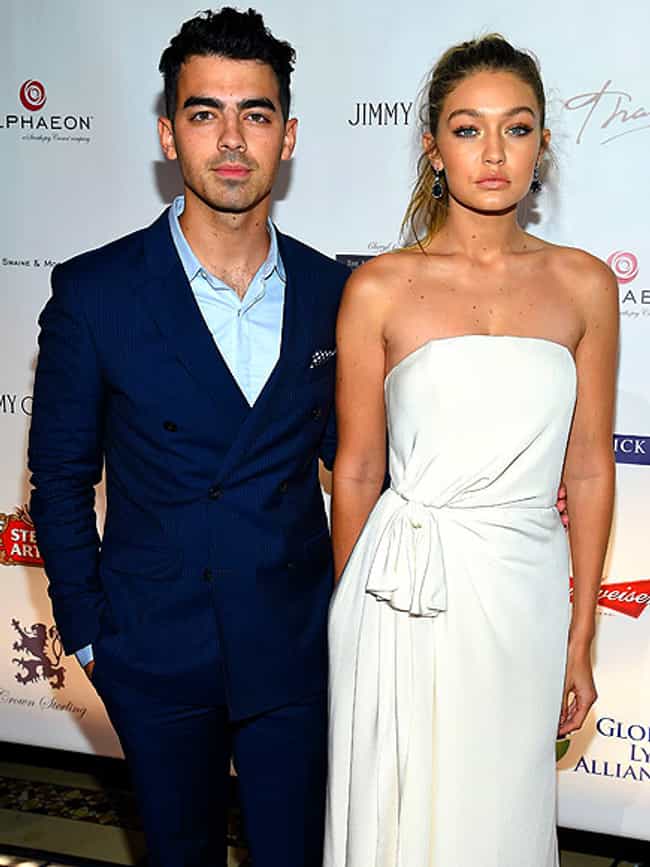 November 4, 2015: Five months after their relationship began, model Gigi Hadid and musician Joe Jonas decided to call it quits. One of the most high-profile romances of the summer, the stars gave themselves the couple name "G.I. Joe." A source close to the duo said, "Nothing serious happened ... it wasn't a dramatic break up. It was just hard to make it work with their schedules. They will definitely remain friends."
Read more:
People
,
TMZ
,
Us Magazine
see more on Gigi Hadid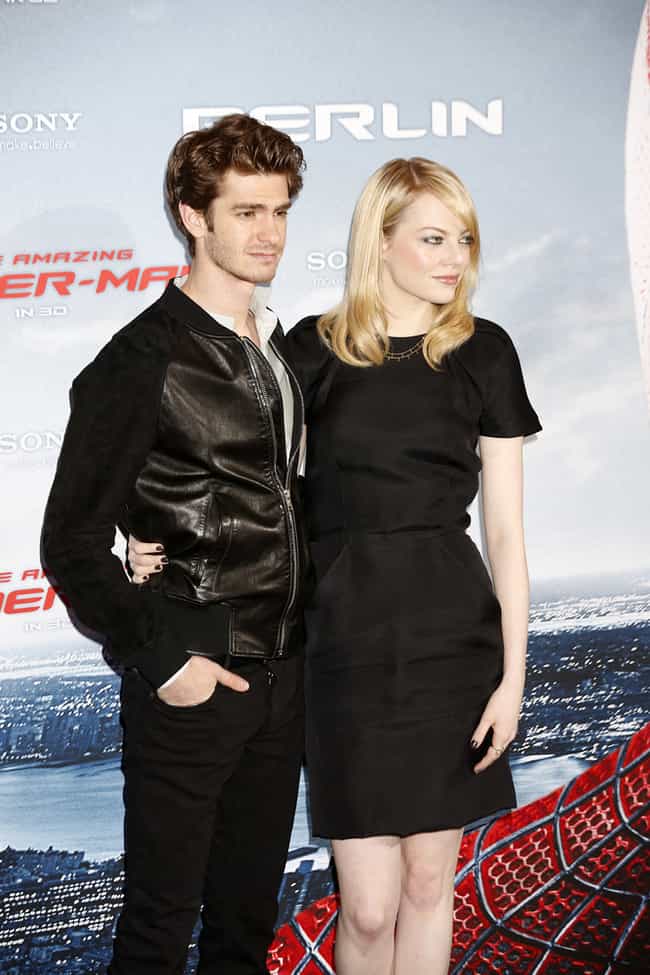 October 28, 2015: UPDATED - In October, the news of the breakup was finally confirmed. Outlets reported that the couple "broke up months ago."

April 7, 2015: After weeks of rumors, a source close to Emma Stone and Andrew Garfield confirmed that the couple decided to take a break. After three years together, it seemed that the long distance between them finally became too much. While Garfield was on location shooting Marin Scorsese's Silence in Taiwan, Stone was making the awards show rounds in Los Angeles. The writing was on the wall when Garfield didn't show up to the Golden Globes, where Stone was nominated for Best Supporting Actress.
"Emma understands his work anxieties – it's why she originally pulled out of Cabaret last year and only did it this year – but they're taking a break from seeing each other," the source said. "They're both a slave to their schedules. This time last year they were privately discussing marriage."
Other rumors blamed Garfield's "dark" state of mind while filming Silence, and said it led to increased fighting between the lovebirds.
Read more:
People
,
Gawker
,
Perez Hilton
see more on Emma Stone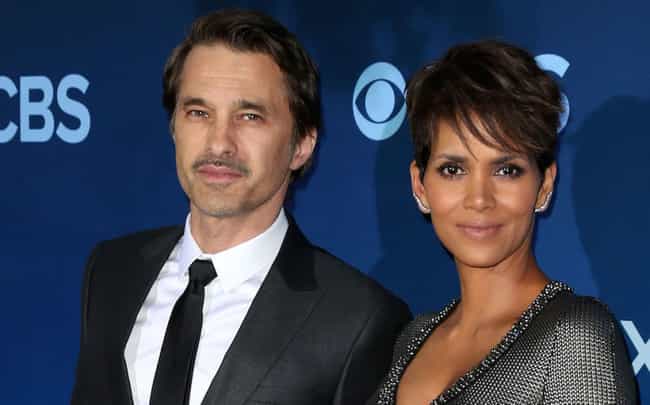 October 27, 2015: Hally Berry filed for divorce from her husband of two years. Berry and Olivier Martinez have one child together, a little boy named Maceo who was born in 2013. The couple cited irreconcilable differences as the reason for their split. Berry was seen without her engagement ring in August, after Martinez got into some hot water for slamming a baby car seat at an LAX employee. Insiders said "they both have fiery personalities and don't like to compromise."
Read more:
Jezebel
,
People
,
CNN
see more on Halle Berry