Sports Car

Celebrity Cars You Can Afford

Living like a celebrity doesn't mean you need to be cruising around in a Bentley or Lamborghini as you can drive what the stars drive with one of these celebrity cars you can afford. Forget the six-figure wheels all decked out with huge shiny rims, loud sound systems and tinted windows and pick up one of these celebrity cars that won't break the bank.
As often as we see celebrities flaunting their money with lavish purchases, many have proven to be frugal as well as environmentally conscious. More than a handful of celebrities, such as actors Tom Hanks and Owen Wilson, reportedly own a Toyota Prius, making it one of the most popular green cars for celebrities. Even President Barack Obama gets in on saving the earth, driving a Ford Escape Hybrid before moving to the White House. What better way is there to show you care about the environment than buying one of these celebrity cars?
Of course there is still a great deal of luxury that can be had from "normal" cars with celebrities picking upscale rides like the Cadillac Escalade, Chrysler 300 and Mercedes-Benz CLK Convertible. Others prefer the classic muscle cars, or the classics that have been revived with modern versions like the Ford Mustang and the Dodge Charger.
Though you may not live in a multi-million-dollar mansion and make blockbuster films for a living, by picking one of these affordable rides, you too can live like a celebrity, or at least drive like one.
Check out more great lists like
Best Defensive Baseball Players
,
NASDAQ 100 List
,
Best Toronto Raptors
,
Best Small Forwards in the NBA
and
Best Shooting Guards in the NBA
Ranker may collect a commission from links on this page. Prices & inventory are accurate as of publish date.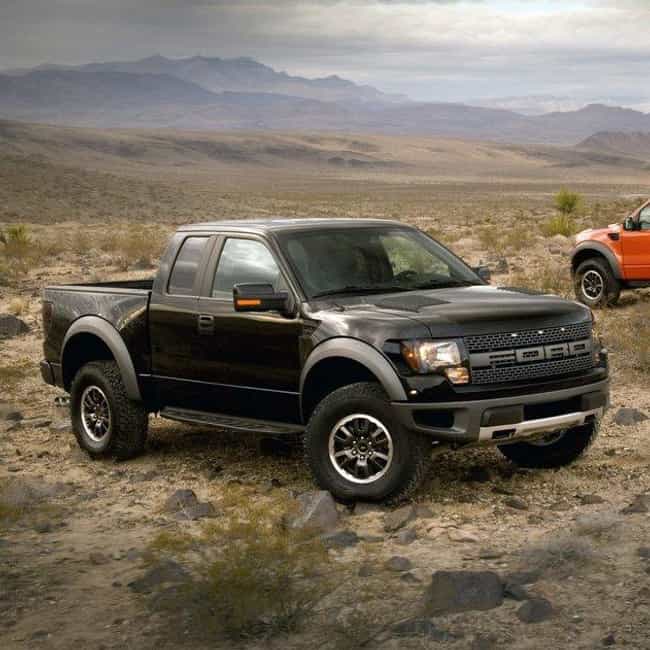 Also Ranked
#20 on The Longest Lasting Cars That Go the Distance
#29 on The Best Inexpensive Cars You'd Love to Own
#46 on The Greenest Green Cars
see more on Ford F-Series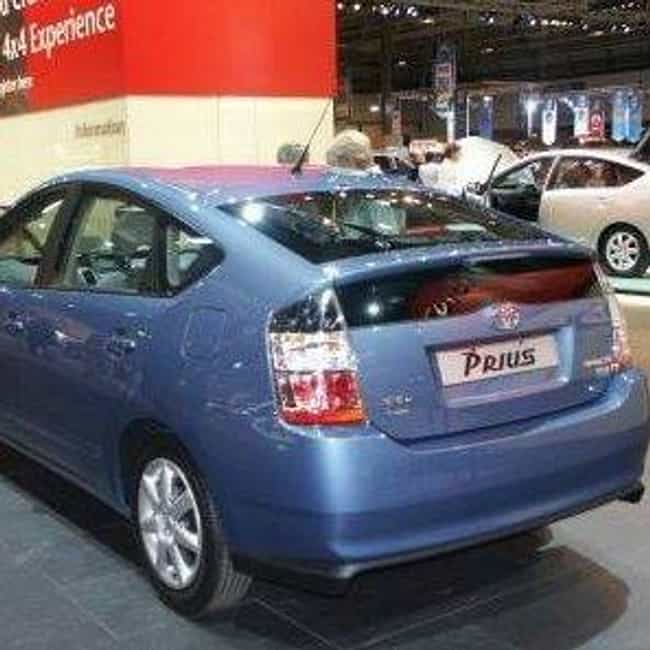 MSRP $23,520+
With the likes of
Leonardo DiCaprio
, Cameron Diaz, Mandy Moore, Julia Roberts, Owen Wilson, Tom Hanks, Ryan Gosling, Kirsten Dunst and Jennifer Aniston driving them, the Toyota Prius is truly an affordable celebrity car. By driving a Prius you are making a statement that you care about the environment and having a big gas guzzling SUV is not what you are all about. The Toyota Prius is not only an affordable celebrity car but also a great car to drive. The state of the art computer systems and technologies built into the car control everything from your emissions to the way your car handles in less than optimum conditions. Safety is also a priority and Toyota who is known for the quality of their vehicles has made every effort to make the Prius just as safe as any of its other vehicles.
Also Ranked
#34 on Things Only White People Love
#51 on The Top Cars For Teenagers
#61 on The Best Inexpensive Cars You'd Love to Own
#2 on The Best Hybrid Cars on the Market
see more on Toyota Prius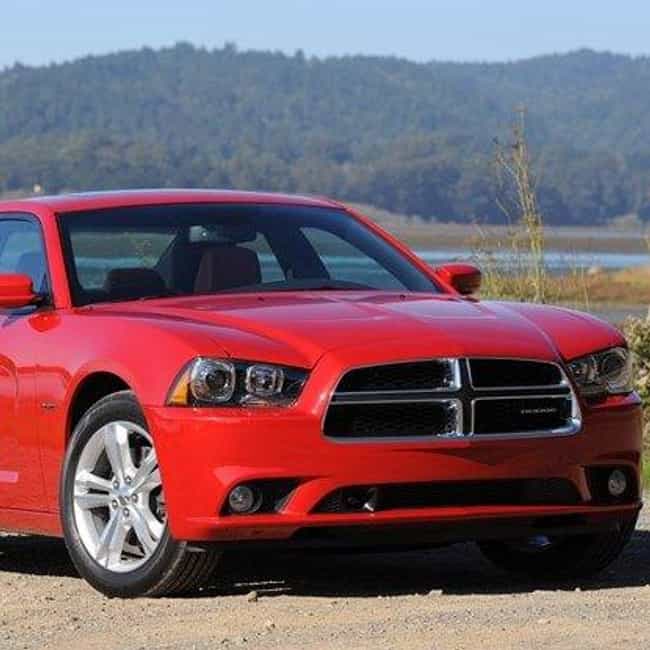 MSRP $25,495+
Driven by the likes of 50 Cent and other Hip Hop stars, the Dodge Challenger is a worth adversary. It undoubtedly has the best bang for your buck out of any other performance sedan and fills all the needs of people who drive it. Just because Hip Hop stars like to make it rain on stage doesn't mean they need to overspend for a quality car which is why this celebrity car is so popular.
Also Ranked
#4 on The Top Cars For Teenagers
#5 on The Best 1960s Cars
#23 on The Best Cars of 2019
see more on Dodge Charger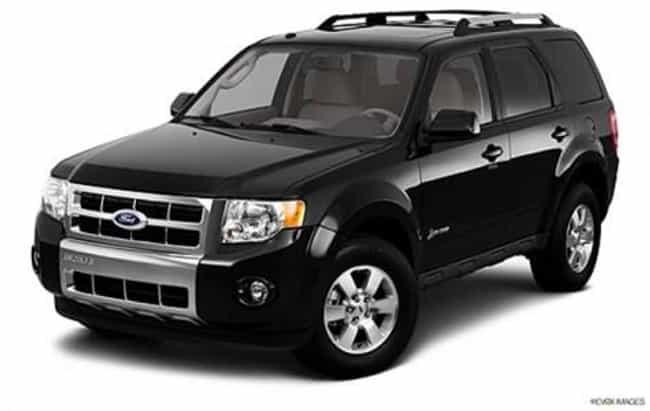 Also Ranked
#28 on The Greenest Green Cars
see more on Ford Escape Hybrid