Celebrity Facts
15 Celebrity Cheaters Who Later Got Cheated On

When celebrities cheat on each other, the world knows. As a drama-loving society, we've followed the stories of celebrity cheaters and celebrities who were cheated on, so it only felt natural to compile a list of celebrities who fall into both categories. Nothing beats the schadenfreude of those celebrity cheating scandals in which a cheater gets his or her comeuppance. All of the stories on this list involve some sort of karmic retribution in the form of a sexual indiscretion.
Some jilted lovers on this list decided to get back at their cheating partners themselves, whereas others had to wait for karma to work its magic. Some of these souls even watched as their partners got back with the fools they originally cheated on together. That's some Circle of Life nonsense right there.
Is cheating a terrible crime or a magical road to true love? Click through this list of celebrity cheaters who later got cheated on and discuss!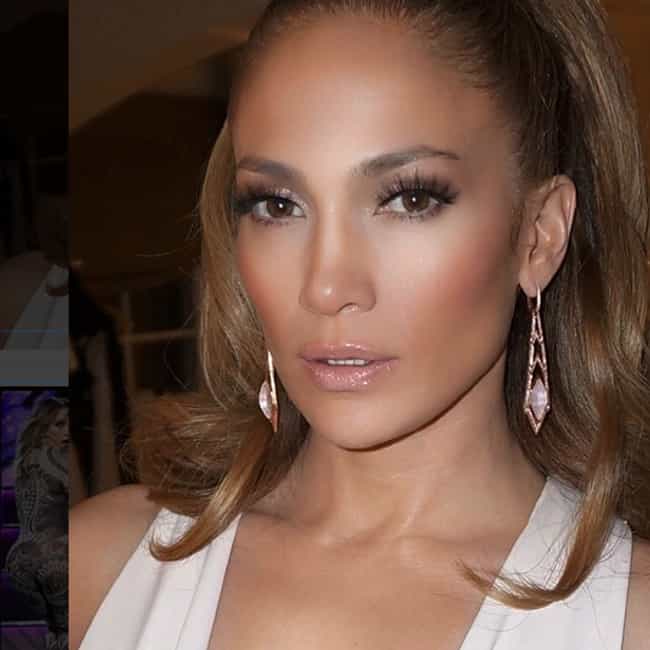 The saga of Bennifer began just as it ended: in ignominy. In 2001, the world folded in on itself when J-Lo broke up with hubby Cris Judd only to start dating Ben Affleck. Fifteen years later, J-Lo seemed to get her just desserts when a slightly different handsome backup dancer, Casper Smart, cheated on her.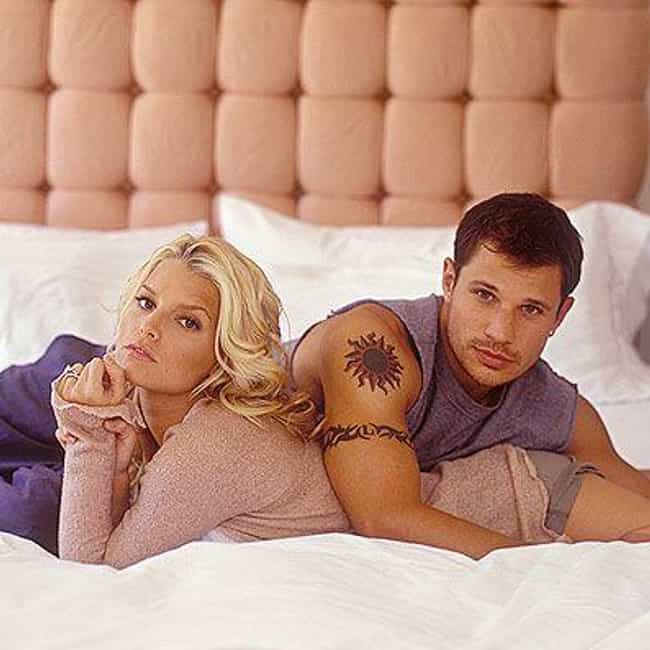 Jessica Simpson remained a virgin until her wedding night with Nick Lachey, but didn't wait long afterwards before becoming a full-fledged sex maniac. Jackass star Bam Margera confirmed on Howard Stern's radio show in 2006 that he and Simpson had hooked up while Simpson was still with Lachey. She is also rumored to have hooked up with Johnny Knoxville and Adam Levine while she was still with Lachey.
Six years later, Simpson's second husband, Eric Johnson, was embroiled in a cheating scandal of his own -
with his ex-wife Keri
. Some sources also claim that
he disappeared
into some bushes with their nanny for two hours. Drama!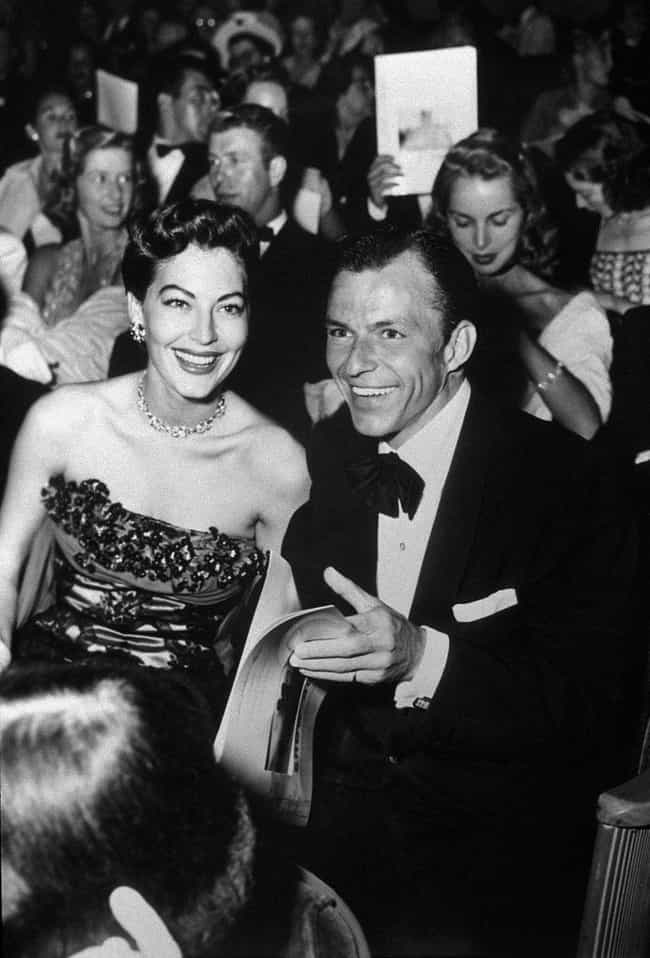 In Frank Sinatra's heyday, he could have any woman he wanted - and he did, even while he was married to wife Nancy Sinatra. It seemed he'd turned a new leaf once he'd met his one great love, Ava Gardner, but he never predicted that he could be the one cheated on. After confiding to friends that Sinatra could no longer satisfy her sexually, Gardner ran off with a bullfighter.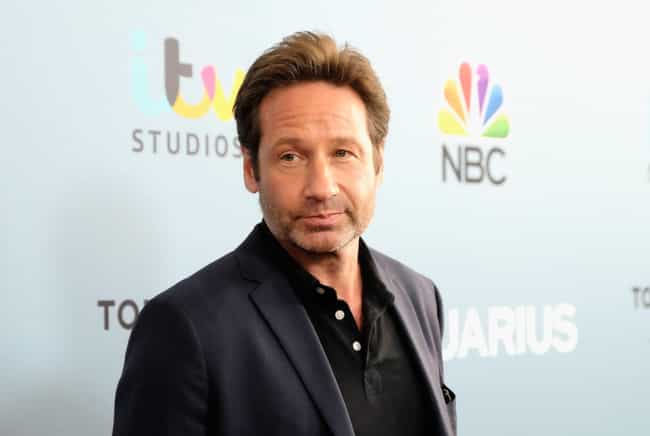 Despite forcing wife Téa Leoni to put up with his sex addiction for years, Californication actor Duchovny divorced Leoni after a brief affair she had with Billy Bob Thornton.