celebrities

The Greatest Hollywood Comebacks of All Time

7.8k votes
1.1k voters
360.4k views
15 items
Follow
Embed
List Rules Vote for the stars whose fall was followed by the greatest rise. Only add actors who have worked in the past 30 years.
Great celebrity comebacks are rare – in a world ruled by fickle fame, it's not always easy for actors and actresses to recover from career misfortune. What are some of the best examples of impressive celebrity comebacks for actors and actresses of the past 30 years? The world of Hollywood actors is riddled with disappointment and overbearing egos, but what about stars who once had it all, fell out of favor, then rose from the wreckage and transformed their prior misfortunes into renewed successes?
Below is a list of the best film actor comebacks of all time. These celebrities made major comebacks even when the world didn't think they could do it. Vote up which celebrities you think have had the greatest comeback to their career, and let's welcome everyone back into the game.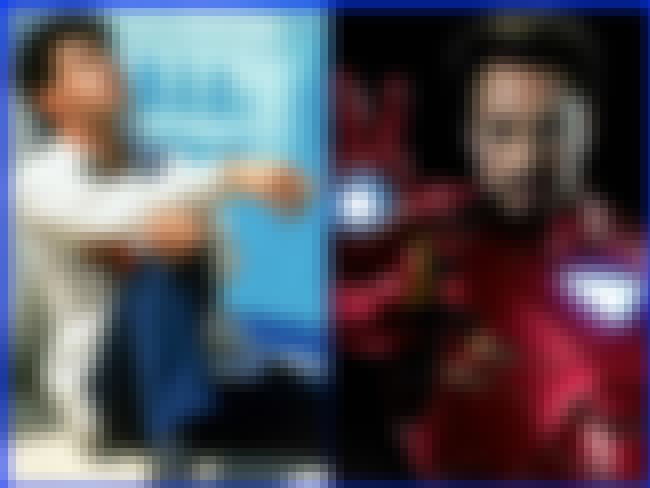 The son of notoriously bizarre underground filmmaker Robert Downey Sr., Downey, Jr. became associated during the '80s with the so-called "brat pack," appearing mainly in films for disgruntled youths like Less Than Zero and Weird Science.
Downey, Jr.'s career during the '90s was characterized by flamboyant drug problems and multiple arrests. This culminated into a three-year-prison sentence toward the end of the decade, which was later reduced to one year with a hefty fine.
After a few hiccups, Downey, Jr. has managed to stay clean and has become a more beloved public figure than ever, winning the hearts and minds of filmgoers all over the nation and the world with his portrayal of Tony Stark in Marvel's
Iron Man
films.
Also Ranked
#43 on The Greatest Actors & Actresses in Entertainment History
#1 on The Best Marvel Movie Actors Ever
#14 on The Best Actors Working Today
#37 on The Best Actors in Film History

Was this a great comeback?
see more on Robert Downey Jr.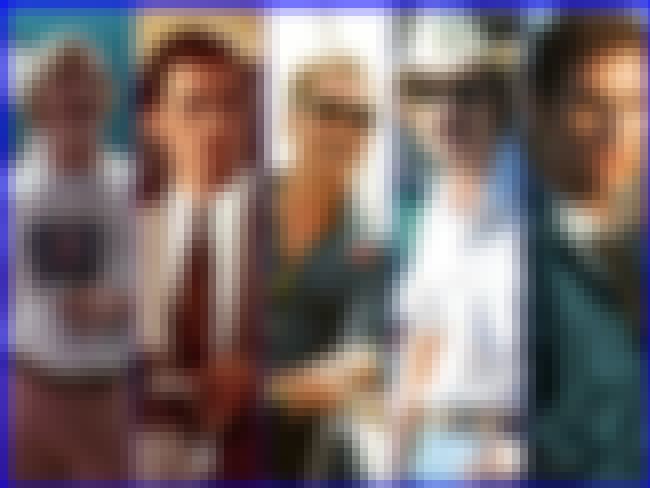 A series of prominent dramatic roles during the '90s – including A Time To Kill, The Newton Boys, and Amistad – established McConaughey as a Hollywood heavyweight. During the 2000s, however, he slipped gradually into B-list status, becoming better known for fluffy, annoying-looking romantic comedies like How To Lose a Guy In 10 Days, and The Wedding Planner.
In recent years, McConaghey has moved away from lighter fare and aligned himself once again with darker, more challenging material, regaining both critical respect and fan worship as a result. In 2013, he appeared in
Dallas Buyer's Club
and
The Wolf of Wall-Street
(both nominated for Best Picture Oscars). Perhaps his most compelling recent appearance was as Rustin Cohl in HBO's critically-acclaimed first season of "True Detective."
Also Ranked
#24 on Oscar Winning Performances from the Past 50 Years, Ranked
#36 on The Best Actors Working Today
#74 on The Best Actors in Film History
#17 on The Best Living American Actors

Was this a great comeback?
see more on Matthew McConaughey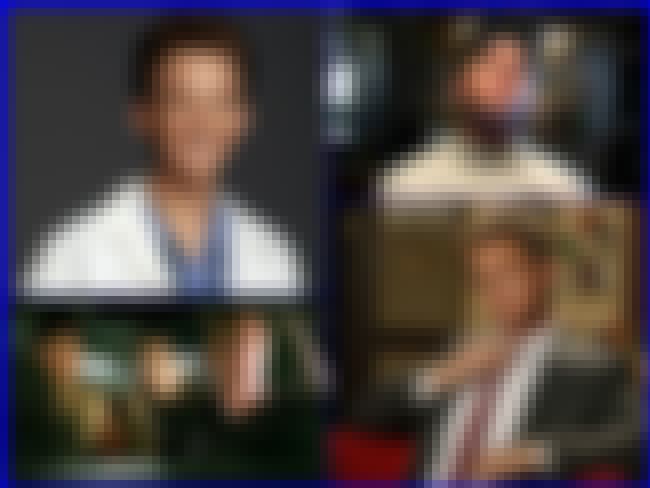 Semi-ironically adored for decades as the titular child star of popular sitcom Doogie Howser, M.D., Harris endured several years of C-list status before an appearance with Nathan Fillion in Joss Whedon's web miniseries Dr. Horrible's Sing-Along Blog rejuvenated his geek street cred. Soon after, Harris was cast in the popular series "How I Met Your Mother" with fellow cult TV stars Alyson Hannigan and Jason Segal.
In 2014, Harris won the Tony Award for Best Actor in a Musical for his Broadway performance as intersexed rockstar Hedwig Schmidt in the revival of John Cameron Mitchell's
Hedwig and the Angry Inch
.
Also Ranked
#28 on Famous Men You'd Want to Have a Beer With
#8 on The Best Oscar Hosts Ever
#12 on The Best Celebrity Partners to Have on a Game Show
#72 on Actors You Would Watch Read the Phone Book

Was this a great comeback?
see more on Neil Patrick Harris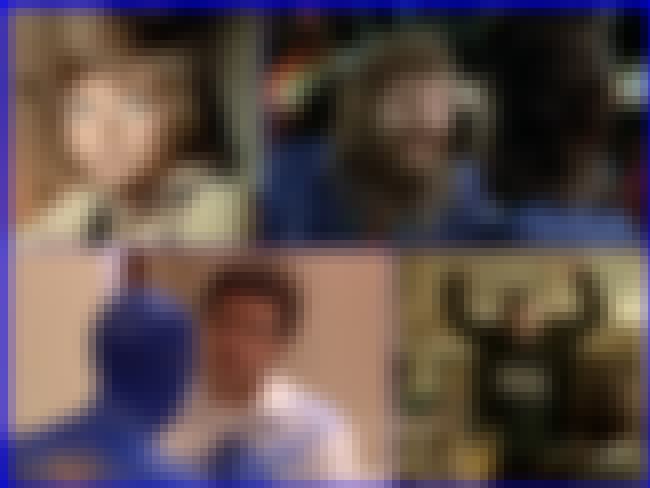 From Teen Wolf to Bluth Boy, Bateman has had quite a ride. After getting his TV start on the early 80s "Little House on the Prairie" series, Bateman really started to make his mark on "Valerie," even becoming the DGA's youngest-ever director, taking the helm for a few episodes of the series, in which he also had an acting role.
Then, Bateman fell into obscurity for the better part of the 90s, unable to make a graceful transition from teen star, including the box office flop that was
Teen Wolf Too
. Then came the Bluth era of the early 2000s, when Bateman came back in a big way, as the only sane member of the highly dysfunctional family on critically-acclaimed and fan-favorite series "Arrested Development." This role relaunched his career, which has since included roles in films like
Juno, Up in the Air
, and
Horrible Bosses
. Bateman won a Golden Globe for the role in 2005, and was nominated twice for an Emmy - in 2005 and 2013, after "Arrested Development" was revived on Netflix.
Also Ranked
#66 on The Best Animated Voiceover Performances
#21 on Celebrities Who Should Be A-Listers
#62 on The Hottest Men Over 40
#32 on The Greatest Former Child Stars

Was this a great comeback?
see more on Jason Bateman