Entertainment
Celebrity Couples We Wish We Knew More About

574 votes
197 voters
4.4k views
32 items
In May 2015, the somewhat celebrity couple Mindy Kaling and BJ Novak announced they'd be releasing a tell-all about their self-described, "romantically charged camaraderie with loud arguments", which sounds like it's going to be good... we guess? We like Mindy and BJ but are they really the celebrity couple that everyone is dying to know about? We think not. Which is why we put together this list of the most intriguing celebrity lovers that we'd actually like to know more about.
No offense to Kalin and Novak, but we're pretty sure that we know all about the lives of two comedic writers. Let us guess, they wake up late, roll out of bed at noon, giggle under the covers and spend the rest of the day in a bathrobe? We want to know about the real FPs (famous people) - the divas and super models dipped in gold and the men (and women) who love them.
On this list we've gathered celebrity couples from across the span of time (i.e. from the '80s onward) that we're curious about. Some of the couples might not be together anymore but that doesn't make us any less curious. For instance, Tom Cruise and Cher? What the heck was that about? Don't pretend like you don't want to know.
Get ready to get creepy and delve into the dating lives of the rich and famous as we pine over the famous couples that we really want to know more about. Vote on the coolest, hottest, most intriguing celebrity couple – and if you can think of a couple we missed, feel free to add them to the list. The more the merrier!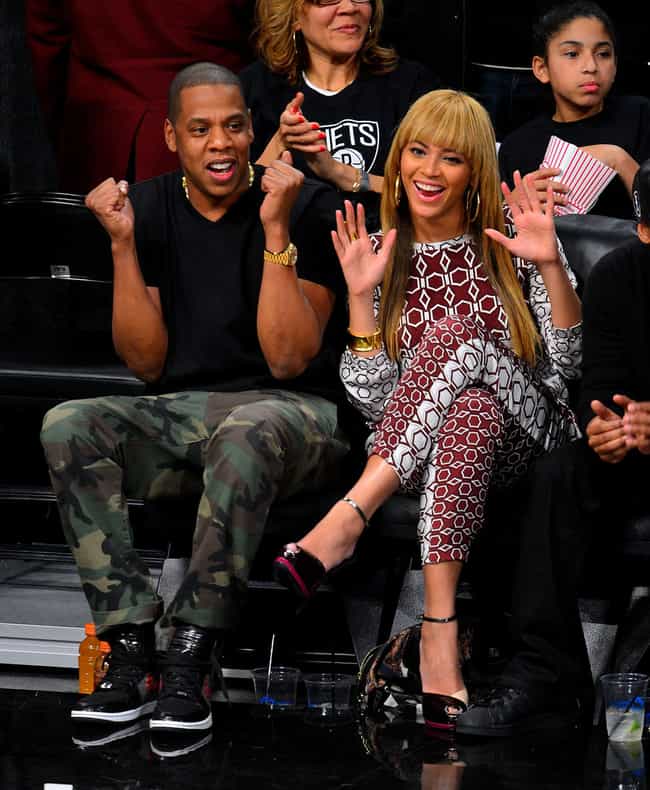 The coolest couple since David Bowie and Iman! We're pretty much enamored with the way these two have been able to balance being genius stars with a
long term relationship
. Oh, and they have a baby. How do they do it? We bet they either bought 10 extra hours for their day, or they have a time turner.

Agree or disagree?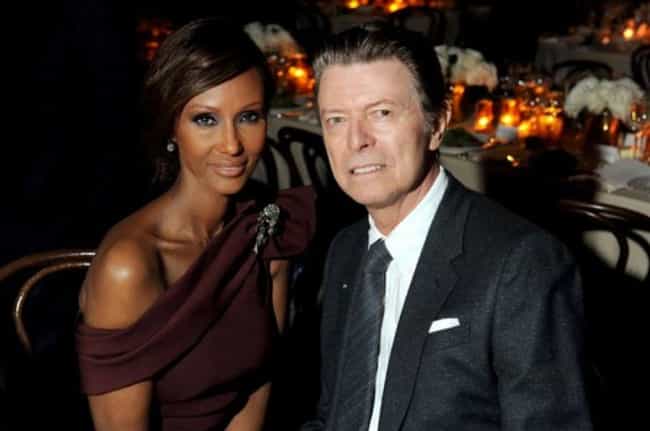 Possibly the universe's coolest couple, David Bowie and Iman were married in 1992 and despite being super sexy cool-bots, they've remained happy for all this time. We really just want to know how they do it. And if we can have a free painting or whatever.

Agree or disagree?
Quentin Tarantino and Uma Thurman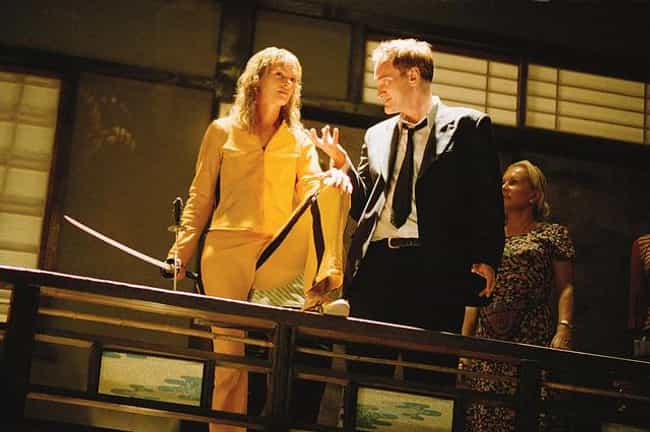 While not a couple per se, these two spend a lot of time together. If we had them over for drinks the first and only question we'd ask is how long they had to hang out before Uma was comfortable enough to let Quentin film her feet.

Agree or disagree?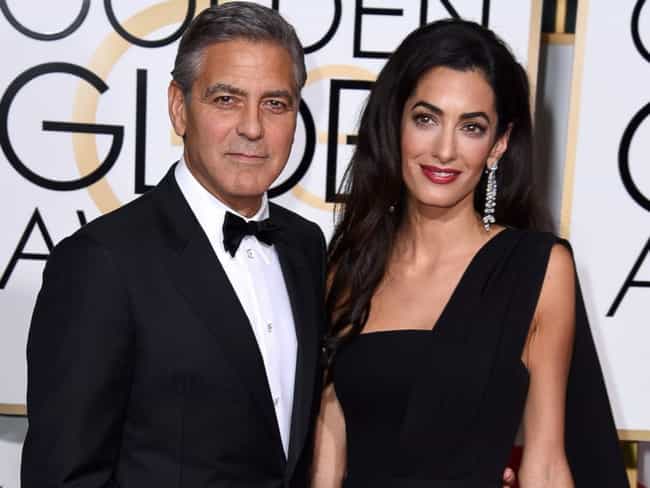 In 2014, Amal Alamuddin broke the hearts of women all over when she pulled George Clooney off the market. Which is great! We're happy that Clooney finally found someone to chat with about politics.

Agree or disagree?