READ

Celebrity Cowboy Fans

Although the football team calls Dallas home, the Cowboys are one of the most popular NFL teams nationwide. Their devoted fans ensure that games at AT&T Stadium stay sold out and that the lone star symbol remains well represented on shirts and signs. And included in that loyal following are some famous Dallas fans. Celebrity Cowboys fans include singers, actors, and even athletes from other professional sports.
The most recognizable figure among celebrity Dallas Cowboy fans once held the highest office in the nation. Former President George W. Bush calls Dallas home, so naturally he supports the Cowboys as well. Desperate Housewives actress Eva Longoria, a fellow Texan, also roots on the Cowboys. Singer Kelly Clarkson is a true Dallas superfan, and even recorded the team's anthem, "Get Up," in 2012. Eminem usually cheers for the Detroit Lions but has been spotted among the celebrities at Cowboys games from time to time. Other famous people who appear on this celebrity Dallas Cowboys fans list include Carrie Underwood, Jamie Foxx, and LeBron James.
As the saying goes, everything's bigger in Texas. That certainly seems to be true of the fanbases. Keep reading to see just how many superstars are proud supporters of the Dallas Cowboys.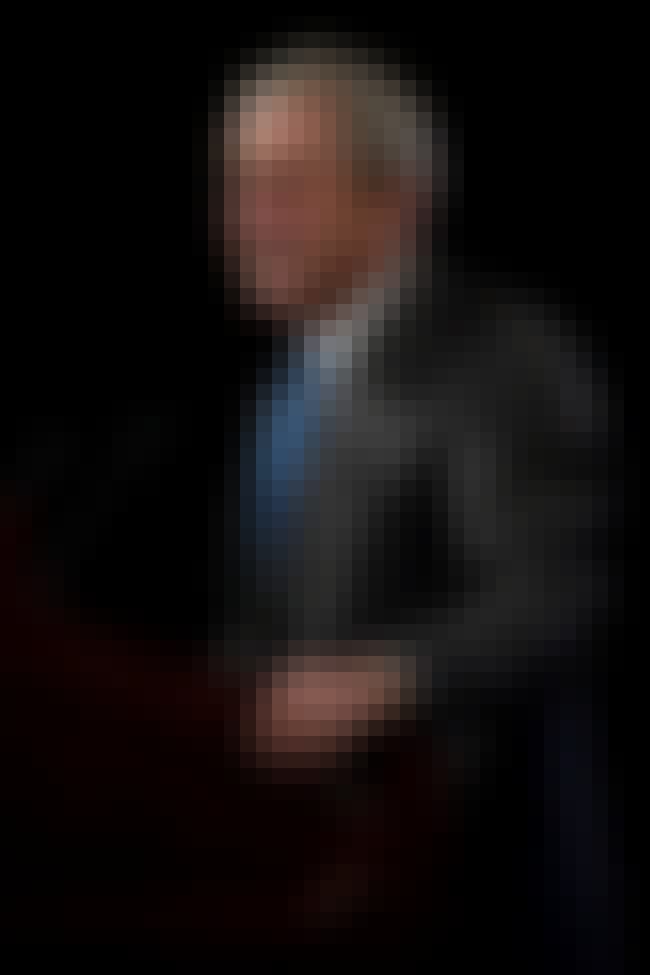 Also Ranked
#23 on The Greatest U.S. Presidents of All Time
#3 on Famous Politicians You'd Want to Have a Beer With
#44 on The Most Influential Politicians in American History
#85 on The Most Important Leaders in U.S. History
More George W. Bush
Wildest Stories From President George W. Bush's Lawless Frat Boy Days
The 11 Ways 9/11 Changed How We Talk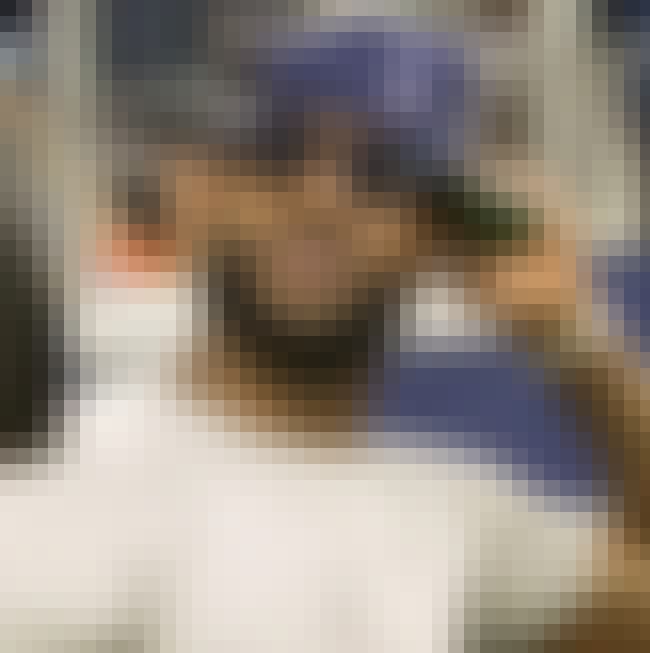 Also Ranked
#4 on The Top NBA Players Of All Time
#16 on The Best Athletes of All Time
#1 on The Best NBA Players of the Decade
#55 on Celebrities with the Weirdest Middle Names
More LeBron James
The Best LeBron 15 Colorways, Ranked
Vote: Which Team Will LeBron James Join In 2018-2019?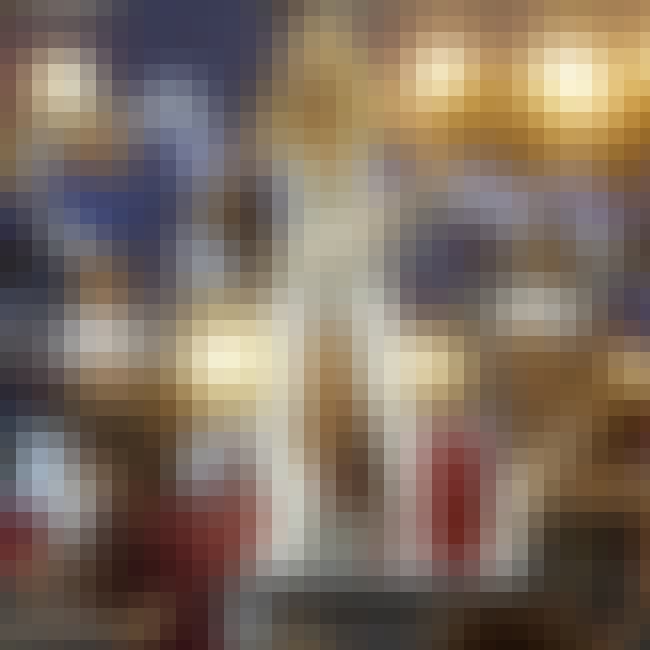 Also Ranked
#37 on The Best Female Vocalists Ever
#45 on The Best Current Pop Groups/Singers
#4 on The Top Female Country Singers
#80 on The Most Beautiful Women In Hollywood
More Carrie Underwood
The Most Stunning Carrie Underwood Photos
The Best Songs Feat. Carrie Underwood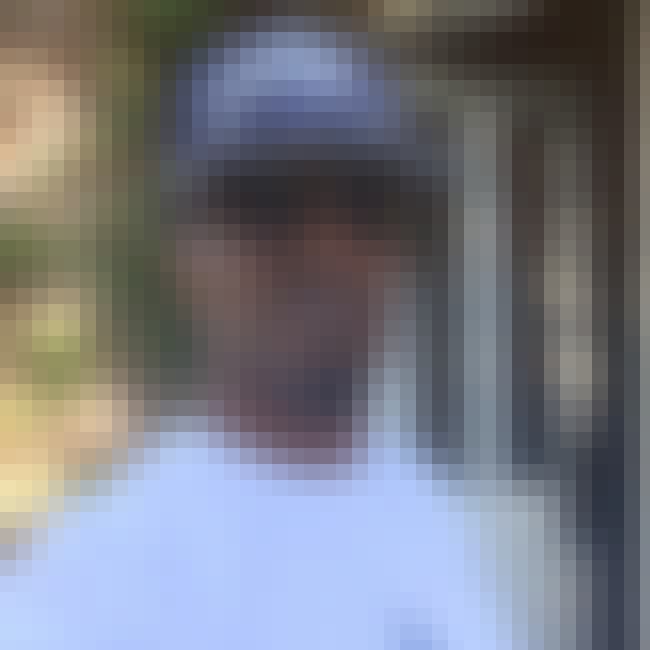 Also Ranked
#84 on The Best (Male) Actors Working Today
#87 on The Greatest R&B Artists and Bands of All Time
#61 on The Best Actors to Ever Win Best Actor in a Leading Role
#19 on Oscar Winning Performances from the Past 50 Years, Ranked
More Jamie Foxx
The Best Jamie Foxx Movies
The Best Songs Feat. Jamie Foxx