actors

Celebrity Deaths: 2011 Famous Deaths List

6.7M views
67 items
Follow
Embed
The official celebrity deaths in 2011 watch list. Check out the Celebrity Deaths of 2012 as well as the more recent celeb deaths in 2013. What famous celebrities died in 2011? These famous deaths in 2011 are actors, musicians, singers, and notable people we mourn the passing of. This list includes pictures of the deceased celebrities as well as brief obituaries commemorating these well-known celebrity passings.
Celebs who died in 2011 include Amy Winehouse, Elizabeth Taylor, Steve Jobs, Ryan Dunn, Randy Savage, and more.
Which celebrities died in 2011? The more recent deaths are listed at the top of this list, but you can sort the well-known obit list alphabetically by the name column. Celebrity deaths this year include dead writers, dead celebrities, dead actors, and dead TV personalities. This famous deaths list has any notable people who passed away in 2011, but if we miss any prominent obituaries please let us know in the comments below and we will add them right away. What famous stars died in 2011? If you would like to remember the celebrities that passed on last year, check out our 2010 Celebrity Deaths List. RIP, those who have achieved fame - you will be remembered.
To see the current celeb death list, have a look at
famous dead celebrities in 2017
.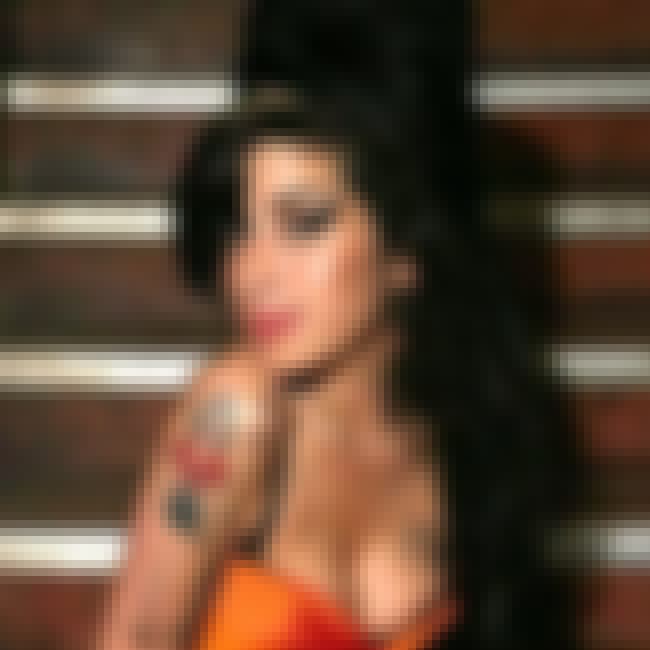 7/23/11: The very talented, but often troubled U.K. pop star was found dead Saturday in her London home. The cause of death has not been released, but she was only 27 years old.
Age: Died at 28 (1983-2011)
Birthplace: Southgate, London, London, United Kingdom
Profession: Arranger, Musician, Singer-songwriter
Credits: About Time, The Great Gatsby, Amy, Life as We Know It
Also Ranked
#90 on The Best Rock Vocalists
#31 on The Best Singers of All Time
#15 on The Best Female Vocalists Ever
#6 on The Female Singer You Most Wish You Could Sound Like
see more on Amy Winehouse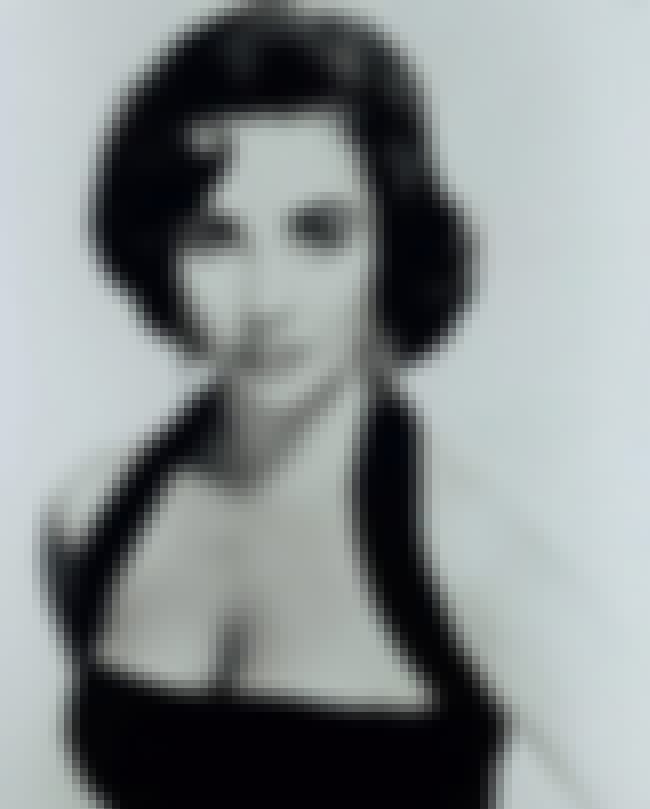 3/23/11: Movie legend Elizabeth Taylor passed away at Cedars-Sinai Medical Center, where she had been hospitalized for six weeks, of congestive heart failure. She was 79. Taylor had starred in a string of successful films in her career including "Lassie Come Home," "National Velvet," "Father of the Bride" and "Giant." She was one of the most famous actress (and richest) in the world by 1960 when she starred in 20th Century Fox's "Cleopatra." She won two Academy Awards for Best Actress during her lustrous career and was famously married eight times to seven husbands. In her later years, she devoted much of her time to AIDS research and created the National AIDS Research Foundation in Los Angeles.
Age: Died at 79 (1932-2011)
Birthplace: Hampstead Garden Suburb, United Kingdom
Profession: Film Producer, Actor
Credits: Giant, Who's Afraid of Virginia Woolf?, Cat on a Hot Tin Roof, A Place in the Sun
Also Ranked
#10 on The Best Actresses in Film History
#56 on The Greatest Actors & Actresses in Entertainment History
#28 on The Best Living English Actresses
#13 on The Greatest American Actresses of All Time
see more on Elizabeth Taylor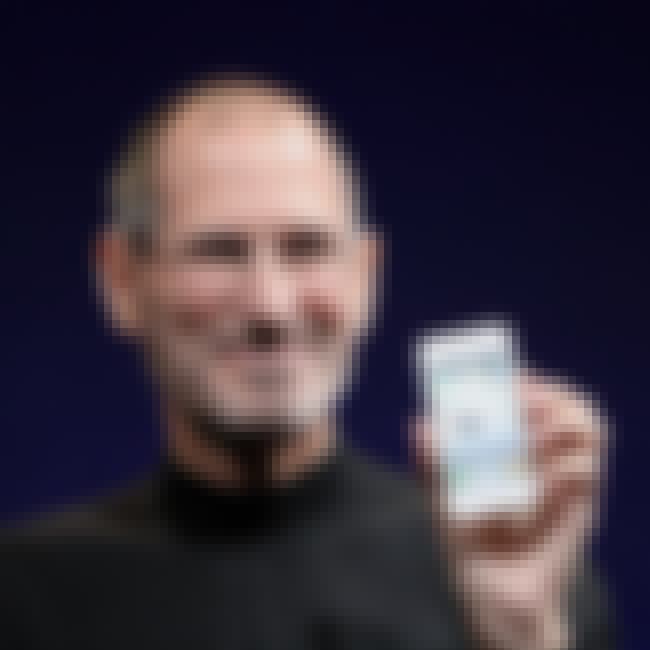 10/5/11: Chairman and Co-Founder of Apple, died due to complications from pancreatic cancer. He was 56. Jobs was known for his
keynote speeches
that were given each year to update the loyal Apple followers, as well as his enlightening
interview
style.
Age: Died at 56 (1955-2011)
Birthplace: California, United States of America
Profession: Businessperson, Entrepreneur, Inventor, Designer
Credits: Steve Jobs: The Lost Interview, The Pixar Story, Toy Story, The Triumph of the Nerds: The Rise of Accidental Empires
Also Ranked
#49 on People We Wish Were Still Alive
#69 on The Most Influential People of All Time
#1 on The Most Irreplaceable CEOs in the World
#50 on The Most Psychedelic People Ever
see more on Steve Jobs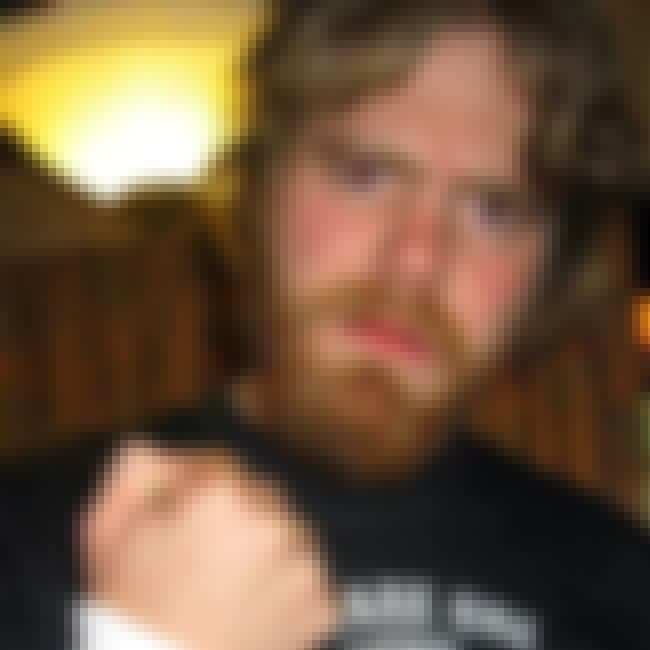 6/20/11 Ryan Dunn, one of the regular stuntmen/daredevils on the popular MTV show and following films "Jackass" died during a stunt involving a motor vehicle, leaving the vehicle decimated and seemingly melted.
Age: Died at 34 (1977-2011)
Birthplace: Medina, Ohio, United States of America
Profession: Stunt Performer, Film Producer, Actor, TV Personality
Credits: Jackass 3D, Jackass, Viva La Bam, Street Dreams, Blonde Ambition, + more
see more on Ryan Dunn