Entertainment
Celebrity Deaths: 2011 Famous Deaths List

The official celebrity deaths in 2011 watch list. Check out the Celebrity Deaths of 2012 as well as the more recent celeb deaths in 2013. What famous celebrities died in 2011? These famous deaths in 2011 are actors, musicians, singers, and notable people we mourn the passing of. This list includes pictures of the deceased celebrities as well as brief obituaries commemorating these well-known celebrity passings.
Celebs who died in 2011 include Amy Winehouse, Elizabeth Taylor, Steve Jobs, Ryan Dunn, Randy Savage, and more.
Which celebrities died in 2011? The more recent deaths are listed at the top of this list, but you can sort the well-known obit list alphabetically by the name column. Celebrity deaths this year include dead writers, dead celebrities, dead actors, and dead TV personalities. This famous deaths list has any notable people who passed away in 2011, but if we miss any prominent obituaries please let us know in the comments below and we will add them right away. What famous stars died in 2011? If you would like to remember the celebrities that passed on last year, check out our 2010 Celebrity Deaths List. RIP, those who have achieved fame - you will be remembered.
To see the current celeb death list, have a look at
famous dead celebrities in 2017
.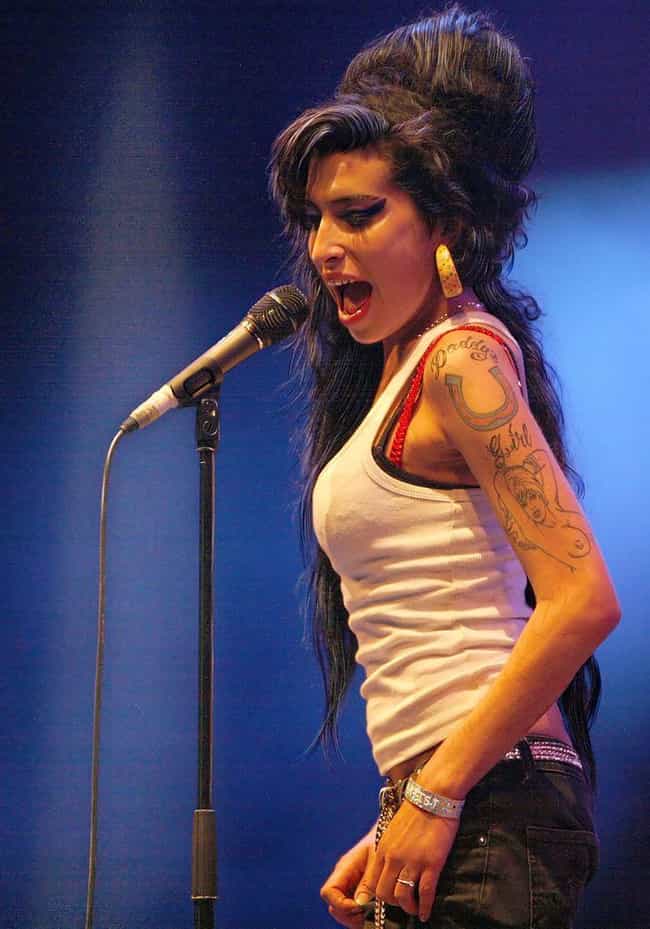 7/23/11: The very talented, but often troubled U.K. pop star was found dead Saturday in her London home. The cause of death has not been released, but she was only 27 years old.
Age: Dec. at 28 (1983-2011)
Birthplace: Southgate, London, London, United Kingdom
see more on Amy Winehouse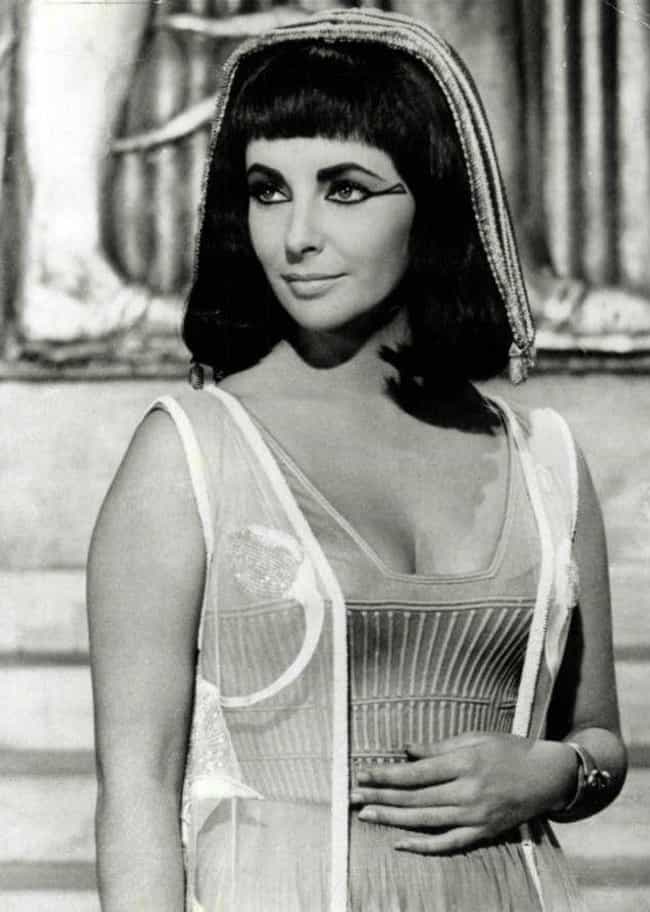 3/23/11: Movie legend Elizabeth Taylor passed away at Cedars-Sinai Medical Center, where she had been hospitalized for six weeks, of congestive heart failure. She was 79. Taylor had starred in a string of successful films in her career including "Lassie Come Home," "National Velvet," "Father of the Bride" and "Giant." She was one of the most famous actress (and richest) in the world by 1960 when she starred in 20th Century Fox's "Cleopatra." She won two Academy Awards for Best Actress during her lustrous career and was famously married eight times to seven husbands. In her later years, she devoted much of her time to AIDS research and created the National AIDS Research Foundation in Los Angeles.
Age: Dec. at 79 (1932-2011)
Birthplace: Hampstead Garden Suburb, United Kingdom
see more on Elizabeth Taylor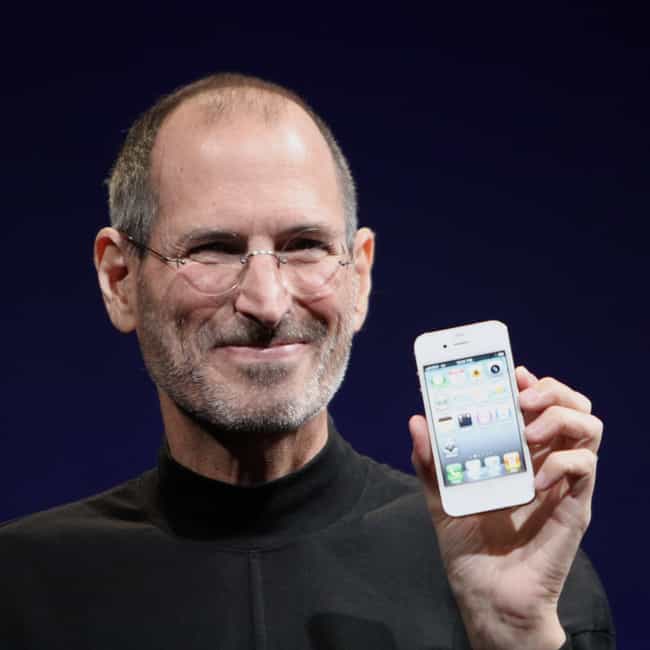 10/5/11: Chairman and Co-Founder of Apple, died due to complications from pancreatic cancer. He was 56. Jobs was known for his
keynote speeches
that were given each year to update the loyal Apple followers, as well as his enlightening
interview
style.
Age: Dec. at 56 (1955-2011)
Birthplace: California, United States of America
see more on Steve Jobs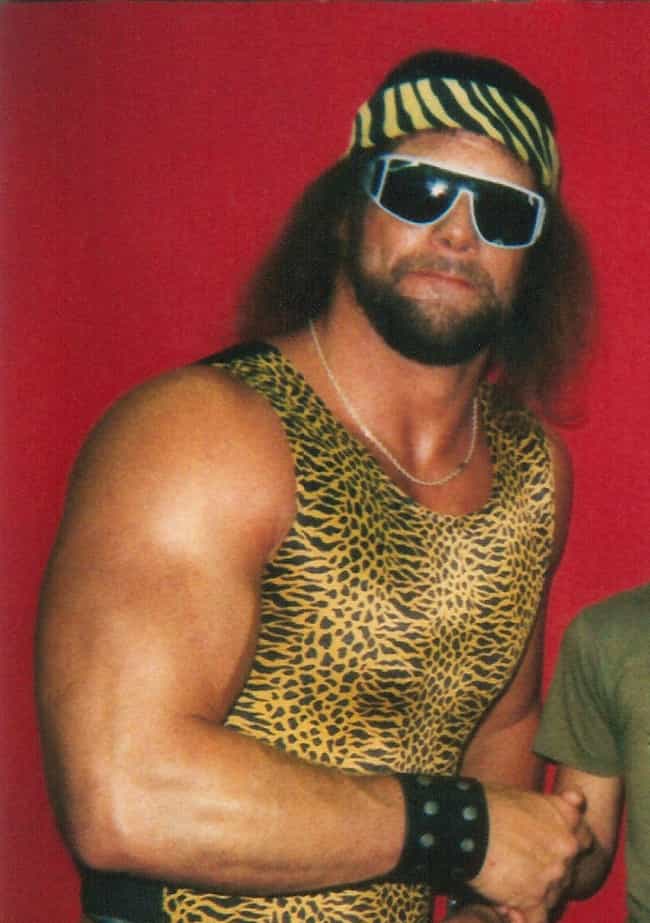 5/20/11 - "Macho Man" Randy Savage (real name Randall Mario Poffo) died this morning due to injuries from a car accident after suffering a heart attack while driving in Tampa, Florida. The pro-wrestler was popular for over twenty years on the WWE, WCW and TNA wrestling programs, He was champion over twenty times in multiple wrestling circuits and programs. He was also famous for his ring attire and his legendary catchphrase, "Ohhhh Yeahhh."
Age: Dec. at 59 (1952-2011)
Birthplace: Columbus, Ohio, United States of America
see more on Randy Savage