Celebrities

Celebrity Deaths: 2012 Famous Deaths List

3.6M views
96 items
Follow
The Official 2012 Celebrity Deaths list. What famous stars died in 2012? These are the famous deaths in 2012. These famous people who died in 2012 are actors, actresses, musicians, and notable world leaders who we now mourn their passing. This list of dead celebrities was updated with all notable deaths in 2012 along with a brief obituary for each. Which movie stars died in 2012? The more recent famous celebrity deaths are listed at the top, though you are also able to sort by the notable stars names as well. The stars that passed away in 2012 will be missed and all the famous dead celebrities of 2012 have been listed. If we have missed anyone though, please let us know if the comments below.
Celebs who died in 2012 include Whitney Houston, Michael Clarke Duncan, Neil Armstrong, Dick Clark, Jenni Rivera, and more.
Also look at Celebrity Deaths 2011 for last years list as well as dead celebrities 2013 for last year and famous dead celebs 2017 for the current year.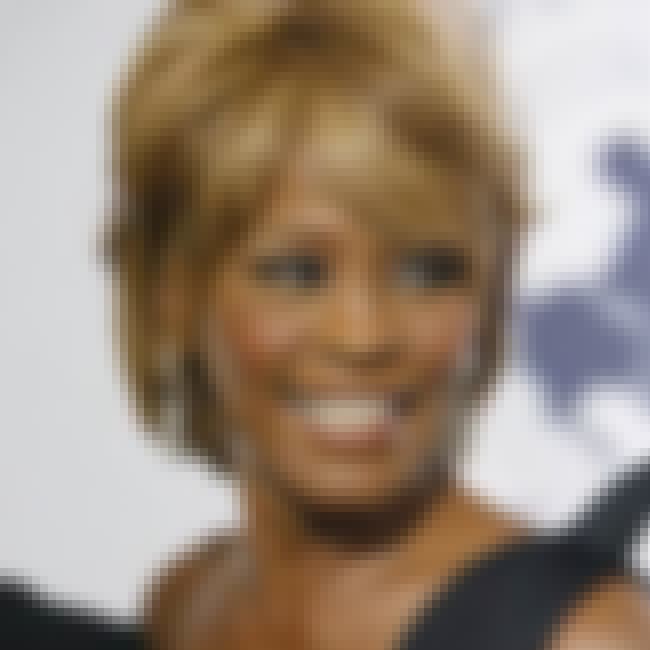 2/11/12: Gospel-trained pop diva, who during the course of her life sold over 55 million records, as well as the star of popular films "The Bodyguard" and "Waiting to Exhale." Houston had become a regular feature in tabloids, due to her own admitted years of drug abuse and a tumultuous marriage with fellow musician and vocalist Bobby Brown. Houston died at age 48. The reason for her death was initially unknown.
Age: Died at 49 (1963-2012)
Birthplace: Newark, New Jersey, United States of America
Also Ranked
#92 on The Greatest Musical Artists of All Time
#3 on The Best Singers of All Time
#1 on The Best Female Vocalists Ever
#22 on The Best Current Female Singers
see more on Whitney Houston
9/3/12: Actor, Michael Clarke Duncan, passed away in the hospital where he had been since a heart attack in July. Duncan, most known for his roles in "The Green Mile", "Daredevil" and "Armageddon", was notable for his large frame and deep voice. He was 54.
Age: Died at 55 (1957-2012)
Birthplace: Chicago, Illinois, United States of America
Also Ranked
#9 on Which Actor Would You Bring Back for One Final Movie?
#77 on The Best Marvel Movie Actors Ever
#25 on The Greatest Non-White Actors in Hollywood
#16 on The Best African American Actors in Film
see more on Michael Clarke Duncan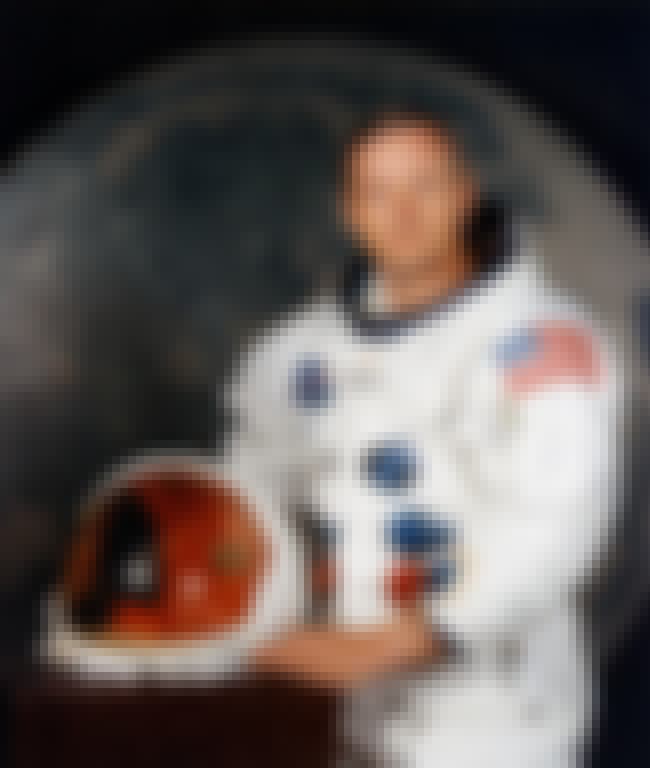 8/25/12: Astronaut Neil Armstrong died at 82 due to complications from blocked coronary arteries. In 1969, Armstrong became an international icon and hero as the first man to step foot on the moon. The aerospace engineer was a member of the Apollo 11 spaceflight, which landed on the moon July 20, 1969.
Age: Died at 82 (1930-2012)
Birthplace: Ohio, United States of America
Also Ranked
#37 on The Most Trustworthy Celebrities in the World
#47 on People We Wish Were Still Alive
#78 on The Most Influential People of All Time
#10 on Celebrities You Think Are The Most Humble
see more on Neil Armstrong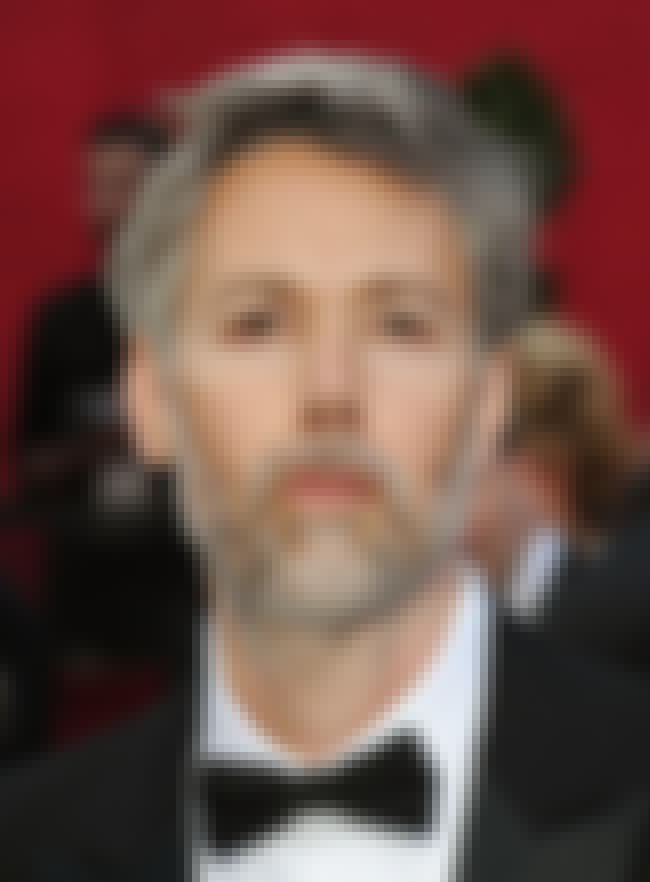 5/4/12: Adam Yauch was better known as "MCA" from the iconic hip hop group The Beastie Boys. He was 47 years old. Yauch had been diagnosed with the cancer that eventually ended his life in 2009. The Beastie Boys were inducted in the Rock and Roll Hall of Fame about 1 month before his death. Yauch as also a film director and the founder of movie distribution company Oscilloscope Laboratories.
Age: Died at 48 (1964-2012)
Birthplace: Brooklyn Heights, New York City, New York, United States of America
Also Ranked
#98 on Which Artist Would You Bring Back From The Dead To Write One More Song?
#15 on Rappers with the Best Vocabulary, Ranked
see more on Adam Yauch