celebrity facts

Celebrities Who Died in 2014

2.2M views
48 items
Follow
Embed
This list of celebrity deaths in 2014 is an official watch list of celebrities who died in 2014. Which famous celebrities died in 2014? These famous deaths so far in 2014 are actors, musicians, and notable people we mourn the passing of every time we hear the news of the latest celebrity death. This list is updated regularly, with all recent celebrity deaths, every time a famous person dies, with brief obituaries detailing the most well-known, recent Hollywood deaths and passings.
The latest celebrity deaths are listed at the top of this list, but you can sort the well-known obit list alphabetically by the name column. This celebrity death list will have any notable famous people who passed away in 2014, as soon as the news hits, but if we miss any prominent obituaries please let us know in the comments below, and we will add them right away. What famous stars died in 2014? Robin Williams's unfortunate passing was sad and shocking, but plenty of other talents have departed from this earth as well, as you can see by this list.
If you would like to remember the celebrities that passed on last year, check out our 2013 Celebrity Deaths List.
Some die from drug overdoses, some of cancer, others of old age and some from untimely accidents, but all the 2014 famous dead people are listed here by recency of death with respect for their families and loved ones. This is an informational list of celebrity deaths and not a celebration of anything other than their lives. RIP, talented and famous people who died in 2014 - you will be remembered.
back to page 1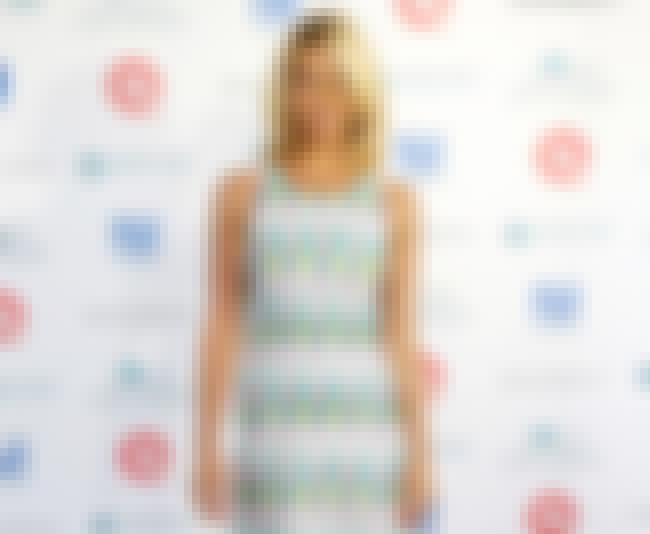 11/14/2014: Diem Brown, who rose to fame as a competitor on MTV's "The Challenge" series and later became an entertainment reporter for People Magazine, has died after a long battle with cancer. She was 32.
Her battle was hard fought and she candidly wrote about her experience on a blog for People. Her positive attitude and perseverance inspired many others fighting similar battles.
Source: People
Age: 35
Birthplace: Atlanta, Georgia, United States of America
Profession: Presenter
see more on Diem Brown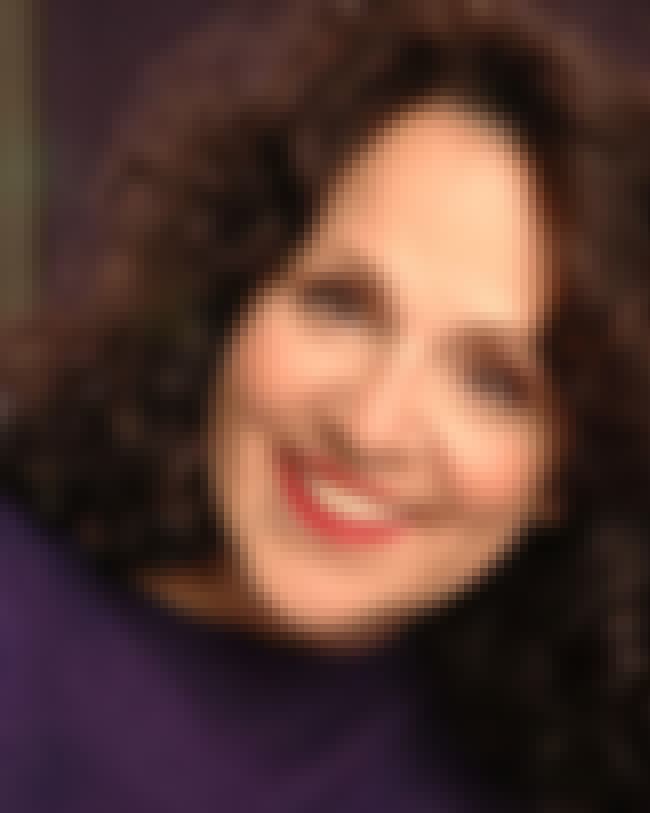 11/11/2014: Carol Ann Susi, best know for playing the voice of Mrs. Wolowitz on the hugely popular CBS sitcom Big Bang Theory, died at the age of 62 after a brief battle with cancer.
Although she was never seen on camera on the show, Susi's distinctive voice and humor made her a fan favorite. Executive producer Chuck Lorre, "the Mrs. Wolowitz character became a bit of mystery throughout the show's eight seasons. What was not a mystery, however, was Carol Ann's immense talent and comedic timing.
Source:
TMZ
Age: Died at 62 (1952-2014)
Birthplace: New York City, USA, New York
Profession: Actor
Credits: The Big Bang Theory, Death Becomes Her, Just Go With It, My Blue Heaven, The Secret of My Success, + more
see more on Carol Ann Susi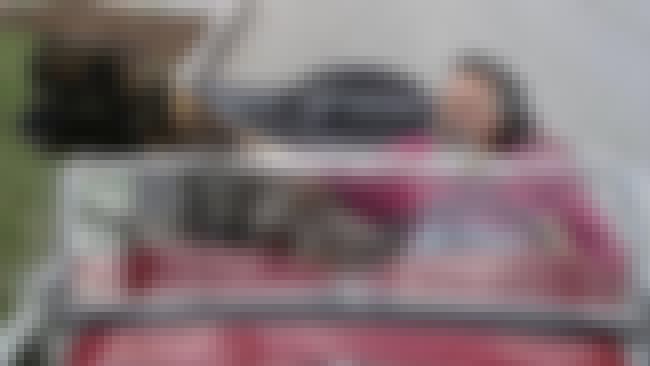 11/3/2014: Public radio personality Tom Magliozzi died of complications from Alzheimer's disease at the age of 77. Magliozzi, along with his brother Ray, gained fame as the co-hosts of NPR's Car Talk, a weekly show. Their banter, wit, and immense automobile knowledge made them popular with car lovers and radio fans alike.
Magliozzi grew up in East Cambridge, MA and graduated from MIT. A car accident inspired him to quit his job as an engineer and start a do it yourself car repair shop in the 1970s. He and his brother stumbled into their radio career after appearing on a panel of car mechanics for a local public radio station. Car Talk would go national in 1987. The show has been airing archives of old shows since 2012, but is still wildly popular.
Source:
NPR
Age: 79
Birthplace: USA, Massachusetts, East Cambridge
Profession: Voice acting, Mechanic
Credits: Cars, Click and Clack's As the Wrench Turns, Car of the Future: Engineering for the Environment
see more on Tom Magliozzi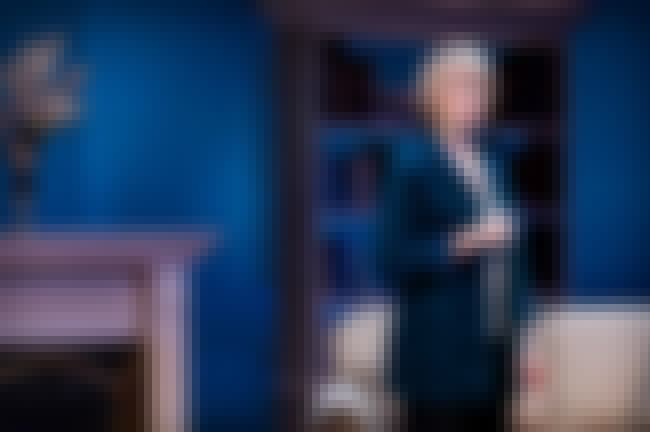 10/13/2014: Actress Elizabeth Norment passed away at the age of 61. The news was announced by The Hollywood Reporter, and confirmed by Norment's sister, Kate. She died at Memorial Sloan Kettering Cancer Center in New York, though the cause of death was not known.
Norment was known for her roles on
Party of Five, ER, Mad About You
, and
Law & Order
. She also portrayed Frank Underwood's (Kevin Spacey) executive secretary Nancy Kaufberger on Netflix's
House of Cards
. She was also known for her extensive theatre work.
Age: Died at 62 (1952-2014)
Profession: Actor
Credits: House of Cards, The Runaway, The Woman in Red
see more on Elizabeth Norment