Entertainment
Celebrities Who Died in 2014

Updated June 14, 2019
2.2M views
48 items
This list of celebrity deaths in 2014 is an official watch list of celebrities who died in 2014. Which famous celebrities died in 2014? These famous deaths so far in 2014 are actors, musicians, and notable people we mourn the passing of every time we hear the news of the latest celebrity death. This list is updated regularly, with all recent celebrity deaths, every time a famous person dies, with brief obituaries detailing the most well-known, recent Hollywood deaths and passings.
The latest celebrity deaths are listed at the top of this list, but you can sort the well-known obit list alphabetically by the name column. This celebrity death list will have any notable famous people who passed away in 2014, as soon as the news hits, but if we miss any prominent obituaries please let us know in the comments below, and we will add them right away. What famous stars died in 2014? Robin Williams's unfortunate passing was sad and shocking, but plenty of other talents have departed from this earth as well, as you can see by this list.
If you would like to remember the celebrities that passed on last year, check out our 2013 Celebrity Deaths List. Or check out our list of 2019 celebrity deaths.
Some die from drug overdoses, some of cancer, others of old age and some from untimely accidents, but all the 2014 famous dead people are listed here by recency of death with respect for their families and loved ones. This is an informational list of celebrity deaths and not a celebration of anything other than their lives. RIP, talented and famous people who died in 2014 - you will be remembered.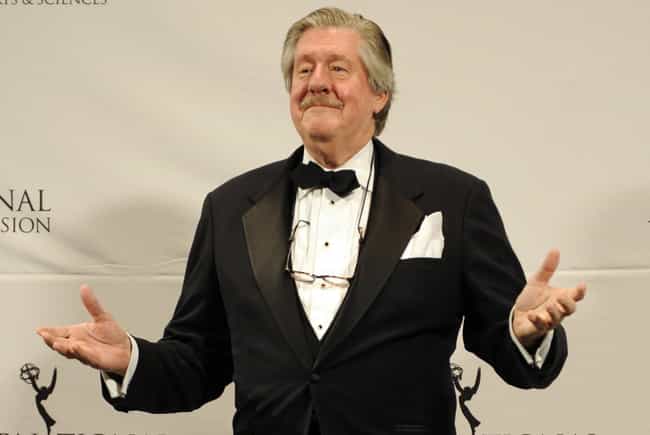 12/31/2014: Edward Herrmann, who played Rory's grandfather on all seven seasons of Gilmore Girls, died at the age of 71. He passed away at a hospital in New York, after battling brain cancer. Hermmann had been in ICU for three and a half weeks before his death.
Hermann was also known for his role in Richie Rich. He is survived by his second wife, Star, and three children.
Source:
TMZ
Age: 75
Birthplace: Washington, D.C., United States of America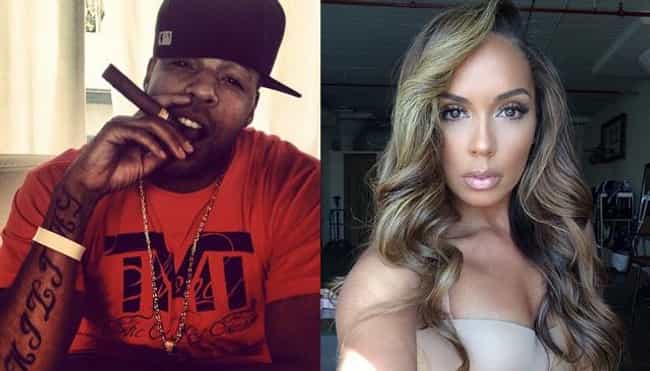 12/8/2014: Actress, dancer, and choreographer Stephanie Moseley was killed by her husband in a gruesome murder-suicide. The former back up dancer for Beyoncé, Britney Spears, and Chris Brown was best known for her small part in VH1's Hit the Floor.
On the morning of December 8th, Moseley was shot in her apartment by her husband, rapper Earl Hayes, who was in a jealous rage over Moseley's prior relationship with Trey Songz. The entire ordeal was witnessed over FaceTime by Hayes's good friend, Floyd Mayweather.
Age: Dec. at 30 (1984-2014)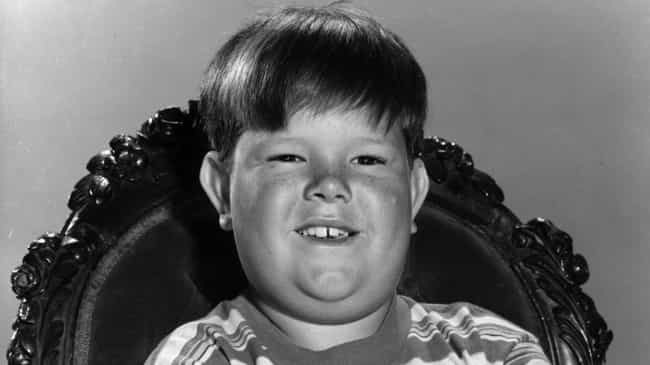 12/9/2014: Best known as bug-eating Pugsley on ABC's The Addams Family, Ken Weatherwax passed away of a heart attack. He was 59 years old.
In 1977's, Weatherwax also voiced Pugsley in
Halloween with the New Addams Family
. He then went on to work behind the scenes as a grip and set builder.
Age: 63
Birthplace: Los Angeles, California, USA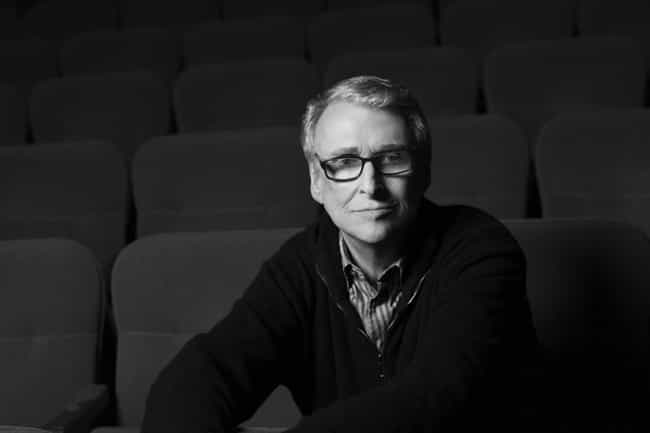 11/19/14: Mike Nichols, the Academy Award winning director of The Graduate, has died of a heart attack. The renowned and respected director received an additional four Oscar nominations over the course of his career including directing nods for Working Girl, Silkwood, and Who's Afraid of Virginia Woolf?. His directing career spanned four decades and also included Golden Globe, Emmy, Grammy, Tony, and BAFTA nominations and wins. He is survived by his wife of 26 years, television personality Diane Sawyer. Nichols was 83.
Source:
Yahoo!
Age: 87
Birthplace: Eurasia, Berlin, Germany