2018
Celebrities Who Died In 2018

Updated June 14, 2019
746.6k views
144 items
In a casual conversation, no one likes the surprise of receiving unpleasant news about a beloved celebrity's passing. If you're having trouble keeping track of celebs who died in 2018, this list has you covered. With the ever-changing headlines, it is difficult to keep up with all the notable deaths. If you're tired of Googling "celebrities who died today," then you can simply use this list as a reference.
Famous deaths are always challenging for the public to handle, especially when a particularly respected celebrity passes. Musicians, artists, actors, activists, politicians, and other public figures do not live forever - and finding out about the latest celebrity death often feels incredibly painful. Reading up on recent deaths can help you process the passing of stars you admired.
This list of Hollywood deaths in 2018 will help commemorate those who are no longer with us. If you want to keep track of famous obituaries and who died recently, this is the place to do so. For celebrity deaths in 2019, please see this list.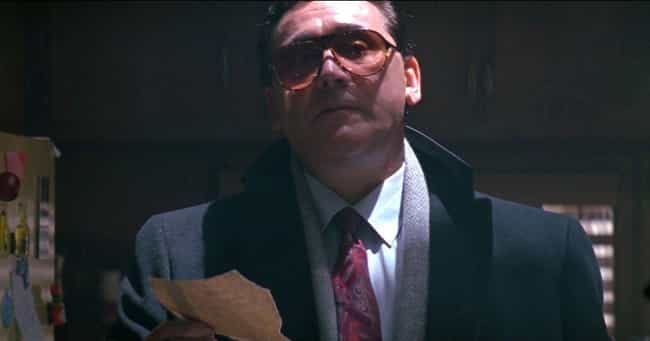 Frank Adonis, most well known for his acting roles in Raging Bull, Goodfellas, and Casino passed away in Las Vegas on December 27, 2018, at the age of 83. He had 40 acting credits and additional credits as a writer and director. He had reportedly spent time on dialysis and a ventilator for kidney problems, but had requested to be removed from them after Christmas. His wife Denise Adonis told TMZ, "He will be missed. He was a great father and an amazing husband. He helped all his friends he could. Great writer, director and actor. He was my best friend."
Adonis is survived by his three children.
Birthplace: New York City, USA, New York
Profession: Actor
Born: 1935-10-27
Credits: Goodfellas, Raging Bull, The French Connection, Casino, Ace Ventura: Pet Detective, + more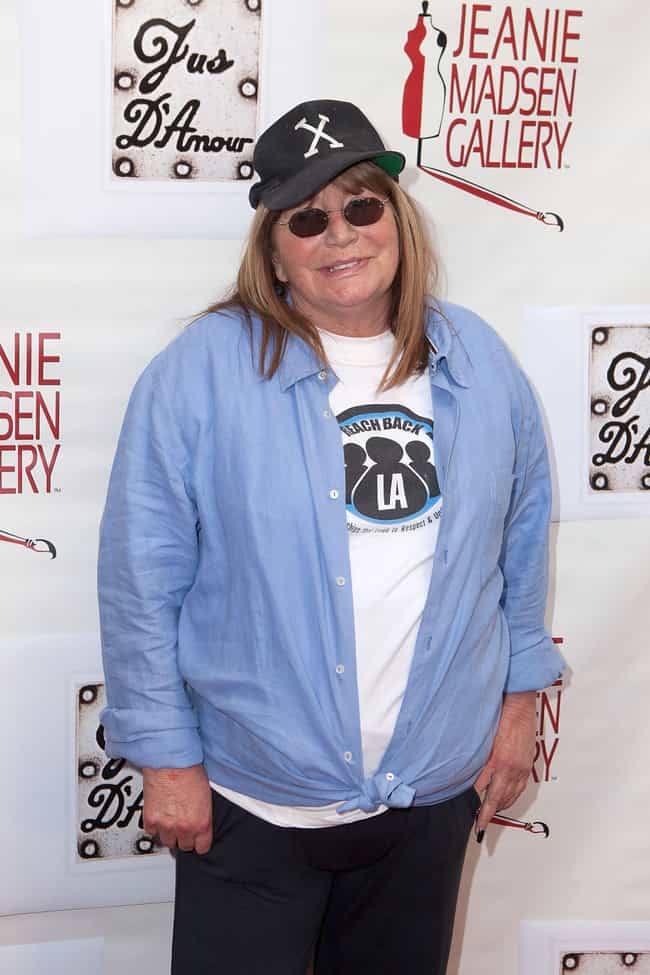 Penny Marshall, who's best known for her role as Laverne on the hit sitcom Laverne & Shirley, passed away on December 17, 2018. She was 75. According to reports, the late actress passed after struggles with diabetes-related complications.
In addition to her role on Laverne & Shirley, Marshall also directed the classic Tom Hanks movie, Big.
Birthplace: New York City, New York, United States of America
Profession: Television director, Television producer, Film Producer, Actor, Film Director
Born: 1943-10-15
Credits: Laverne & Shirley, The Hard Way, Alice Upside Down, Big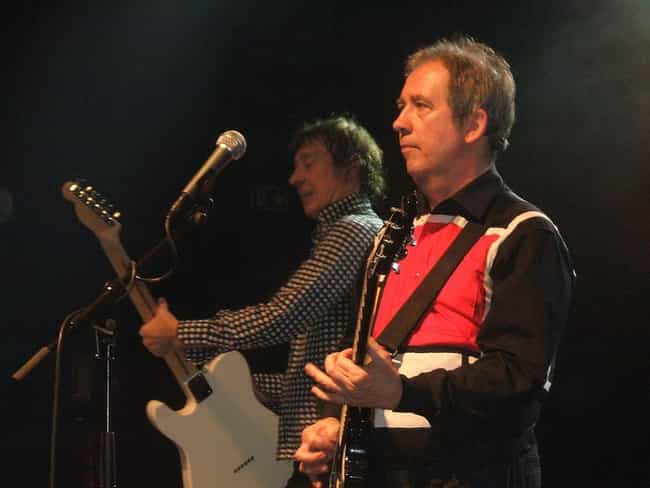 Founding member of punk band The Buzzcocks Pete Shelley passed away on December 6, 2018 of an apparent heart attack. He was 63.
Aside from his time with the influential punk band, which he started in 1976, Shelley had also found some success as a solo musician.
Birthplace: Leigh, United Kingdom
Profession: Guitarist, Songwriter, Musician, Singer
Born: 1955-04-17
Credits: Love You More, The Buzzcocks: Live in Concert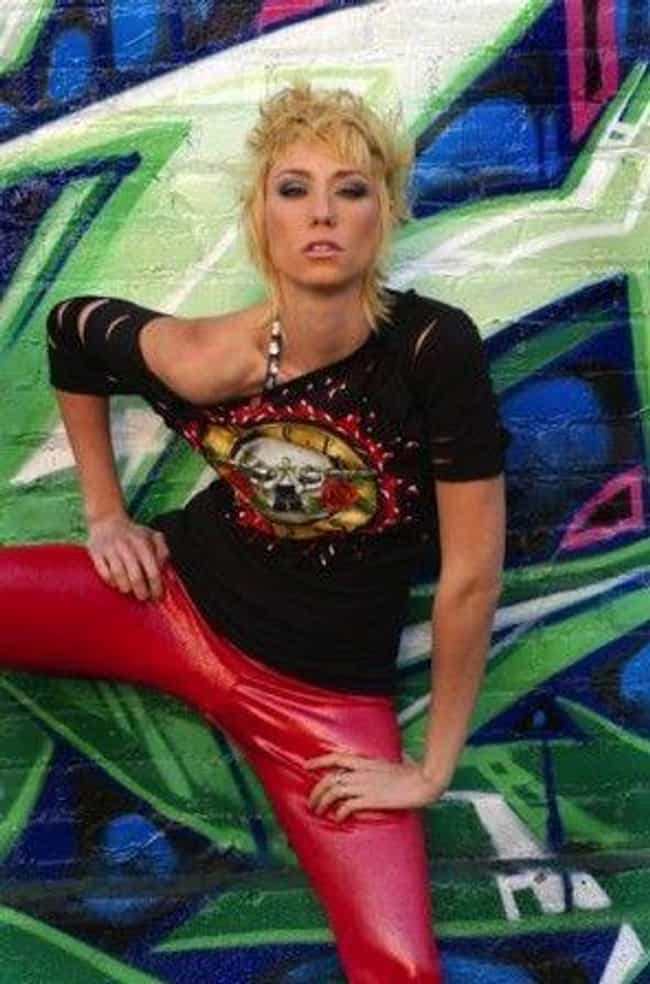 America's Next Top Model contestant Jael Strauss passed away on December 4, 2018 after a short battle with breast cancer. She was 34. Strauss had only been diagnosed in October 2018, but the stage 4 cancer spread quickly.
Born: 1984-07-03
Credits: America's Next Top Model