Celebrities
Celebrity Deformities You Never Noticed

Believe it or not, some of Hollywood's beautiful stars have secret flaws. This list reveals the celebrity deformities you never noticed, hidden – or displayed – by famous actors, musicians, and TV stars. Some of these celebrity deformities happened at birth, while other famous flaws developed after accidents.
Who is the most famous person with a barely noticeable deformity? Megan Fox tops the list. The actress was born with a condition called brachydactyly type-D, which results in clubbed thumbs. Patricia Heaton lost her belly button after she had a tummy tuck, while Karolína Kurková lost hers during a surgery in infancy. The model often has her belly button Photoshopped back on in photographs.
Several famous men also have deformities. Stephen Colbert's ear sticks out at an angle due to complications with a childhood surgery. A childhood accident left Denzel Washington with a crooked pinky finger on his right hand. And you'll never guess which male celebrity featured on this list claims to have been born with four nipples.
These physical flaws are small reminders that, despite their entourages, awards, and red carpet glamor, celebrities are still human. Read on to discover which famous actors and musicians appear on this list.
Megan Fox
was born with a condition called brachydactyly type-D, which gives her clubbed thumbs.
Age: 32
Birthplace: Oak Ridge, Tennessee, United States of America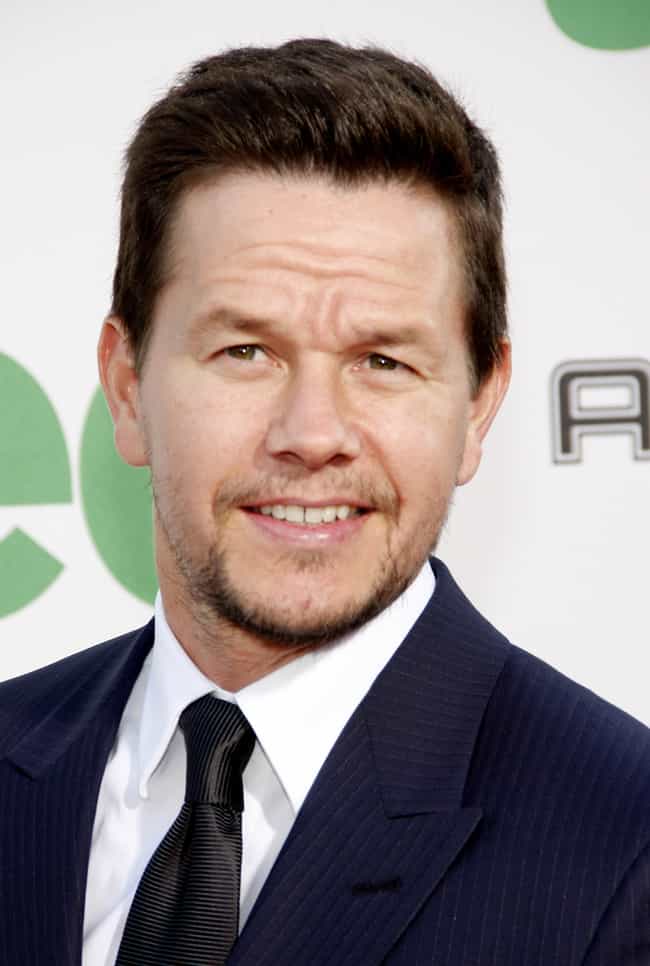 Mark Wahlberg
has been known to take his shirt off in movies, but you may have missed his unusual physical flaw. The actor actually has a third nipple.
Age: 47
Birthplace: Dorchester, Boston, Massachusetts, United States of America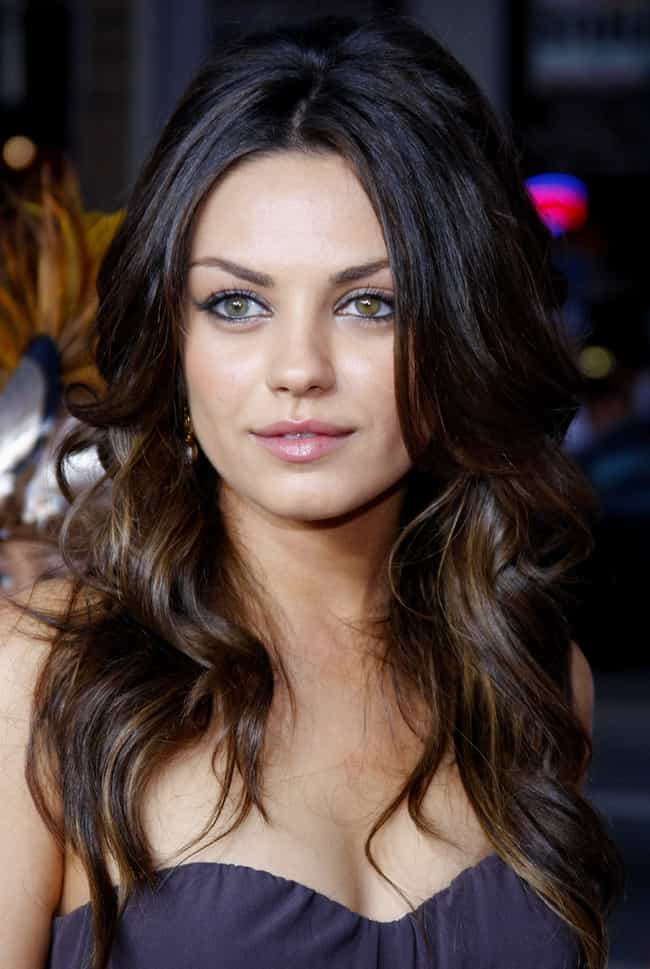 Mila Kunis
was partially blind in one eye. She has had surgery to remedy the condition, but she has slightly different colored eyes as a result.
Age: 35
Birthplace: Chernivtsi, Ukraine
Stephen Colbert
's right ear sticks out at an angle. The comedian has been deaf in that ear since childhood, due to complications with a surgery intended to repair a perforated eardrum.
Age: 54
Birthplace: Washington, D.C., United States of America