Entertainment
Celebrity Arrests 2013: Celebrities Arrested in 2013

Which celebrity arrests in 2013 were the most scandalous? As the year unfolded, the inevitable happened: The rich and famous started getting locked up. Think of this list as a timeline, because it details who did what to whom. Details will be added as they become available, including exactly what the celeb did to get hauled in by the police. Who will get taken into custody next?
Celebrities sometimes do bad things, but unlike most of us, they typically don't get punished in the same way. Most of the time these (temporary) jail birds wind up paying a nominal fine and they walk. Occasionally, though, a famous person might step so far out of line that they will indeed face jail time or, at the very least, be sentenced to some community service. They might also get a probation officer, who'll tear his/her hair out trying to keep track of all the things the celeb may (or may not) be up to.
See if any of these stars have stayed on the straight and narrow by checking out which celebrities were arrested in 2019.
Chris Brown was arrested and charged with felony assault early on the morning of October 27, 2013, after an altercation outside the W hotel in downtown Washington D.C. The arrest could very well land Brown back in jail, because he's still on probation stemming from his 2009 arrest for assaulting his then-girlfriend, singer Rihanna.
According to TMZ, Chris Brown punched a man in the face and allegedly broke his nose. He also supposedly uttered a gay slur before throwing a punch. Brown's bodyguard was also taken into custody in connection with the incident. The felony charge was later downgraded to a misdemeanor.
On October 30, 2013, news broke that Brown had checked into a rehab facility. A rep for the singer issued a statement, saying:
His goal is to gain focus and insight into his past and recent behavior, enabling him to continue the pursuit of his life and his career from a healthier vantage point.
see more on Chris Brown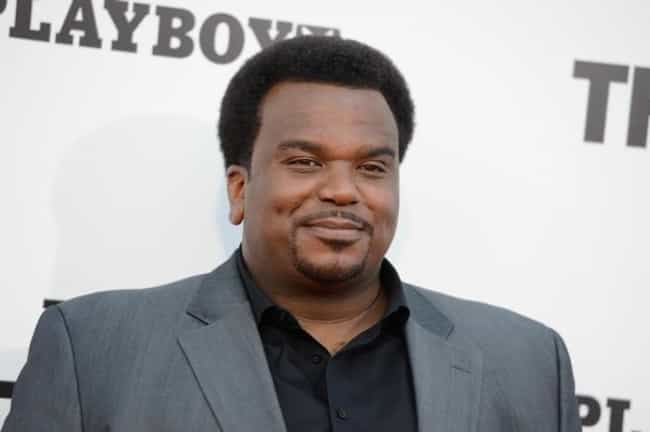 Actor and comedian Craig Robinson (The Office) was arrested in the Bahamas on October 9, 2013, and charged with drug possession. Robinson, who was reportedly busted as he tried to board a plane with marijuana and ecstasy pills on his person. In an appearance before the magistrate, Robinson said he'd brought the drugs over from the U.S. "and did not know they were illegal in the Bahamas."
Robinson got a huge break, because the charges against him could've resulted in a four year jail sentence. Instead, the magistrate ordered him to pay a $1k fine and made him leave the country.
see more on Craig Robinson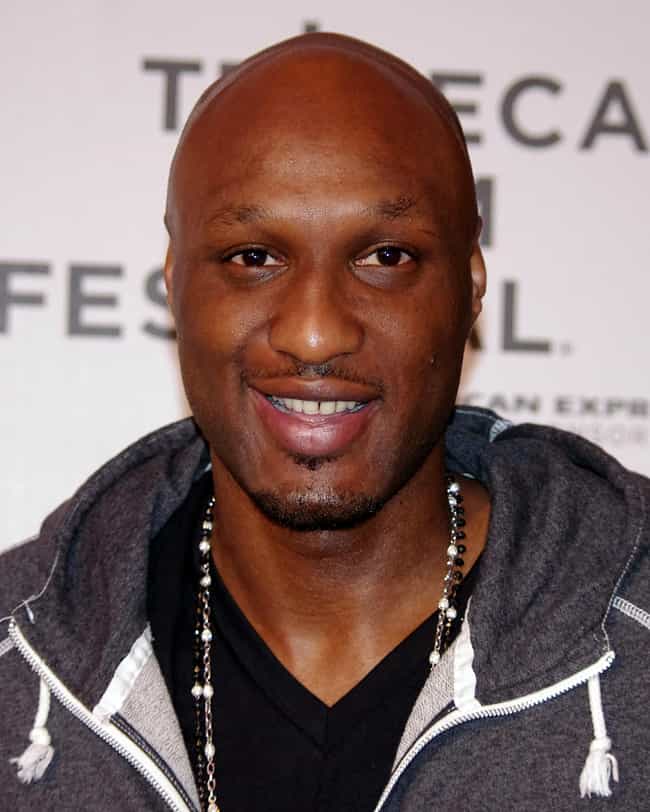 Lamar Odom, NBA star and husband of Khloe Kardashian, was reportedly arrested on suspicion of DUI early on the morning of August 30, 2013. Officers took Odom into custody after pulling him over around 4am on a busy stretch of highway in California's San Fernando Valley for driving erratically and too slowly. TMZ quotes sources as saying that Odom "showed obvious signs of intoxication." He failed a field sobriety test and was taken to jail.
All of this comes after reports said Odom was using drugs. Some reports claimed that Odom was hooked on crack cocaine and that Khloe Kardashian Odom had kicked him out of the house. For a few days in late-August of 2013, Odom was said to be
missing
(something Odom's agent
said
was not true).
see more on Lamar Odom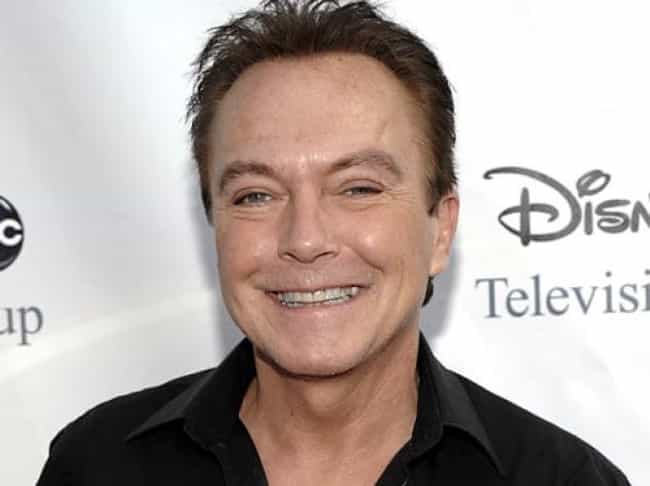 Actor David Cassidy was arrested in August of 2013 on DUI charges. According to reports, Cassidy was driving in upstate New York when a police officer pulled him over early on the morning of August 21, 2013 (he had his high beams on). You likely know the rest: Cassidy failed a field sobriety test and was taken to jail. The charges against Cassidy are a felony because he also had a DUI in another state (Florida).
see more on David Cassidy