Entertainment
Celebrities Arrested in 2014

List Rules Celebrities arrested between January and December of 2014.
This list of celebrity arrests 2014 includes some of the biggest, most famous people in the world who, for whatever reason, found themselves very much on the wrong side of the law. Celebs can't always stay out of the headlines, even when they try, but a lot of people on this list are no doubt frequent headline makers. Which 2014 celebrity arrest will be the most scandalous? That remains to be seen, but rest assured, if and when a big name gets thrown in jail, they'll be listed right here.
What are some of the biggest reasons for celebrity arrests? DUI's certainly tend to be common, as they are (unfortunately) for the general population as well. Celebrities are not immune from screw ups, and when they get caught by police, everyone finds out about it (often in great detail, and sometimes with videotapes of the incidents in question). Examples? Just look at the list of celebrities arrested in 2013.
Another note: Some celebrities arrested in 2014 will be taken into custody more than once. If that's the case, they'll be listed here and they might even be worthy of having their own list, like Justin Bieber, who's done some pretty awful things in his few short years on the planet. Of course, Justin's already on THIS list. Will he make it multiple times in 2014? Stay tuned...
See if any of these stars have stayed on the straight and narrow by checking out what celebrities were arrested in 2019.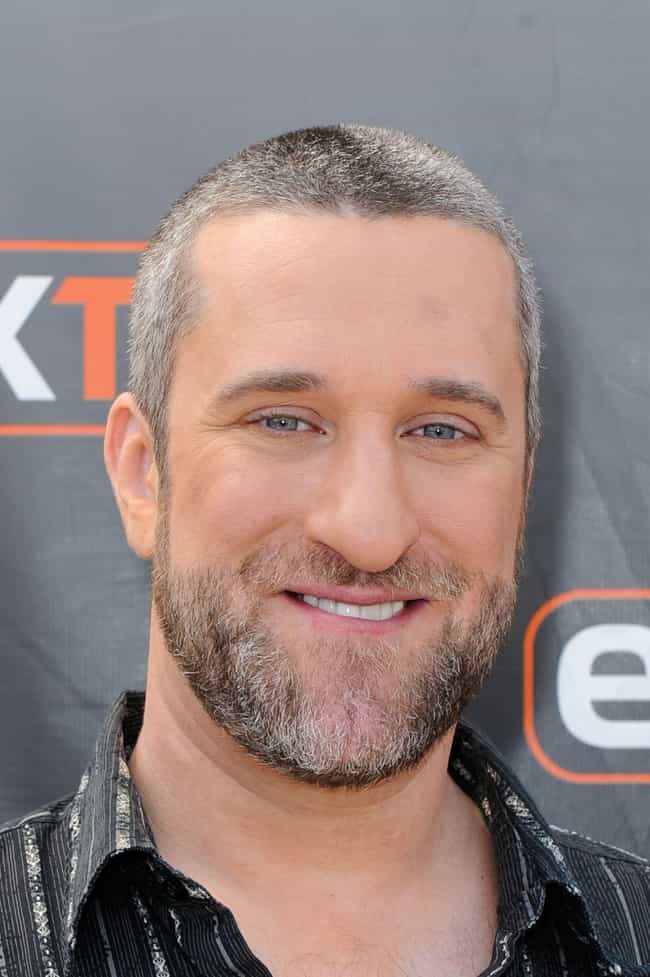 12/25/2014: Former Saved by the Bell star Dustin Diamond ("Screech") was arrested for stabbing a man during a bar fight on Christmas. Because of the scuffle, Screech faces felony second-degree "recklessly endangering safety" charges, as well as ones for disorderly conduct and carrying a concealed weapon.
Diamond, 37, and his fiancee Amanda Schutz, 27, were reportedly spending Christmas evening at a bar a few miles from their home in Port Washington, Wisconsin when they got into a fight with two men and a woman. Diamond initially fled the scene of the crime. After police caught up with his SUV, he claimed that he may have accidentally stabbed someone with a pen. Police found the real weapon, a bloody switch blade, in his car. Schutz faces disorderly conduct charges as well.
see more on Dustin Diamond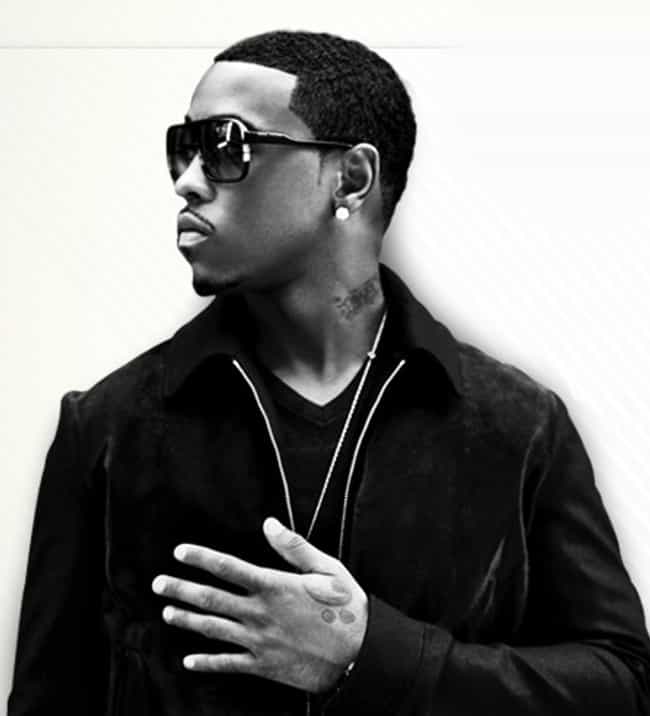 12/12/2014: R&B singer and producer Jeremih was arrested at Newark Airport for trying to get on a flight after airplane doors had closed. It is suspected that he will face charges for disorderly conduct and obstruction.
Source:
Billboard
see more on Jeremih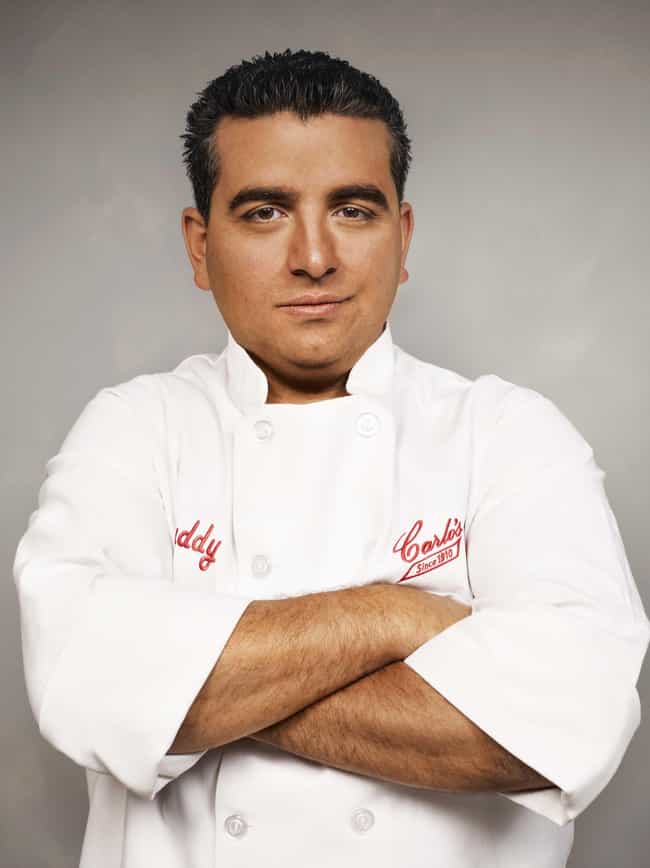 11/13/2014: TLC's Cake Boss star, Buddy Valastro, was arrested for drunk driving in Manhattan. The 37-year-old baker and reality TV star allegedly swerved his yellow 2014 Corvette through traffic while heading north between 20th and 32nd streets.
He was charged with driving while intoxicated and driving while ability impaired after failing a Breathalyzer test. TLC has not yet commented on the star's arrest.
Source: NBC
New York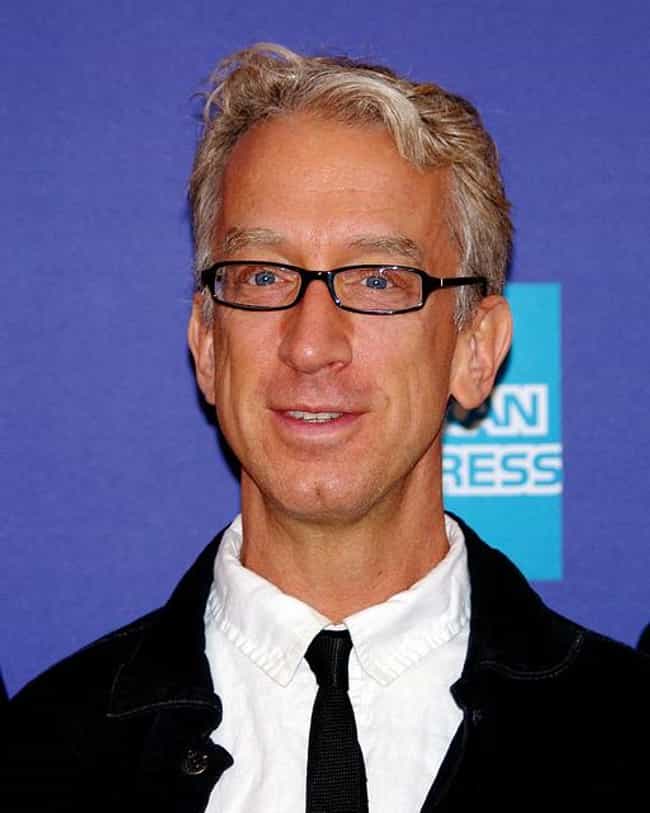 11/08/2014: Comedian Andy Dick was taken into custody for stealing a man's $1,000 necklace.
The troubled comedian (and apparent late-night bike rider) reportedly spotted the man's chain while riding his bike down Hollywood Boulevard. He stopped and asked the man if he could see it before speeding off.
The victim, who recognized Dick, filed a police report, and cops were able to arrest Dick a few days later outside of his Hollywood home.
see more on Andy Dick