Unspeakable Times
Celebrities Arrested in 2015

DUIs, bar fights, and drug charges, oh my! This list of celebrity arrests in 2015 includes some of the biggest, most famous people in the world who have recently found themselves in trouble with the law. These stars have made headlines both for their legitimate pursuits and for less upstanding reasons. Hey, no press is bad press, right?
These trouble-making celebrities are no strangers to scandal. But which of their high-profile arrests caused the biggest stir in 2015? You'll have to wait until the end of the year to find out. One thing is certain, if a musician, actor, athlete or other big name gets thrown in jail, you'll find them right here on this list.
With all of that money and fame, we'll never understand why these celebs can't stay out of trouble. Whether they are getting charged with run of the mill (but still terrible) crimes like drunk driving, fighting in bars, or stealing, or with more serious issues like sexual assault, you can find out all of the police station and court room detail here. There's no end to the drama for these stars!
Some celebrities arrested in 2015 will be taken into custody more than once. If that happens, they'll be listed here and they might even get their very own own list (like Justin Bieber, who's done some pretty awful things in his few short). Want to learn more about repeat offenders? Check out this list of celebrities arrested in 2014. Or skip ahead and see what celebrities were arrested in 2019.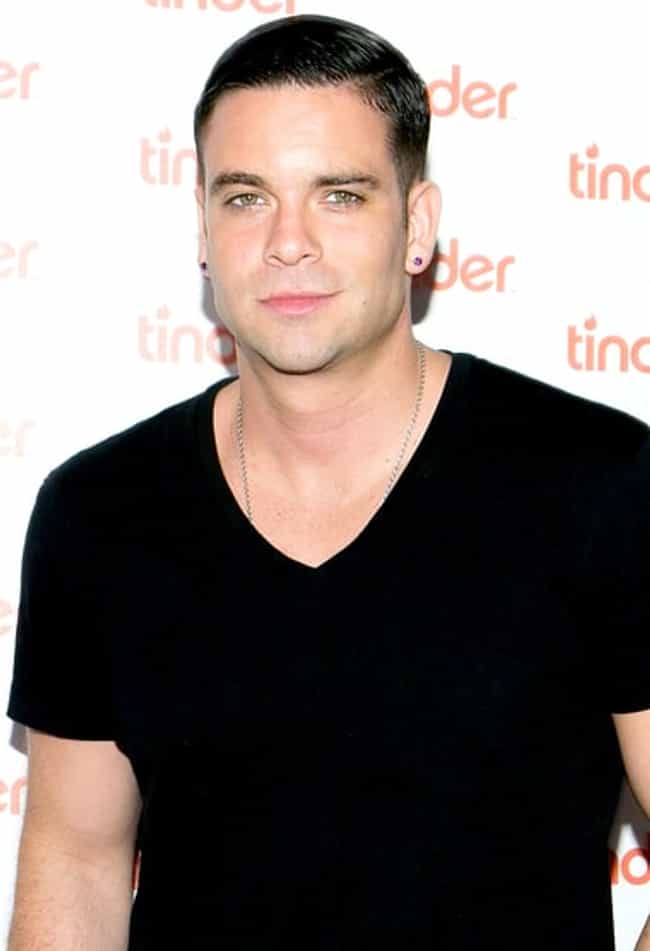 December 29, 2015: Glee actor Mark Salling was arrested for possession of child pornography in Los Angeles, after a warrant was issued by LAPD's Internet Crimes Against Children Task Force. Officers reportedly found hundreds of images in his Sunland, California home.
Read more:
Billboard
,
US Weekly
see more on Mark Salling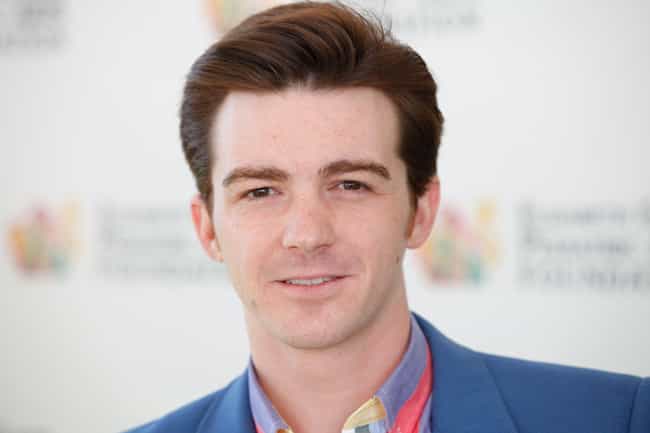 Drake Bell, former star of Nickelodeon's Drake & Josh, was arrested early Monday morning, December 21, 2015, on suspicion of DUI. Bell was pulled over for driving erratically and speeding in his lane at around 2:18am. He failed a sobriety test ordered by police, but was released from police custody later that day.
Source: ABC News
see more on Drake Bell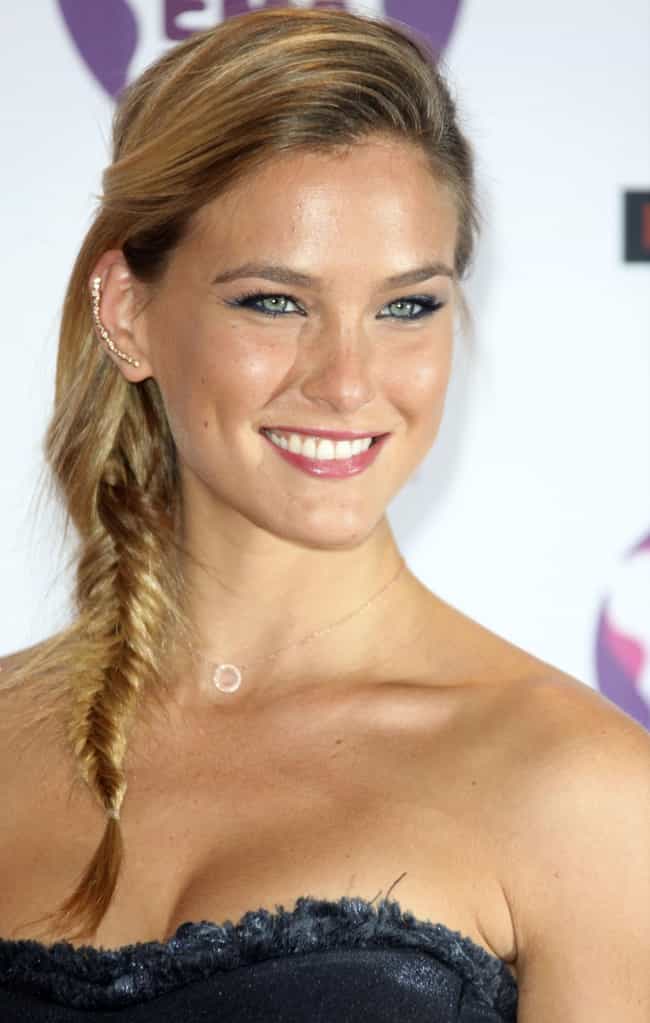 December 17, 2015:
Supermodel (and ex-girlfriend of Leonardo DiCpario) Bar Rafaeli
was arrested
and charged with tax evasion in Israel. According to Israeli authorities, Refaeli, who is worth more than $20 million, avoided paying millions of shekels in taxes, and never reported another $257,000 in free and discounted perks like luxury cars and housing at the W Towers in Tel Aviv. Her mother was also arrested for tax evasion. They were released on $193,000 bail.
see more on Bar Refaeli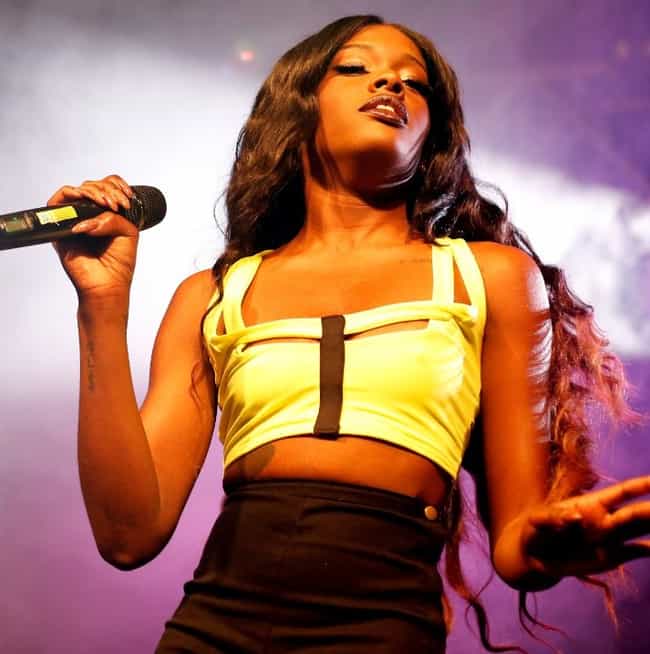 December 15, 2015:
Azealia Banks was
thrown in jail
after getting into a scuffle at a NYC nightclub. The rapper was reportedly prevented from entering a party at Up&Down nightclub because she didn't have the appropriate stamp and the female bouncer, apparently, did not recognize her. Eventually the manager let her in. But Banks, always a classy adult, went back and berated the guard, and then spit on her. She was promptly escorted out, but things didn't end there. On her way out the door, Banks bit the guard on the boob. Hard. She was taken to jail and later released.
see more on Azealia Banks