celebrity facts

Celebrities Who Actually Support Donald Trump

187.9k views
23 items
Follow
During the 2016 presidential elections, Donald Trump supporters in the celebrity world were small in number, but vocal in their advocacy for the businessman and outsized personality. And while he's gained few friends since becoming president, some celebs are still coming out in support of the Donald.
Many famous people for Donald Trump are well-known conservatives who jumped on the bandwagon of the highest-polling GOP candidate. Others are former cast members of Trump's Celebrity Apprentice, making it known how much of a pleasure it was to work with Trump - and possibly looking to ingratiate themselves with their former "boss." A few backers of Trump for president were looking for cabinet positions - some of whom actually got them. And of course, there's Charlie Sheen.
Here are the figures from the entertainment or sports world who have publicly made it known they support Trump.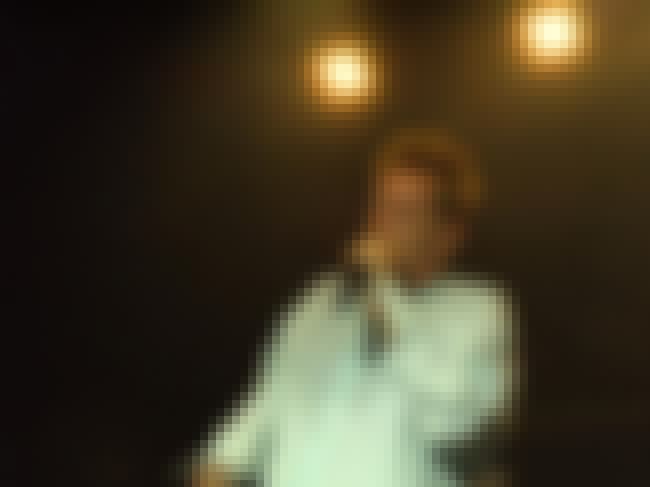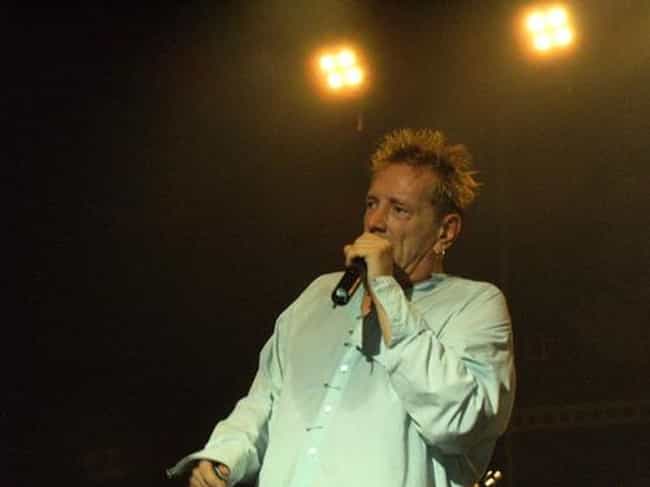 The Sex Pistols lead singer John Lydon told UK morning news program Good Morning Britain he thinks President Donald Trump is great for the United States. While talking to the paper about Brexit, Lydon said he thought Trump was a good guy who was being unfairly targeted by the media.
"Dare I say, [he could be] a possible friend," the singer said.
Also Ranked
#94 on The Best Frontmen in Rock
see more on John Lydon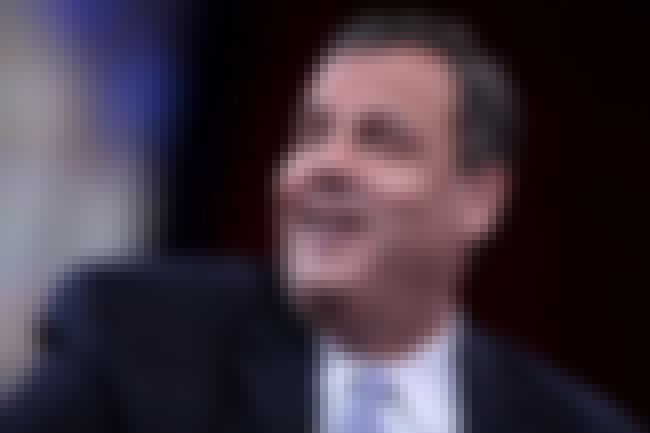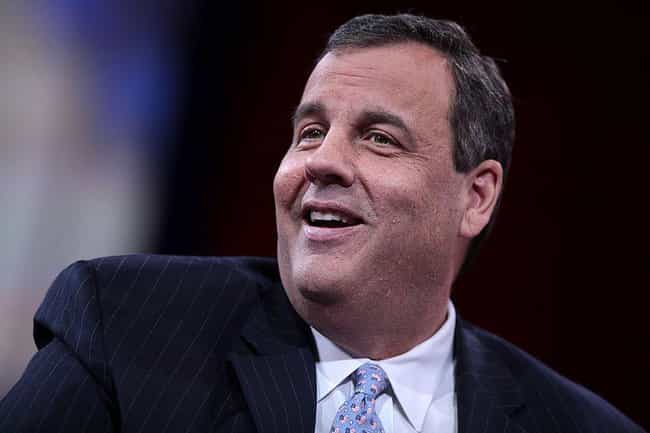 The New Jersey governor became the first 2016 Republican presidential candidate to endorse Trump when he appeared with the billionaire at a press conference on February 26, 2016. Christie touted Trump as "the only Republican who can beat Hillary" and savaged Trump's rival Marco Rubio for being a Washington insider who barely shows up to Senate debates.
See which celeb has accused Trump of some serious misgivings towards here.
Also Ranked
#32 on The Most Trustworthy Politicians
#3 on The Best 2016 Presidential Candidates
#9 on Republicans Who Are the Best at Reaching Across the Aisle
#2 on The Most Likable 2016 US Presidential Candidates
see more on Chris Christie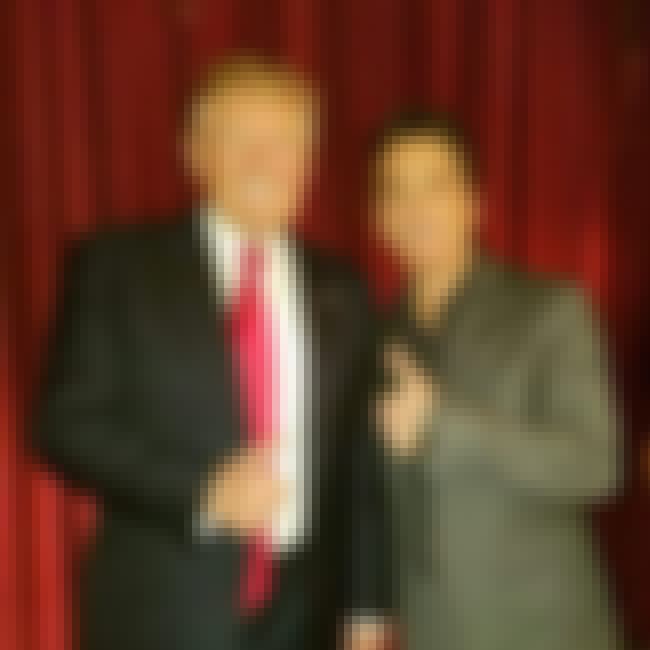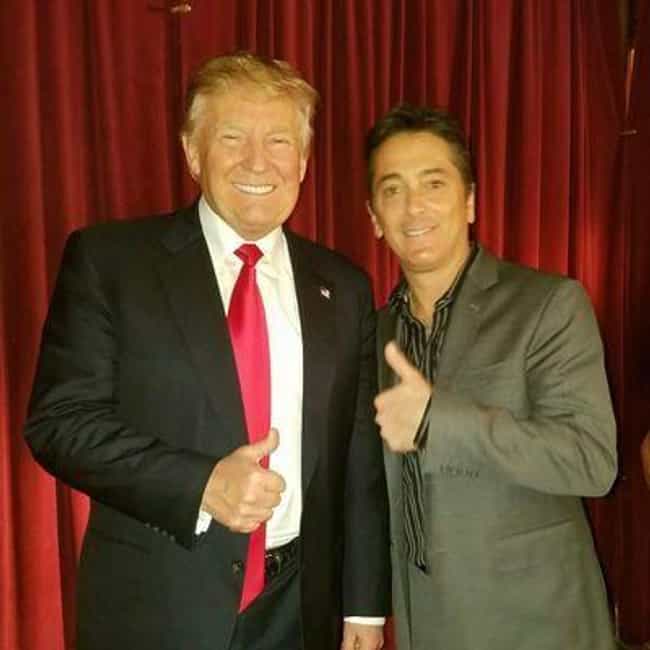 Charles in Charge
and
Happy Days
star Scott Baio was a
featured speaker
at the Republican National Convention in July of 2016. In his speech,
Chachi
Baio proclaimed that Trump was the only candidate who could cure everything going wrong with America.
"We have a choice in November," Baio said. "We can go for Hillary Clinton, … who wants to continue the same policies that are wrecking this country, policies that make us unsafe, a woman who somehow feels that she's entitled to the presidency, that she's somehow owed it, or we can go for Donald Trump."
Also Ranked
#43 on Celebrities You Would Not Want as a Stepdad
#64 on The Best Ever Howard Stern Interviews
#29 on The Most Irritating Howard Stern Show Regulars
#29 on Celebrities You'd Want to See on Celebrity Deathmatch
see more on Scott Baio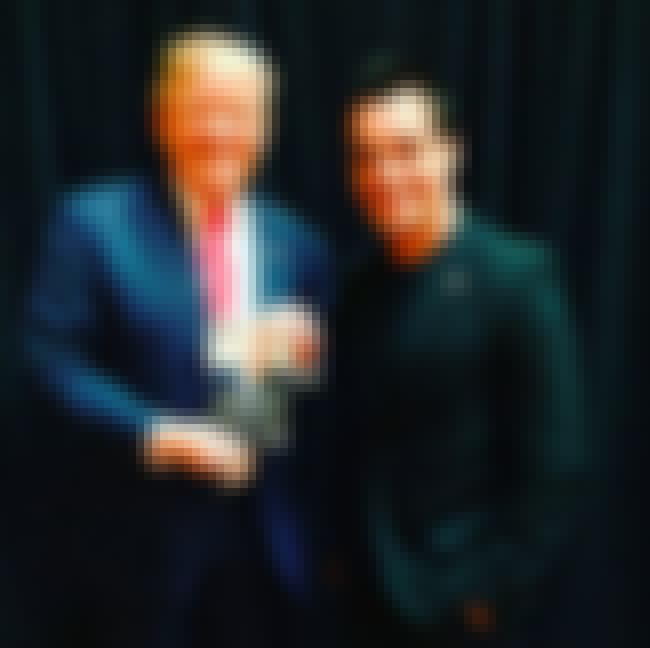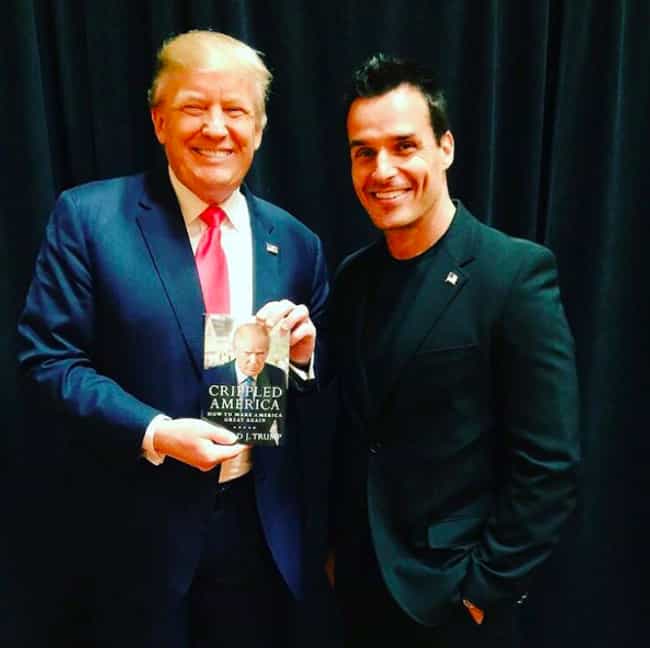 Actor and model Antonio Sabato Jr. got into some hot water after speaking at the Republican National Convention in July of 2016. In
an interview
Sabato gave not long after he got off the stage, he said of President Obama:
"We had a Muslim president for 7 1/2 years. I don't believe he is [a Christian]."
Also Ranked
#7 on The Best Dance Partner of Cheryl Burke on DWTS
see more on Antonio Sabàto, Jr.