Entertainment
Celebrities Who Support Donald Trump

Updated February 24, 2020
228k views
21 items
During the 2016 presidential elections, Donald Trump supporters in the celebrity world were small in number, but vocal in their advocacy for the businessman and outsized personality. And while he's gained few friends since becoming president, some celebs are still coming out in support of the Donald.
Many famous people for Donald Trump are well-known conservatives who jumped onto the bandwagon of the highest-polling GOP candidate. Others are former cast members of Trump's Celebrity Apprentice, making it known how much of a pleasure it was to work with Trump - and possibly looking to ingratiate themselves with their former "boss." A few backers of Trump for president were looking for cabinet positions - and some actually got them. And of course, there's Charlie Sheen.
Here are the figures from the entertainment and sports worlds who have publicly made it known they support Trump.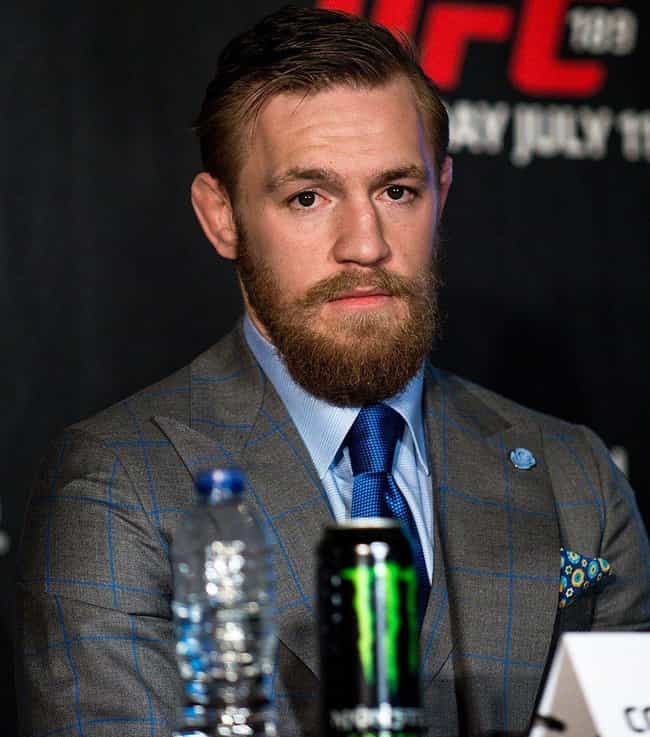 Conor McGregor responded to Donald Trump's 2020 Martin Luther King Jr. day tweet, calling Trump "quite possibly the USA GOAT (greatest of all time)." He also wrote, "Phenomenal President... Most certainly one of them anyway, as he sits atop the shoulders of many amazing giants that came before him. No easy feet. Early stages of term also."
Trump responded with a big congratulations on McGregor's win against Donald 'Cowboy' Cerrone at UFC 246.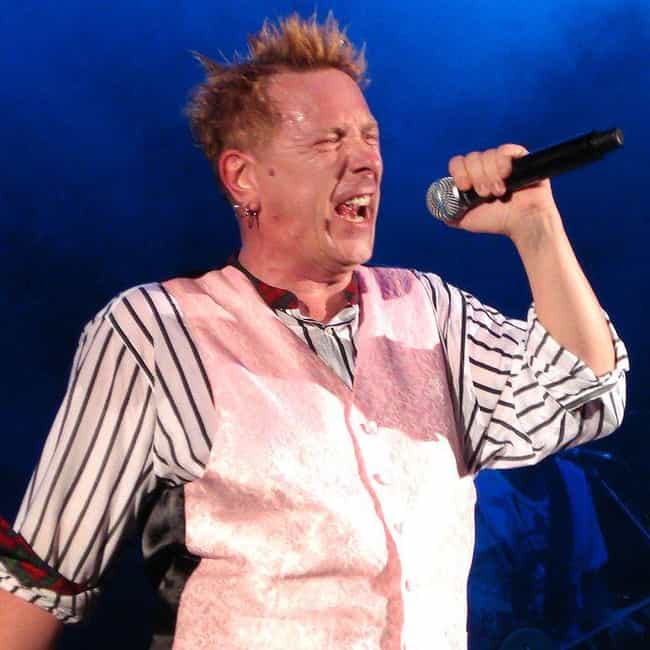 Sex Pistols lead singer John Lydon told UK morning news program Good Morning Britain he thinks President Donald Trump is great for the United States. While talking to the program about Brexit, Lydon said he thought Trump was a good guy who was being unfairly targeted by the media.
"Dare I say, [he could be] a possible friend," the singer said.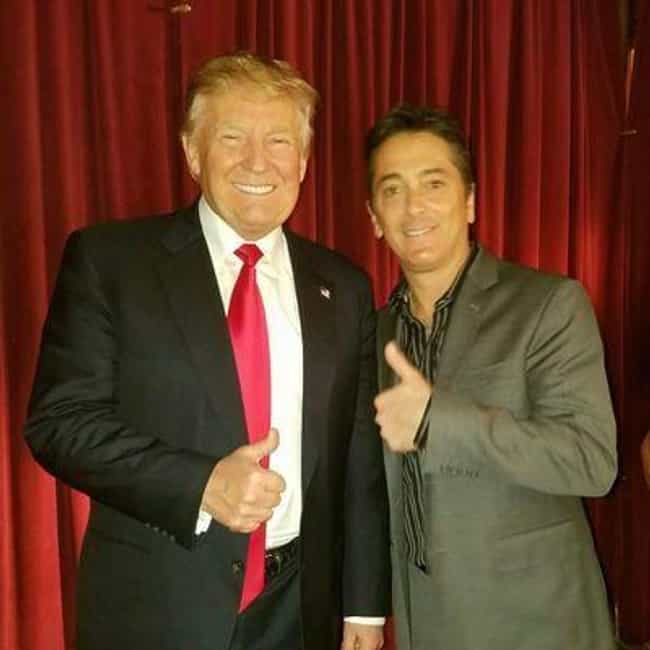 Charles in Charge and Happy Days star Scott Baio was a featured speaker at the Republican National Convention in July 2016. In his speech, Baio proclaimed that Trump was the only candidate who could cure everything going wrong with America.
"We have a choice in November," Baio said. "We can go for Hillary Clinton... who wants to continue the same policies that are wrecking this country, policies that make us unsafe, a woman who somehow feels that she's entitled to the presidency, that she's somehow owed it, or we can go for Donald Trump."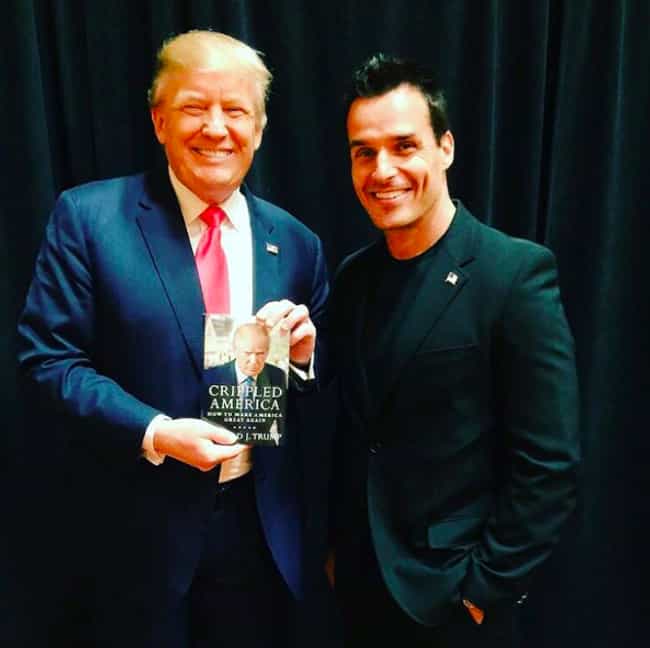 Actor and model Antonio Sabato Jr. got into some hot water after speaking at the Republican National Convention in July 2016. In an interview Sabato gave not long after he got off the stage, he said of President Obama: "We had a Muslim president for 7 1/2 years. I don't believe he is [a Christian]."