Living
Celebrities Who Broke Up But Still Remained Close With Their Exes

Updated February 25, 2020
21k views
13 items
When celebrities break up, many diehard fans suffer just as much as the couple. Maybe it is in consideration for their fans, that some famous couples remain close. Though it's probably less common than the aforementioned reason, some celebrity exes stay close for the sake of their children. Other a-listers may have just really wanted to keep in touch. Some of these famous couples never got married but had long-term relationships in the public eye.
Perhaps the benchmarks for famous exes who became friends are Bruce Willis and Demi Moore. Remember all of those pictures of Willis attending events and even vacationing with Moore when she was with Ashton Kutcher? It was heartwarming to see Willis and Moore put aside their marital differences in order to maintain the family bond.
It's difficult to acknowledge the dissolution of beautiful celebrity couples but the fact that they can stay friends gives us mere mortals hope for peace and love in our future breakups.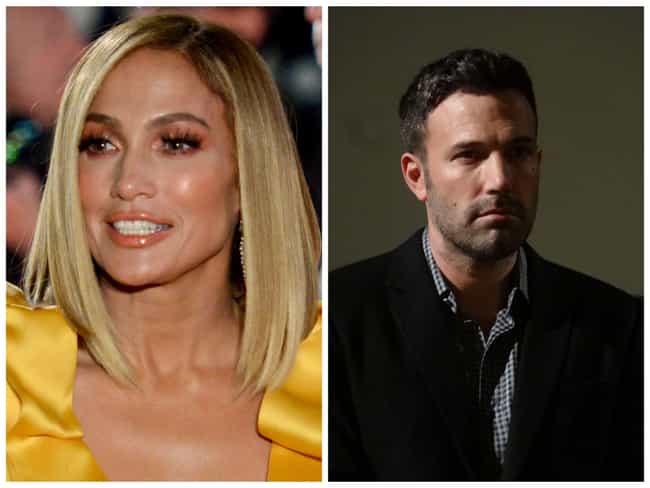 Jennifer Lopez and Ben Affleck met on the set of Gigli in 2002 and were engaged for a time before they split in 2004. In a 2020 interview with The New York Times, Affleck expressed kind feelings toward Lopez. He even said she "should have been nominated" for an Academy Award for her role in the 2019 film Hustlers.
Affleck elaborated that "She's the real thing" and he has nothing but respect for his former flame.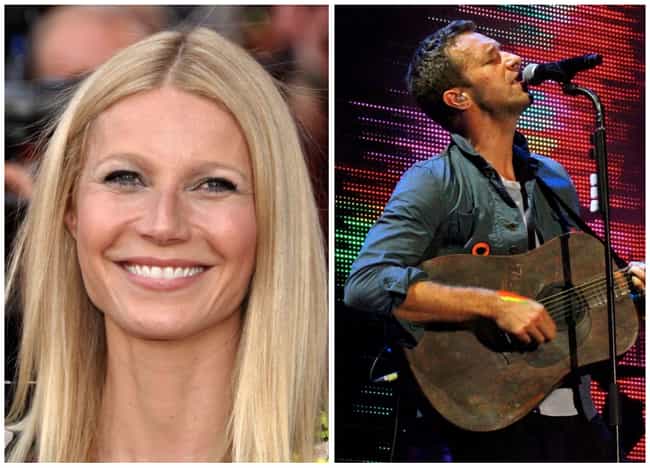 This blonde beauty married Coldplay's front man in 2003. They have children Apple and Moses together but the pair announced that they were "consciously uncoupling" in 2014. Paltrow and Martin remained friends during and after the divorce process.
They go on family vacations together, spend holidays together, and are always supportive of each other in the media.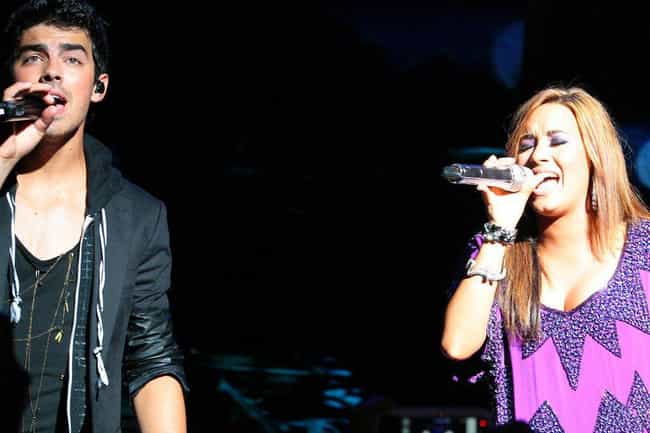 The Disney alums dated for a brief period in 2010 after meeting on the set of Disney's Camp Rock. In 2016, Joe Jonas revealed that he was still very friendly with Lovato and that he considers the singer to be part of the family, even going as far as calling her incredible.
Jonas acknowledged the rarity of their situation but they're "really good friends [who've] gone through so much together" so it's not difficult to understand their enduring relationship.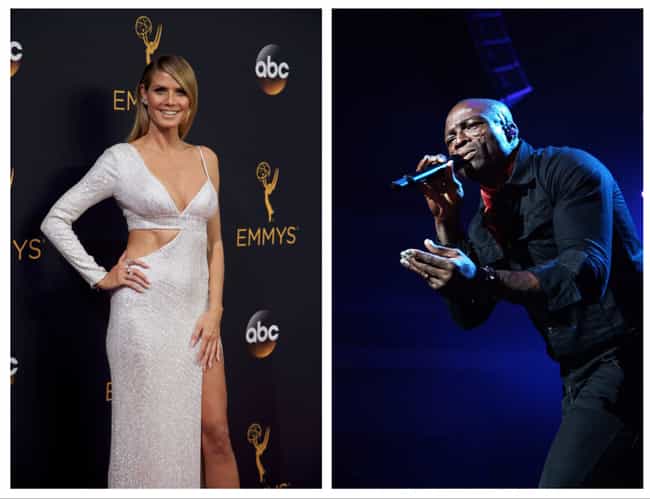 The German supermodel and "Kiss From a Rose" singer wed in 2005. They were married for seven years until announcing their divorce in 2012. Thankfully they have been able to remain friends since they have four children together.
In the summer of 2017, Seal even served as a guest host on Klum's America's Got Talent.