College

Famous Parents And Kids Who Went To The Same College

No one's yet discovered a college gene, but some parents do transmit more than eye and hair color to their kids: they also hand down a preference for their alma mater. Many generations of one family have walked the same hallowed halls of a particular college or university, including famous people and their progeny.
Attending the same college isn't surprising. College loyalties are often fierce, and parents might want their kids to have the same higher-ed experience they did. More controversial is the concept of "legacy" admissions - when relatives of alumni get special preferences during the admissions process. That's not necessarily the case with children of famous people, but legacy admissions are more common at colleges considered elite, where notable alumni often end up. And many celebrity college grads don't need a leg up: they are indeed super smart and worthy of admission to top-tier universities.
The people on this list are famous family members who attended the same college, even if they didn't end up graduating, many of them politicans who attended Ivy League schools, but several actors and actresses, too, and other members of the nation's elite classes.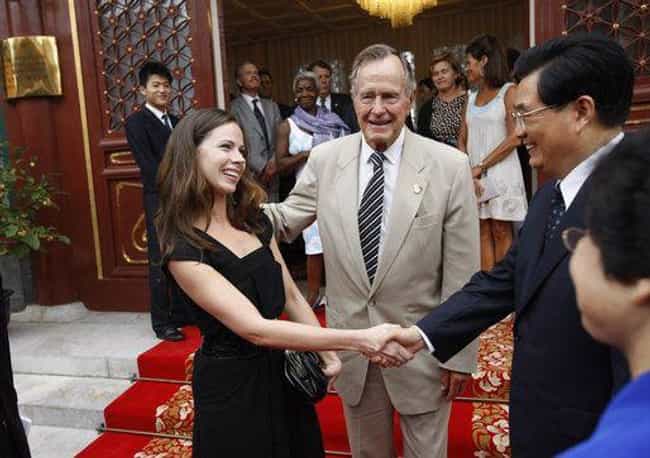 President George H.W. Bush graduated from Yale University in 1948.
His son, President George W. Bush, graduated from Yale with a bachelor's degree in economics in 1968.
Barbara Bush, his granddaughter and George W. Bush's daughter, graduated from Yale in 2004.
More George H. W. Bush
Intimate Behind-The-Scenes Photos Of The Bush Family Like You've Never Seen Them Before
Never Forget: George HW Bush Once Puked All Over The Japanese Prime Minister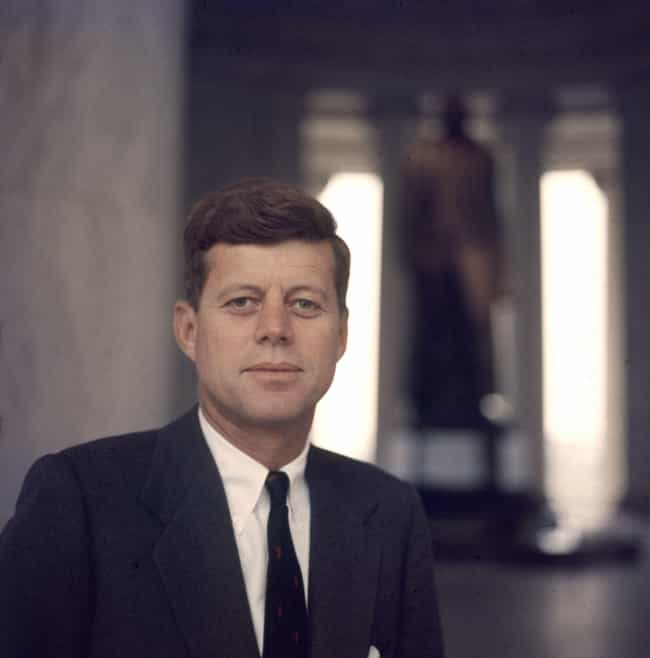 President John F. Kennedy received a bachelor's degree in 1940 from Harvard University.
His father, Joseph P. Kennedy, graduated from Harvard in 1912.
John F. Kennedy's daughter Caroline Kennedy received a bachelor of arts degree from Radcliffe College at Harvard in 1980.
More John F. Kennedy
What Happened Immediately After JFK Was Assassinated?
13 Bizarre, Random Things Nobody Knows About John F. Kennedy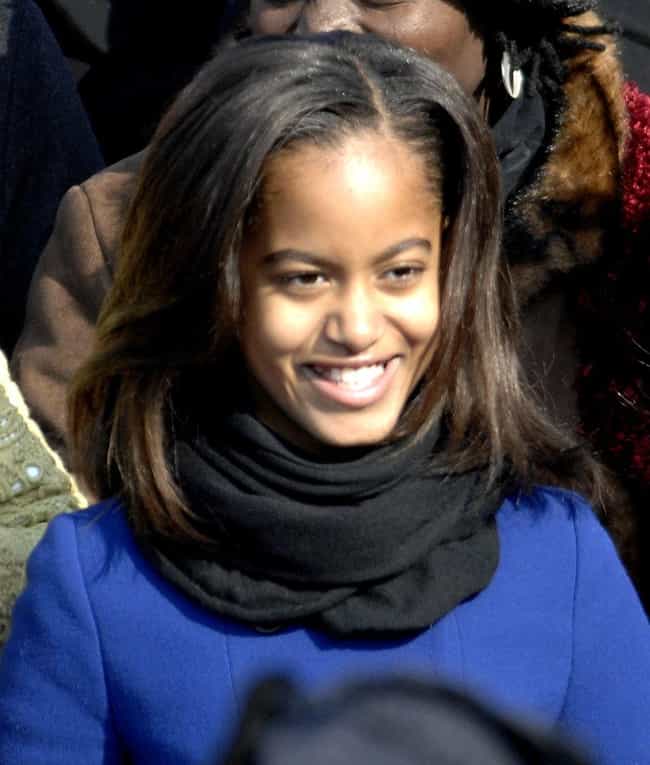 Malia Obama, son of President Barack Obama and first lady Michelle Obama, enrolled at Harvard University in 2017.
Both her parents graduated from the Harvard School of Law: Michelle Obama in 1988 and Barack Obama in 1991.
More Malia Ann Obama
This Is Why Malia Obama Is The Best Obama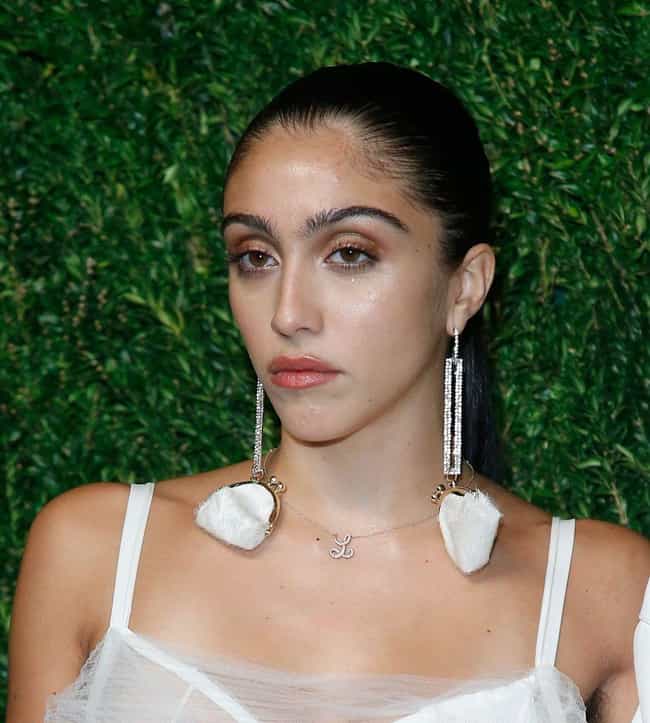 Lourdes Leon, daughter of Madonna and Carlos Leon, attended the University of Michigan from 2014 to 2018; it's not clear if she graduated.
Her mother attended the university from 1976 to 1978 before dropping out to study dance in New York City.
see more on Lourdes Maria Ciccone Leon