Celebrities

The Most Outrageous Celebrity Attacks on Paparazzi
The celebrity paparazzi relationship has always been tricky. This chronological list of paparazzi attacks shows the stars who fight back after one too many questions or a photographer gets a little too close. Many of these celebrities have had more than one run in with photographers that came to blows.
But some celebrities choose not to use their fists. Instead, they get creative. Hugh Grant attacked a photographer with a can of baked beans, and Britney Spears went after a paparazzo's car with an umbrella. Avril Lavigne has spit on photographers on multiple occasions.
Sean Penn and Alec Baldwin both have long reputations for attacks on paparazzi. Penn once even dangled a photographer from a hotel room balcony. But 19-year-old Justin Bieber is giving those veterans some stiff paparazzi attack competition. Photographers should almost be expecting a Justin Bieber fight these days. And if he doesn't want to fight himself, he'll send his bodyguards out in his place.
British celebrities Lily Allen, Sienna Miller, and Amy Winehouse all took legal action against photography agencies that wouldn't leave them alone, preventing paparazzi from following them and getting too close to their homes.
Los Angeles International Airport (LAX) is one of the most common places for a celebrity fight to occur. Kanye West, Sienna Miller, Mike Tyson, Russell Brand, and Miley Cyrus have all had famous LAX paparazzi run-ins.
Which celebrity has had the most paparazzi attacks? Who should photographers know by now to stay away from? Look below to see if the celebrity you associate with paparazzi attacks is on the list.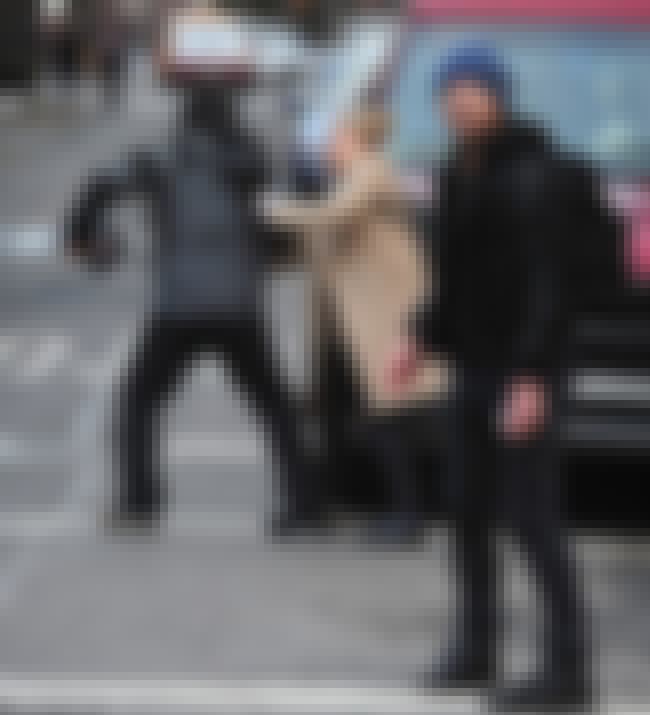 Avatar star Sam Worthington was charged with assault on February 23, 2014, after he allegedly punched a photographer in the face. Worthington was with his girlfriend, Australian model Lara Bingle, who left the scene with a bruise on her leg. The photographer involved, Sheng Li, had a cut on his nose.
Both Worthington and Li were arrested and released after their court dates had been set. Worthington was latter
arraigned on two counts of misdemeanor assault, attempted assault and one count of harassment.
Age: 41
Birthplace: Godalming, United Kingdom
Also Ranked
#23 on Who Should Replace Ben Affleck As Batman?
#96 on The All-Time Greatest Action Stars
#31 on The Top Fantastic Four Reboot Casting Choices
More Sam Worthington
The Best Sam Worthington Movies
see more on Sam Worthington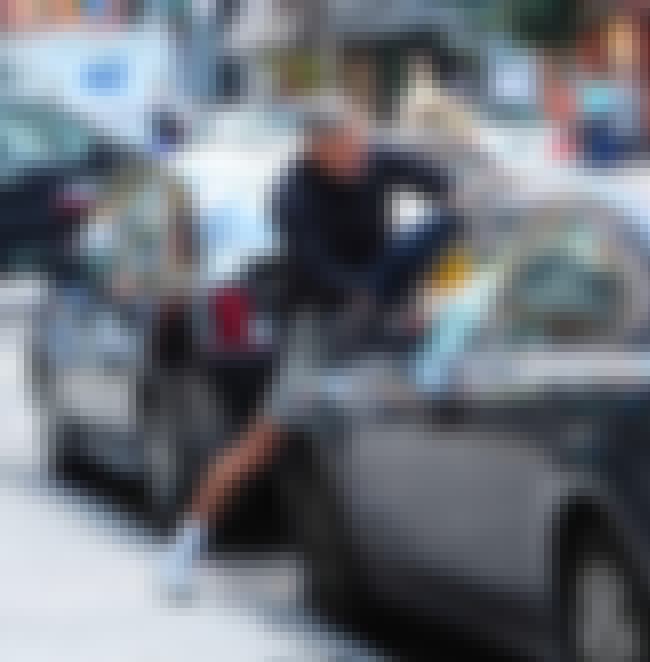 Alec Baldwin has a bit of a reputation for his many run-ins with paparazzi over the years. In August 2013, in New York, he shoved photographer Paul Adao into a car after he saw Adao tailing him. Police arrived, and both Baldwin and Adao admitted to pushing each other. No arrests were made.
Baldwin should have fewer incidents with the paparazzi in the future, as he announced in February 2014 that he has decided to
quit public life
.
Age: 60
Birthplace: Amityville, New York, United States of America
Also Ranked
#88 on The Best Living American Actors
#40 on The Most Influential Actors Of 2018
#87 on Celebrities Who Should Run for President
#94 on The Best TV Actors of All Time
More Alec Baldwin
The Best Alec Baldwin Movies
21 Photos of Young Alec Baldwin
see more on Alec Baldwin
Lamar Odom didn't take well to the paparazzi questions in July 2013 about his fidelity. When photographer Stefan Saad asked Odom if he cheated on Khole, he took matters (and apparently a crowbar) into his own hands.
Skip to the 50-second mark to see the damage. Saad
sued
Odom in September 2013 for assault and damages in excess of $565,000
.
Age: 38
Birthplace: South Jamaica, New York City, New York, United States of America
Also Ranked
#60 on The Best Small Forwards of All Time
#17 on The Greatest Lakers of All Time
#13 on The Biggest Crybabies in Basketball
#4 on Former NBA Players Currently Playing In China, Ranked
see more on Lamar Odom
Kanye West wasn't kidding when he told the paparazzi to never talk to him EVER. When a photographer didn't follow West's rules after his arrival at LAX in July 2013 (see video), it resulted in paramedics on the scene. West has had other run-ins as well, often claiming that he was protecting wife Kim Kardashian.

Age: 40
Birthplace: Atlanta, Georgia, United States of America
Also Ranked
#10 on The Greatest Rappers of All Time
#95 on Bands Or Artists With Five Great Albums
#12 on Rappers with the Best Album Discography, Ranked
#17 on The Best Rappers Of 2018, Ranked
More Kanye West
The Best Kanye West Songs of All Time
The Most Extravagant Gifts Kanye West And Kim Kardashian Have Ever Given Each Other
see more on Kanye West