Celebrity Facts

The Most Shocking Revelations Celebrities Had On Finding Your Roots

7.7k votes
1.8k voters
316.7k views
14 items
List Rules Vote up the most mind-blowing reveals from stars' families.
Your genealogy can offer a fascinating new perspective on family history. Famous people seem to agree, and the rise of reality television means fans can discover new information about their favorite stars alongside them.
Celebrities on Finding Your Roots can trace their lineage back generations with the help of host Dr. Henry Louis Gates, Jr. Revelations from Finding Your Roots range from the random, like Tina Fey's distant connection to Ben Franklin, to the horrible, like Ben Affleck's relatives owning slaves. Similarly, celebrities on Who Do You Think You Are? also uncover new branches of their family trees. The show followed Susan Sarandon as she discovered her grandmother's scandalous past, and connected Sarah Jessica Parker to a colonial tragedy. And then there's Brooke Shields – a dive into her family's past revealed a surprising royal pedigree.
From shocking secrets to funny coincidences, here are the most jaw-dropping celebrity revelations from Who Do You Think You Are? and Finding Your Roots.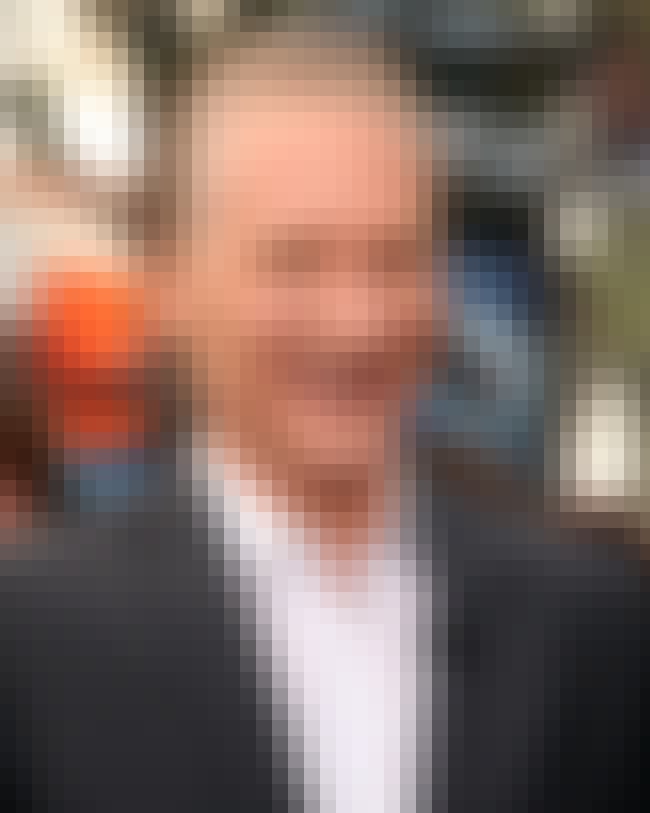 Political talk show hosts Bill Maher and Bill O'Reilly hold many conflicting views, but it turns out they're actually cousins, according to Finding Your Roots. The two share a common Y-chromosome (male-line) ancestor from Middle Ages and Renaissance Ireland.
Maher said, "It just shows you what a great place America is. Because we're about as opposite as you can possibly get."
O'Reilly responded, "Oh, geez. You're going to have to put him on 24-hour medical watch. This ruins his career. This destroys him."
Also Ranked
#80 on The Funniest Stand Up Comedians of All Time
#69 on Celebrities Who Should Run for President
#39 on The Funniest Comedians on the Howard Stern Show
#16 on The All-Time Greatest Late Night Talk Show Hosts
More Bill Maher
The Best Bill Maher Movies

Did this surprise you?
On Who Do You Think You Are?, actress Susan Sarandon investigated the mysterious past of her maternal grandmother, Anita, who abandoned Sarandon's mother when she was just two years old. While looking into Anita's history, Sarandon was shocked to discover that Anita got married and had a baby in her early teens. But that wasn't Anita's only secret. She apparently married both her second and third husbands while still legally wed to her first spouse. In other words, she was a bigamist.
Also Ranked
#17 on The Best American Actresses Working Today
#16 on The Best Actresses in Film History
#14 on The Best Actresses Working Today
#71 on The Greatest Actors & Actresses in Entertainment History
More Susan Sarandon
The Best Susan Sarandon Movies
Did this surprise you?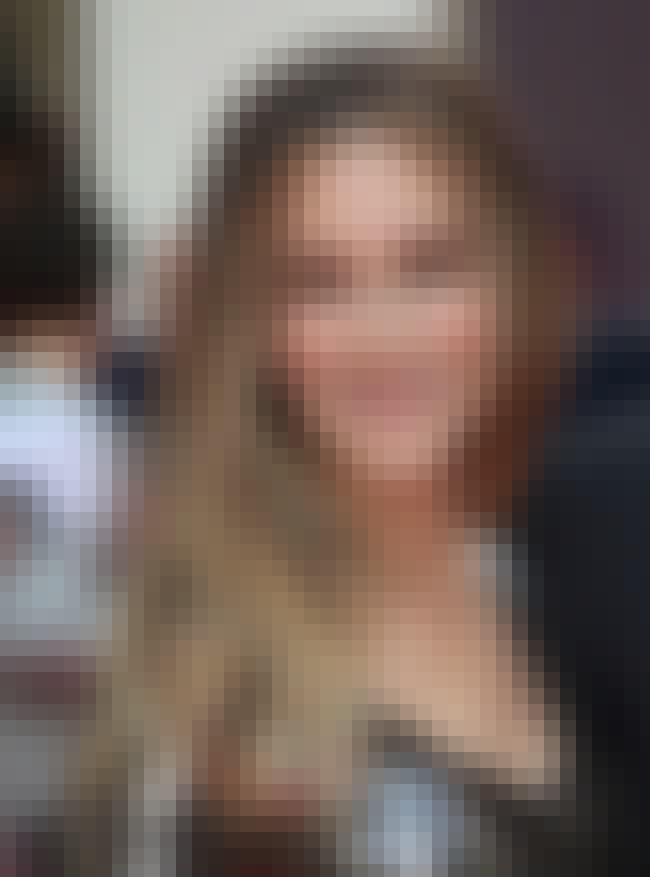 Sarah Jessica Parker starred as a witch in Hocus Pocus, but it turns out she has real-life witchy ancestry. On Who Do You Think You Are?, Parker discovered her 10th great-grandma was condemned as a witch at the Salem Witch Trials. This 17th-century woman, Esther Elwell, was rumored to have been spotted with ghostly figures, pressing down on a woman who later died. Thankfully, Elwell didn't go to trial because prosecution for witchcraft had been outlawed shortly before the accusations against her came to light.
Also Ranked
#68 on The Greatest '80s Teen Stars
#25 on Celebrities Who Get A Way Worse Rep Than They Deserve
#91 on The Greatest Former Child Stars
#58 on Female Celebrities You'd Want to Be Your BFF
More Sarah Jessica Parker
The Best Sarah Jessica Parker Movies

Did this surprise you?
Friends actress Courteney Cox is descended from an intriguing historical figure. Her eighteenth great-grandfather, as revealed on Who Do You Think You Are?, was Thomas de Berkeley, Baron de Berkeley, a medieval English nobleman. De Berkeley was best known for holding King Edward II captive in his castle after the monarch was forced off the throne. Edward died while he was imprisoned, and though Berkeley may have been involved in his death, he was acquitted of any crime.
Also Ranked
#23 on Celebrities with the Weirdest Middle Names
#50 on The Greatest Actors Who Have Never Won an Emmy (For Acting)
#2 on The Best Actresses Who've Never Won an Emmy (for Acting)
#2 on The Celebrities You Most Want To See Play Survivor
More Courteney Cox
The Best Courteney Cox Movies
28 Pictures of Young Courteney Cox
Did this surprise you?