celebrities

The Greatest Celebrity Freudian Slips Ever

413 votes
135 voters
17.5k views
13 items
Follow
Embed
List Rules Vote up the biggest slips of the tongue
Celebrities spend a lot of time talking to the press, doing interviews, and just standing in front of microphones saying things. So it's honestly crazy that we aren't knee deep celebrity Freudian slips (i.e. when you accidentally say something that you that you secretly really mean). The celebrities who said dumb things on this list range from professional fighters to talk show hosts. There's even one from a US president. It just goes to show that no matter how well-educated or well-coached a star might be, they can't stop themselves from slipping up and saying something dumb. Call your PR person and check out this list of the greatest celebrity Freudian slips ever.
Celebrity slips of the tongue aren't unusual. Stars of the stage, screen, and political world tend to say stupid things on camera, but it's rare that they make such odd psychological statements as the celebs on this list. In each story you'll read, stars embarrass themselves by doing everything from saying that they had sex with a Republican president to referencing their ex-husband instead of their current one.
These celebrity gaffes will make you cringe so hard that you laugh. Just be glad that you didn't make any of the Freudian slips on this list. Vote up the biggest celebrity slips of the tongue, and tell us all about that weird dream you had and how it corresponds to how much you love your mother.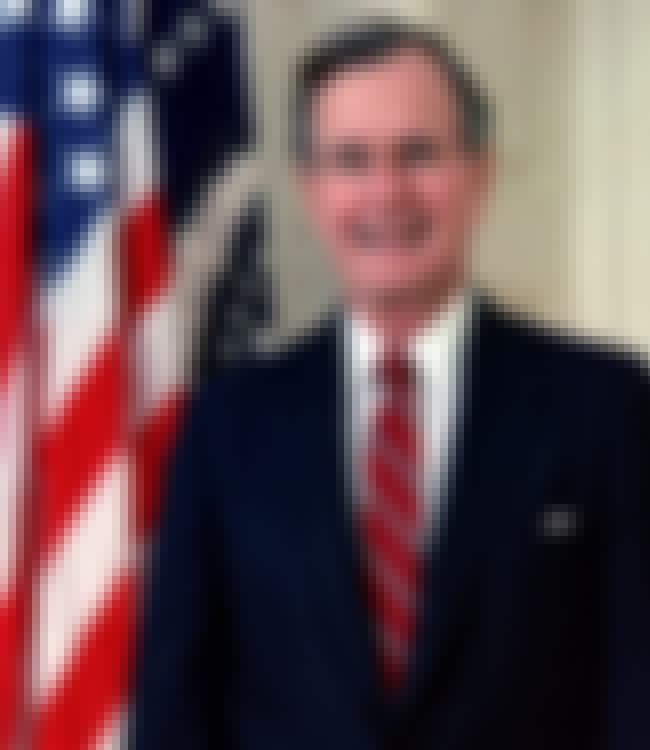 What They Said: "For seven and a half years, I've worked alongside President Reagan, we've had triumphs. Made some mistakes. We've had some sex... uh...setbacks."
What They Meant to Say: He just meant to say that he and Reagan had suffered a few setbacks, but Bush/Reagan shippers everywhere cheered when the first Bush made this slip.
Aftermath:
Apparently, this slip was just one in a long line from the former president, so people were pretty much used to it.
Also Ranked
#55 on Celebrities You Would Not Want as a Stepdad
#98 on The Most Important Leaders in U.S. History
#17 on The Greatest U.S. Presidents of All Time
#3 on The Best One-Term U.S. Presidents

Agree or disagree?
see more on George H. W. Bush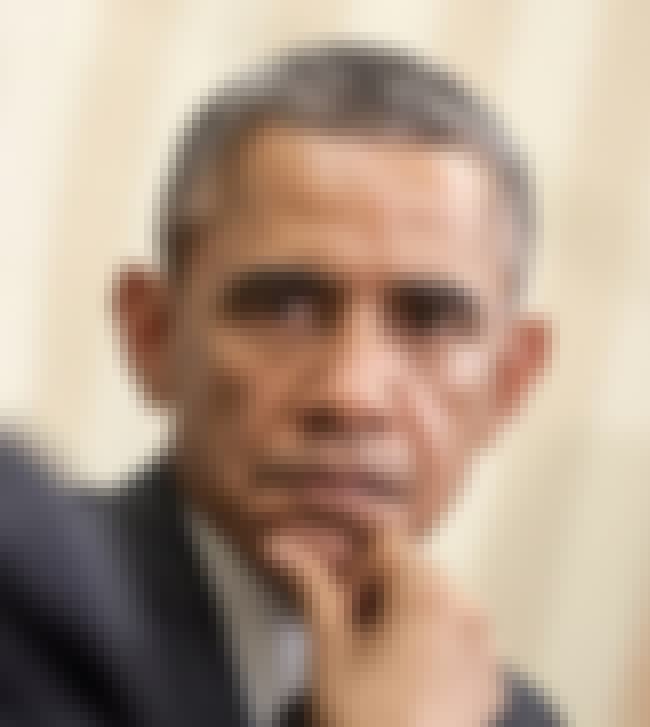 What They Said: During a speech at a DNC fundraiser, the president said, "We should be reforming our criminal justice system in such a way that we are not incarcerating nonviolent offenders in ways that renders them incapable of getting a job after they leave office."
What They Meant to Say: What the POTUS meant to say was, "...renders them incapable of getting a job after they leave prison."
Aftermath:
The prez
admitted the freudian slip
and moved on, because he's cool like that.
Also Ranked
#54 on The Most Trustworthy Celebrities in the World
#44 on Famous Men You'd Want to Have a Beer With
#85 on The Most Enlightened Leaders in World History
#12 on The Most Iconic Celebrity First Names

Agree or disagree?
see more on Barack Obama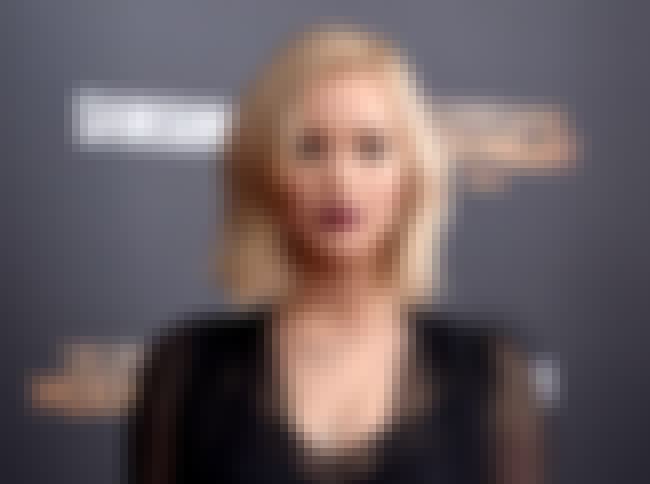 What They Said: While discussing her lack of a relationship she said, "I don't feel like there is a hole to be filled."
What They Meant to Say: After she made the comments she clarified, "An emotional void to be filled. My dad's here!"
Aftermath:
J. Law said that she was never doing another interview in the middle of a relationship. That's probably a good idea.
Also Ranked
#88 on The Best Actresses in Film History
#50 on The Most Trustworthy Celebrities in the World
#22 on The Best Actresses Working Today
#18 on The Best American Actresses Working Today

Agree or disagree?
see more on Jennifer Lawrence
What They Said: Leading up to her fight with Holly Holm, the then-undefeated UFC fighter was discussing her strategy for the fight and said, "They weren't counter punchers, so I knew that If I came right in their face right away, oh, that sounded terrible..."
What They Meant to Say: She immediately tried to fix the situation by saying, "Rephrasing, I can't really be aggressive right away because Holly's a counter puncher and she has a reach advantage on me."
Aftermath:
The clip of her slip became Dana White's Clip of the Day. (Whatever that is!)
Also Ranked
#33 on The Most Inspiring (Non-Hollywood) Female Role Models
#29 on Athletes Who Spark the Most Fan Arguments
#85 on The Greatest Left-Handed Athletes of All Time
#44 on The Athletes That Millennials Love the Most
Agree or disagree?
see more on Ronda Rousey