Celebrity Couples

Awkward Much? These Celebrity BFFs Share An Ex

To paraphrase Gretchen Weiners, exes are just off limits to friends; that's just like... the rules of feminism! But even celebrities fall prey to breaking those rules from time to time. And that's totally understandable – the Hollywood dating pool looks fairly small. And what are they going to do? Date one of us normals? Of course not. There's a sizeable amount of famous friends who share exes and they're totally chill about it! For a bunch of actors, these guys are not about the drama.
Most of these celebrity BFFs who share an ex seem to be totally cool with having each other's sloppy seconds. There's no cheating scandals to speak of, no brutal breakups. Just a bunch of super chill famous friends who don't think anything of breaking whatever guy/girl code the general public subscribe to.
Taylor Swift And Selena Gomez Dated Taylor Lautner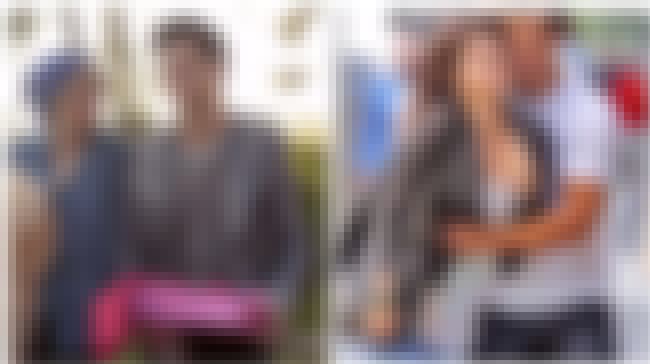 Back in November 2009, Taylor Swift and Taylor Lautner dated and became Taylor Squared, Double Taylor, the Taylors - you get the picture. The Tay-Tays dated for three months before breaking up, inspiring Swift's song "Back to December." Just months before Swift sunk her teeth into Twilight's teen wolf, Lautner was dating Swift's good friend Selena Gomez. Gomez and Lautner dated from April to July of 2009. Fortunately, there doesn't seem to be any bad blood between the two friends.
Taylor Swift And Gigi Hadid Dated Joe Jonas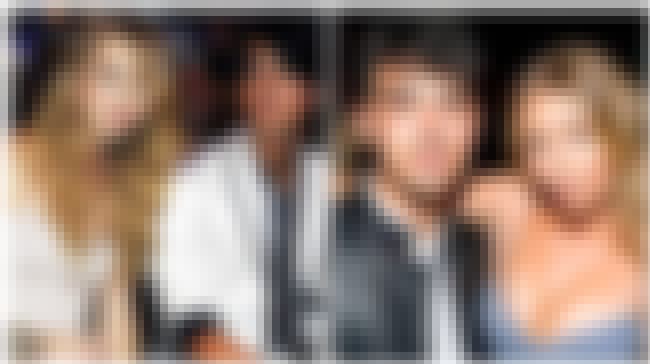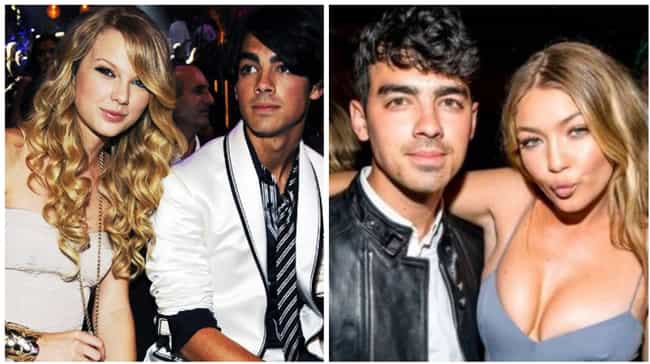 Swift's going to be showing up on this list a lot. The girl doesn't mind getting with her friends' exes, nor does she sweat it if her friends want to get with any of hers. Both Taylor Swift and one of her many model squad members, Gigi Hadid, have dated former Jo-Bro and current DNCE front-man Joe Jonas.
Swift dated Jonas before breaking up with him in 2008 and writing "Forever and Always." Hadid and Jonas were rumored to have gotten together in October 2014, but made it official in June 2015. Even though the relationship didn't last, Swift was totally fine about the pair dating and gave them her blessing.
Jennifer Lopez And Cameron Diaz Dated Sean Combs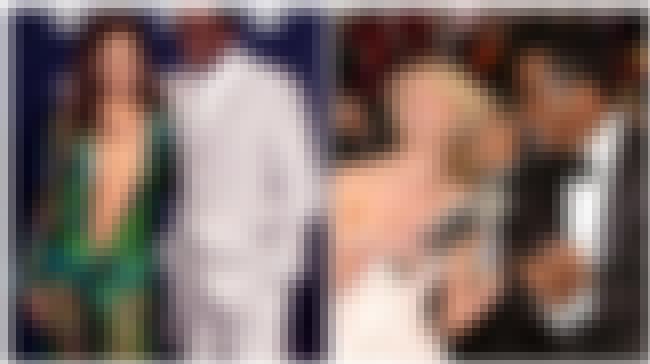 What To Expect When You're Expecting co-stars and friends Jennifer Lopez and Cameron Diaz have both dated Sean Combs. J-Lo and Combs (whose most recent name change is from "Diddy" to "Brother Love") dated each other from 1998 through till 2001 before breaking up. A few years after that, Combs and Diaz were linked to each other on and off between 2008 and 2012.
Taylor Swift And Ellie Goulding Dated Calvin Harris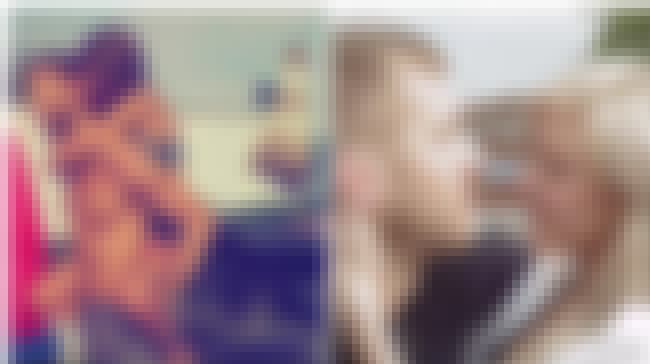 Both Swift and Goulding have dated DJ Calvin Harris. Goulding and Harris were rumored to be together in 2014, while Swift was together with Harris from May 2015 until June 2016. Not only does Swift not seem to mind dating her friend's exes, she also likes being set up with them! Turns out Goulding set up Harris and Swift with one of her main motivations behind the match being the pair's statuesque height:
"I did play matchmaker, that's true. Calvin is a really great mate and he's so fantastic, and Taylor is such a cool person who I love. I thought, 'They're both really awesome and both really tall, they'll be brilliant together.'"