Entertainment
24 Celebs Who Love 'Game of Thrones' As Much As You Do

Updated October 27, 2019
151.9k views
24 items
They might get preferential treatment and have red carpets rolled out for them, but celebrities are just like us on Sunday nights: they relax, kick back, brush their teeth... and are glued to their TV sets watching Game of Thrones. These celebrity Game of Thrones fan probably have their own theories about Jon Snow's mother and are all around GoT superfans, just like us. Which celebrities watch Game of Thrones? Lots of them!
Don't believe us? Scroll down and take a look at how celebrities go wild for Westeros. Whether it's Madonna or Kristen Bell dressing up as Daenerys, Elijah Wood visiting the set, or actors rushing the Game of Thrones cast like they were members of One Direction, it's clear that stardom doesn't mean you're immune to Sunday night crack, i.e. Game of Thrones.
So which celebrities who watch
Game of Thrones
do you think is most obsessed with your favorite television show? You might be surprised! Read on to find out which Hollywood celebs are just as obsessed with the goings on in
the Seven Kingdoms
as you are!
Jay Z Supposedly Bought a Dragon Egg for Beyonce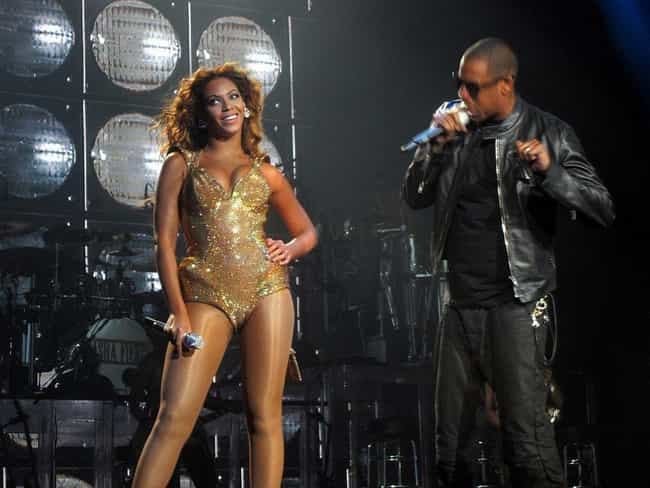 In an
interview with Harper's Bazaar
, Emilia Clarke was asked what ever happened to the dragon egg props from season one. "Apparently Jay Z bought one for Beyoncé, or something," she answered, laughing, "I don't know."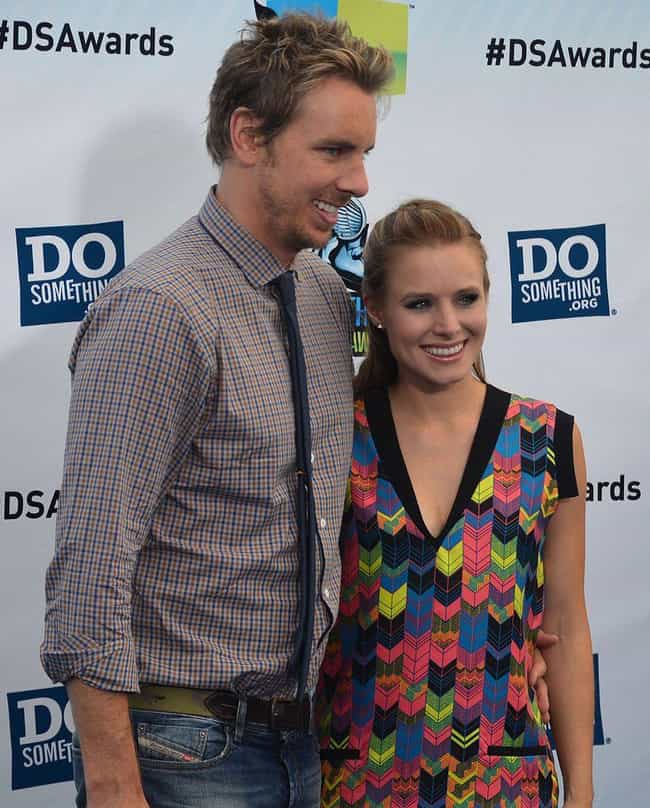 One could say that with regard to her
Game of Thrones
obsession,
Frozen
star Kristen Bell just can't "let it go." For Halloween 2013, she and her husband, Dax Shepard, dressed up as
Daenerys and Drogo
.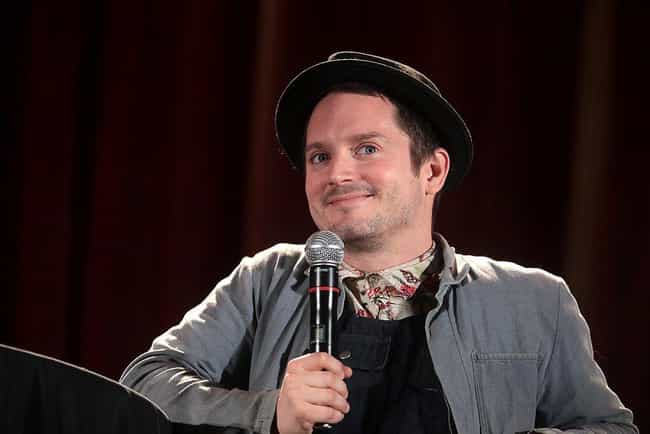 As Frodo from
The Lord of the Rings
trilogy, Elijah Wood was immersed in the fantasy realm of Middle Earth. It's a short leap from that to Westeros in
Game of Thrones
, a show that Wood thinks is... precious. He once visited the set of the show when he was in Northern Ireland.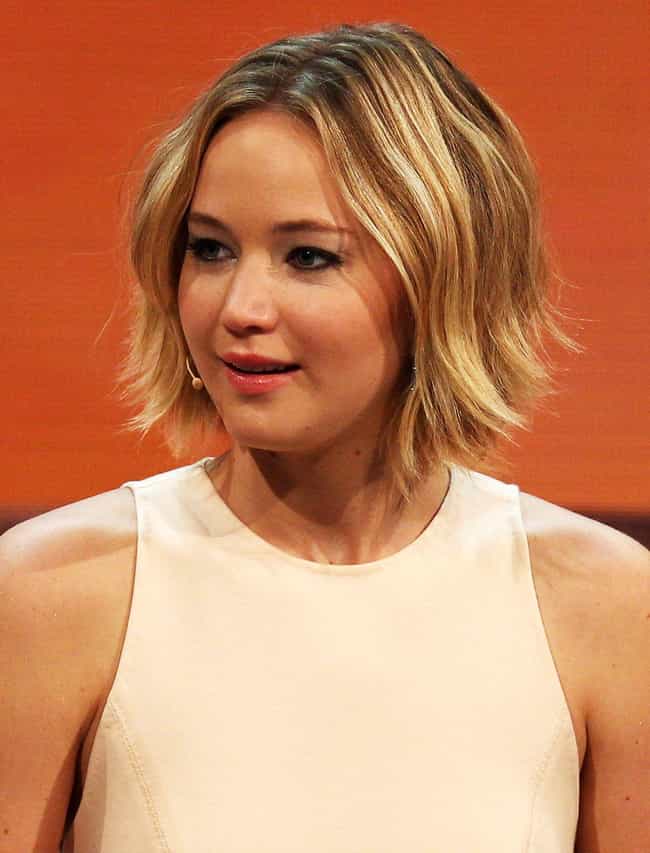 Sophie Turner told
Access Hollywood
that Jennifer Lawrence hugged her at the SAG Awards and admitted her love of all things
Game of Thrones
.