Entertainment
Celebrities Who Are Godparents For Their Famous Friends

Recently, Taylor Swift was given the title of godmother to the new son of her pal, actress Jaime King. But what exactly is a godparent in the first place and what the heck makes Taylor Swift qualified to be one? Are there more celebrity godparents to children of other famous people?
The dictionary defines a godparent as "a person who presents a child at baptism and responds on the child's behalf, promising to take responsibility for the child's religious education." Though the term has lost its religious connotations over the years, it still refers to the person who is not only a supportive friend, but also a mentor figure for a child, especially if something ever were to happen to the parents.
In Hollywood, however, a godparent often has a different definition. The Hollywood godmother or godfather is often a celebrity who lends some credibility to another famous person's potentially famous offspring. Sure, they can be mentors, but famous godparents can also give a celebrity child's upbringing even more star power.
This is a list of some of the big stars who have agreed to be godparents for their famous friends. It's guaranteed to surprise you.
back to page 1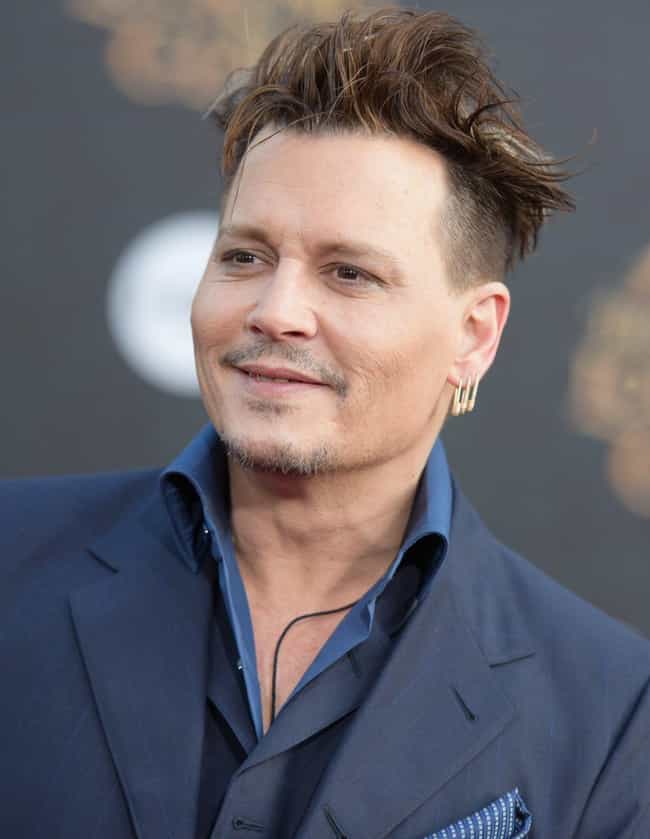 Having Jack Sparrow as your godfather must be pretty cool. When longtime friend and director Tim Burton asked Depp, through Burton's parter Helena Bonham Carter, to be his son Billy's godfather, Depp was happy to accept the the role.
"I was honored. It doesn't get heavier than saying I'd like you to be the godfather of my son," Depp said.
Source: Esquire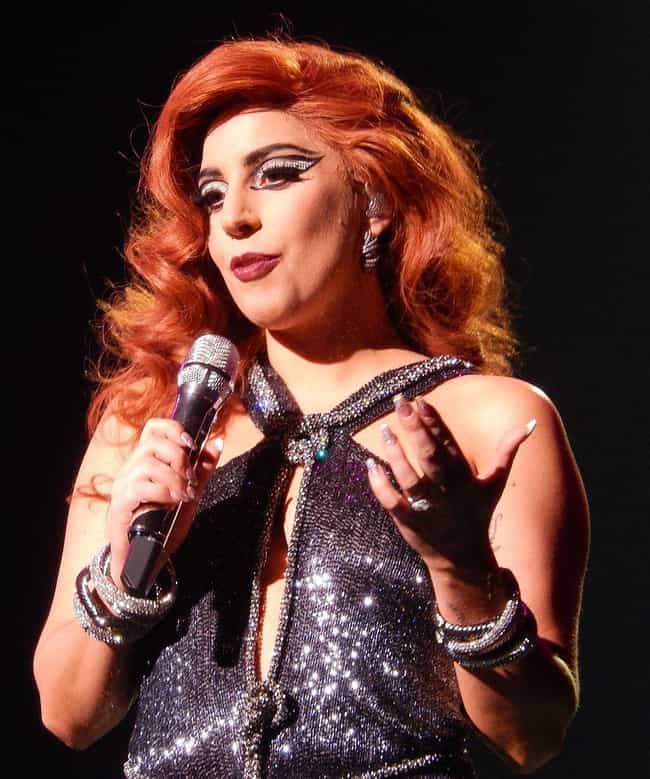 Lady Gaga was named godmother of Elton John and David Furnish's new son Elijah back in 2013 after she had already been given the role with their other son Zachary. "She's a great role model, she's young, [and] she's been a great godmother to Zachary," John said.
"We're all bonkers in this business, but we're human beings at the same time."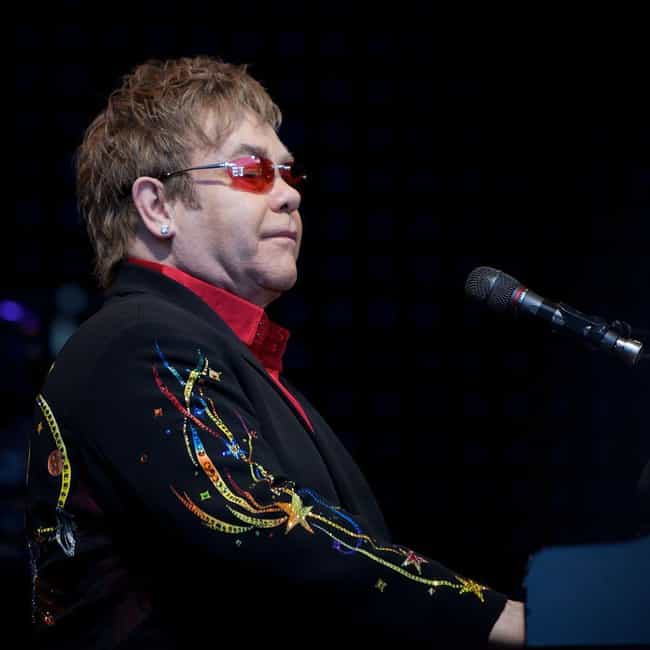 Marlon Brando isn't the true Godfather, Elton John is. John is the godfather to a bevy of kids, including two of the Beckham children, Brooklyn and Romeo, Elizabeth Hurley's son Damien, and John Lennon's son Sean. To top it off, he's got about 10 other kids he's a godfather to.
According to Romeo Beckham, John is the "coolest godfather ever."
Source: Daily Mirror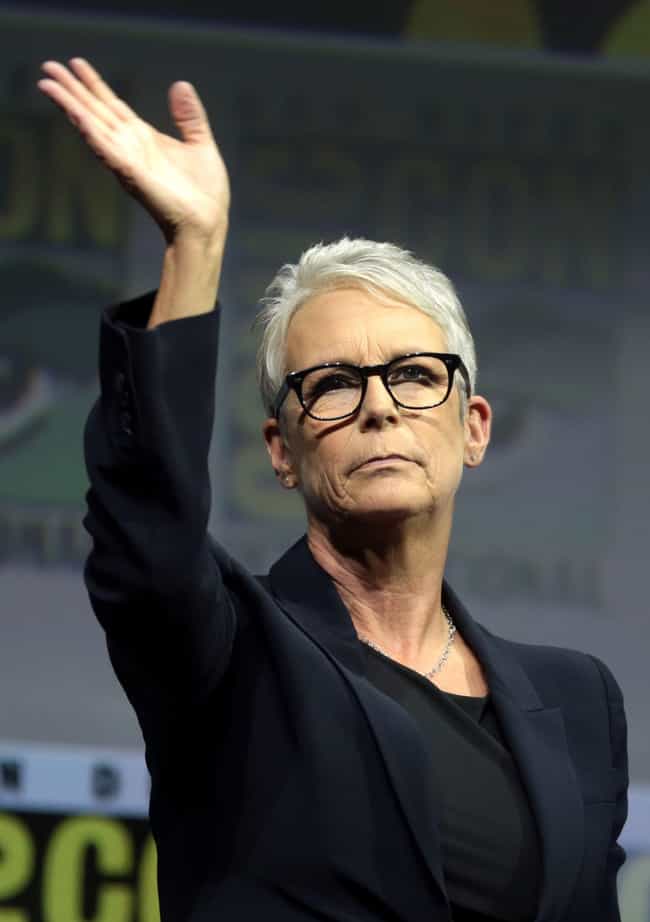 Jake Gyllenhaal's parents are both in show business, which explains why he has two of the oddest godparents around: Jamie Lee Curtis and the late Paul Newman. Mom Naomi Foner is a dear friend of Jamie, which garnered her the godmother title.
As for Newman, apparently Jake received his first driving lesson ever from him... and Newman was a professional race car driver!
Source: Los Angeles Times