Entertainment
Celebrities Who Are Godparents For Their Famous Friends

Updated April 25, 2019
87.9k views
22 items
Recently, Taylor Swift was given the title of godmother to the new son of her pal, actress Jaime King. But what exactly is a godparent in the first place and what the heck makes Taylor Swift qualified to be one? Are there more celebrity godparents to children of other famous people?
The dictionary defines a godparent as "a person who presents a child at baptism and responds on the child's behalf, promising to take responsibility for the child's religious education." Though the term has lost its religious connotations over the years, it still refers to the person who is not only a supportive friend, but also a mentor figure for a child, especially if something ever were to happen to the parents.
In Hollywood, however, a godparent often has a different definition. The Hollywood godmother or godfather is often a celebrity who lends some credibility to another famous person's potentially famous offspring. Sure, they can be mentors, but famous godparents can also give a celebrity child's upbringing even more star power.
This is a list of some of the big stars who have agreed to be godparents for their famous friends. It's guaranteed to surprise you.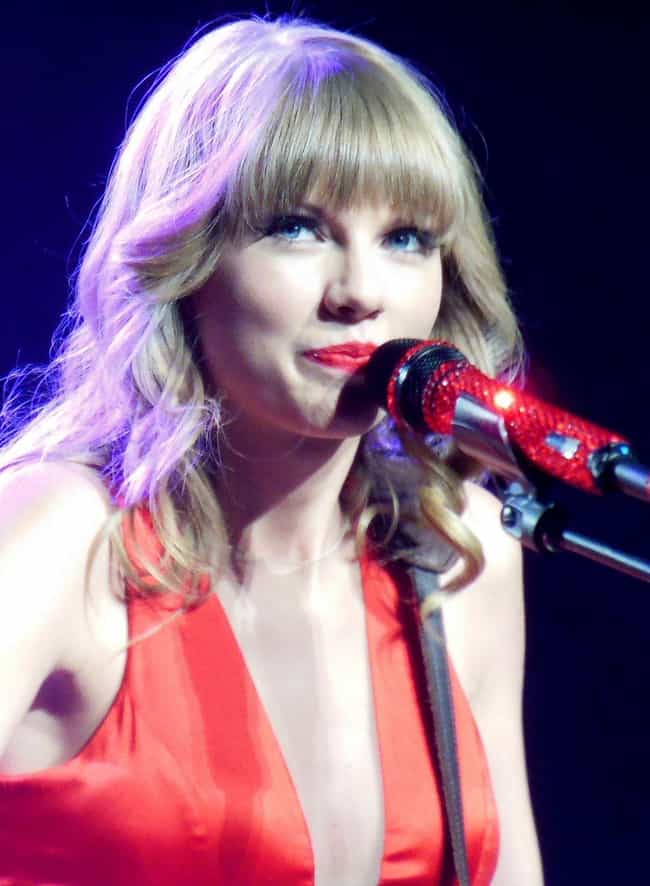 Sin City actress Jaime King gets to be part of Taylor Swift's cool posse, so to return the favor, she named the singer the godmother of her newborn baby boy. King has a history of picking celebrities as godparents; both Jessica Alba and Topher Grace are godparents to her first son, James Knight.
King explained that she chose Swift "because she's incredibly thoughtful."
Sources: Los Angeles Times, Elle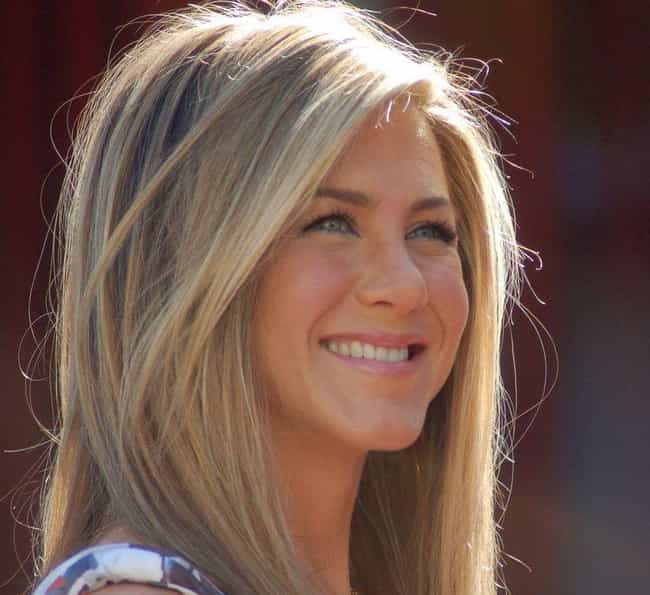 In 2005, Jennifer Aniston joined her Friends costar and real-life best pal Courteney Cox at the baptism of Cox and husband David Arquette's daughter Coco, where Aniston was named godmother to the girl.
Coco and Jennifer have actually developed a strong relationship over the years.
Source: People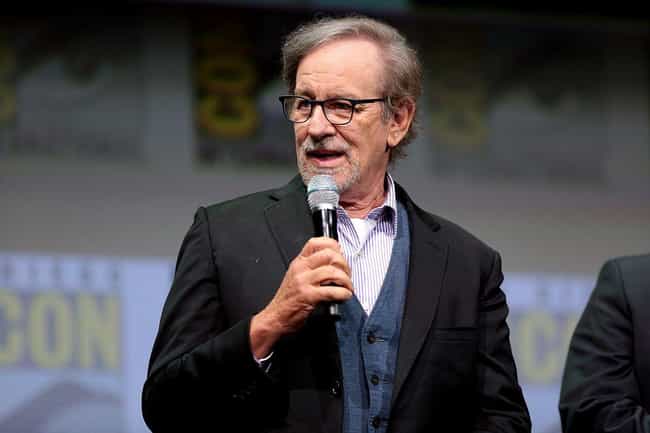 Steven Spielberg is the godfather to not one but two of Hollywood's biggest actresses. A good friend to Bruce Paltrow and Blythe Danner, Spielberg was happy to become godfather to their daughter Gwyneth Paltrow when asked. He also took the duty on with his E.T. star Drew Barrymore (whose godmother is Sofia Loren).
When Barrymore posed for Playboy, he reportedly sent her a quilt along with a note advising, "Cover yourself up."
Source: PopSugar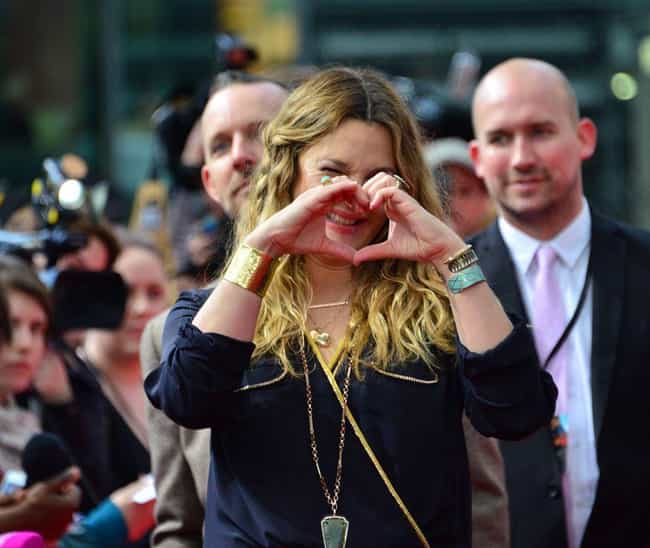 Drew Barrymore paid the Spielberg godparent title forward by becoming a godmother herself to Courtney Love and Kurt Cobain's daughter Frances Bean Cobain. Love and Barrymore's friendship dates way back to when they were both party girls.
They've both become parents since, though, putting their days of revelry behind them.
Source: Us Weekly