Halloween
The Greatest Celebrity Halloween Costumes Of All Time

Halloween is the perfect holiday for an actor. Not only are you encouraged to wear a costume, but it's usually required. For people who spend almost every day of the year pretending to be someone else, Halloween provides a time for them to cut loose and show off the person they most want to be - depending on the year. Celebrity Halloween costumes are always super cool because they often have the help and money needed to make the perfect outfit, and people love seeing their favorite celebrities dress up. It's a way to see into the mind of your favorite celeb. Are they a nerd? Do they keep a close watch on pop culture? Or do they wear the same costumes as everyone else? To find out, check out all of these pictures of famous people in Halloween costumes.
If you're one of those people who waits until the last minute to figure out a Halloween costume, why not take a look at some of these ace celebrity Halloween costumes and maybe you'll be struck with inspiration. And while there are a few obvious notes about this list (Beyonce is the best at Halloween - duh), there are plenty of surprises, as "celebrities Halloween costumes" is a recipe for lots of fun. They can be many things: a window into the soul, an excuse to look goofy, and a chance to cut loose - but all of these costumes are certainly fun to look at.
Heidi Klum As Jessica Rabbit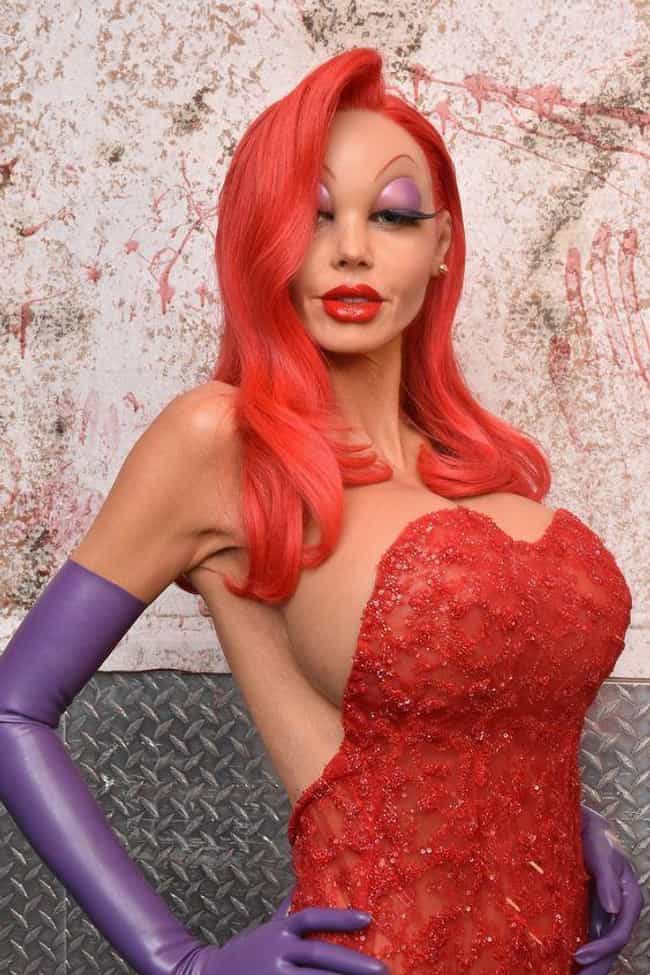 In 2015, Heidi Klum went all out for her 16th annual Halloween party in NYC, going through hours of makeup to become cartoon icon Jessica Rabbit.
Kelly Ripa Breaks The Internet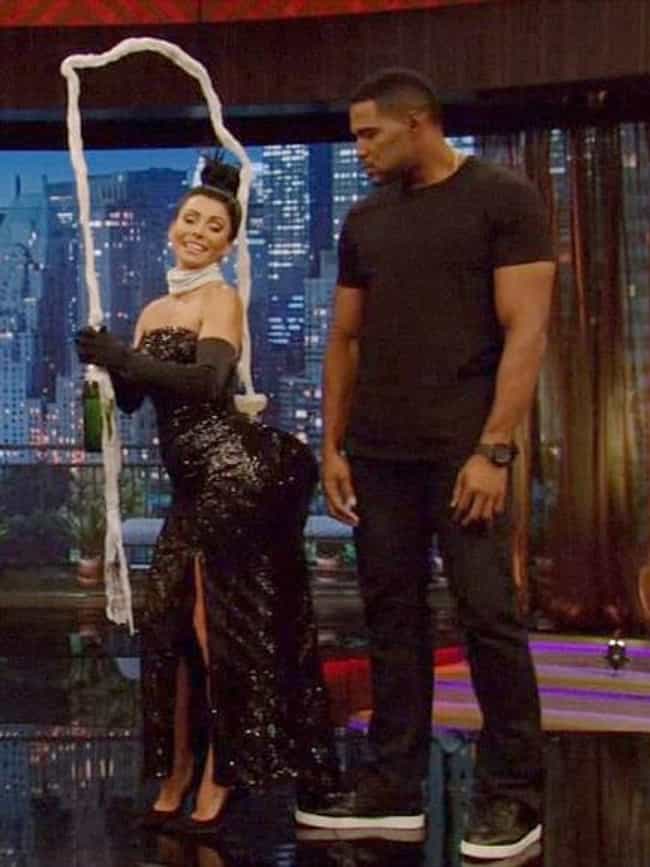 For her 2015 Halloween special on Live! With Kelly and Michael, Ripa recreated Kim Kardashian's famous #BreakTheInternet Paper magazine cover.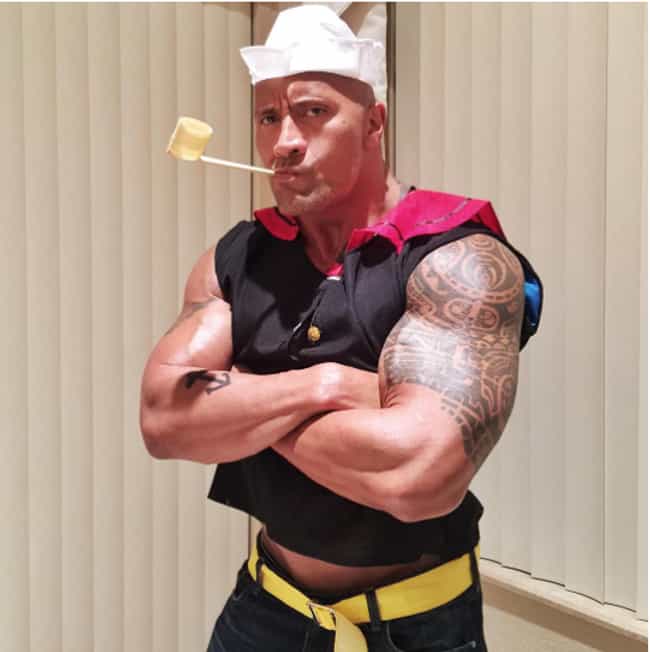 The Rock decided to dress up as Popeye for Halloween 2015 - no fake muscles needed!
see more on Dwayne Johnson
Beyonce, Jay Z, and Blue Ivy As 'Coming To America' Cast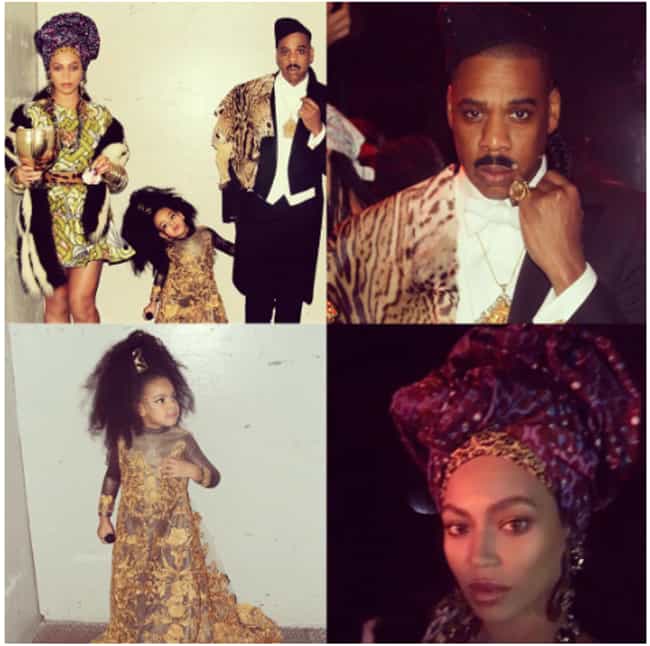 Beyonce and Jay Z went for a family costume with their daughter Blue Ivy in this Coming To America recreation.