Entertainment
The Most Epic Celebrity Headshots (Before They Were Famous)

372.9k votes
32.1k voters
5.1M views
46 items
If you want to make it to the big time in Hollywood, you're going to need a few things first: Your own tanning bed, a group of wacky friends (or entourage if you will), and a really great actor headshot. More than the other things, a headshot is necessary to get you through the door at all the best casting agencies. And you'll need something to give to your dry cleaner and manager of your favorite Mexican restaurant so they can put your face on their walls. The celebrities on this list all started from the same place as every other schmuck actor that's busting their buns in Los Angeles, at the celebrity head shot shoppe. Most of the celebrity portraits on this list are your standard black and white affair, but it's still crazy to see how much the celebrities have changed, or in the case of Angelina Jolie, how much they haven't.
Your first celebrity headshots are the most important step on your journey to becoming an Oscar winning A-List King Of All Movies, but once you've gotten your first few roles, and a trainer to help you get triple washboard abs, you'll probably want to ditch your old headshots and get something more representative of your new awesome bod. Which is exactly what the celebs on this list of pre-fame headshots did. Lucky for you, a few of those old headshots fell off the headshot photography truck and we catalogued them onto this A-list for your viewing pleasure.
Vote on the best headshot of a celebrity before they were famous, and if you have a secret headshot of Uma Thurman or whoever then add it to the list!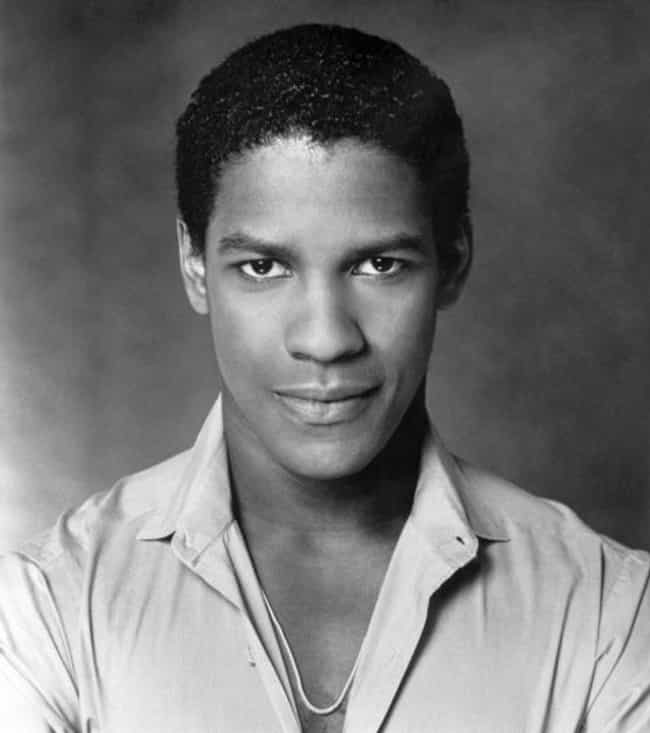 Denzel now has an amazing collection of super expensive things. See what they are
here
.
Age: 64
Birthplace: Mount Vernon, New York, United States of America
Would you cast them?
see more on Denzel Washington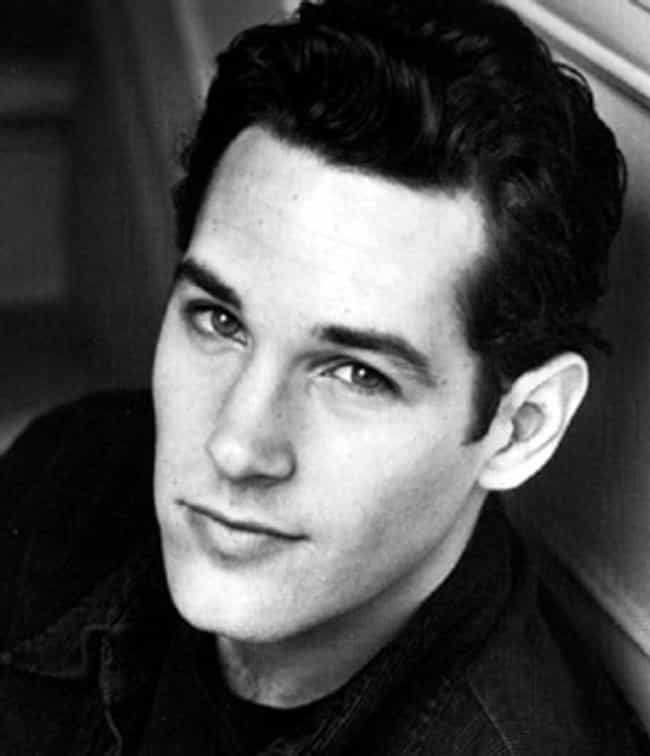 Age: 49
Birthplace: Passaic, New Jersey, United States of America

Would you cast them?
see more on Paul Rudd
Age: 44
Birthplace: Los Angeles, California

Would you cast them?
see more on Leonardo DiCaprio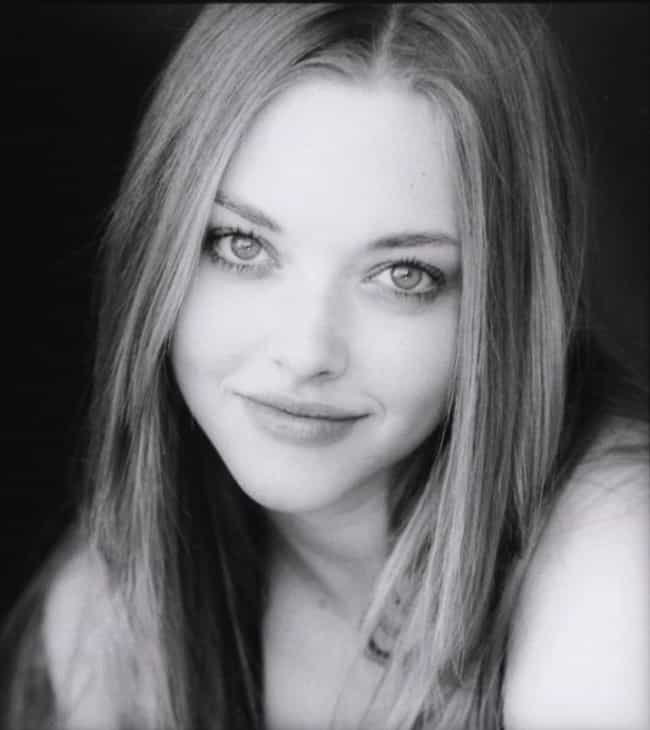 Age: 33
Birthplace: Allentown, Pennsylvania, United States of America

Would you cast them?
see more on Amanda Seyfried