All People

Celebrity Heat Fans

With rosters that have included Dwyane Wade, LeBron James, Shaquille O'Neal, Alonzo Mourning, and Chris Bosh, the Miami Heat has gained a reputation for attracting superstar players. The NBA team has attracted plenty of superstars off the court, too. The courtside seats at American Airlines Arena have hosted numerous celebrities over the years. Famous Miami fans include musicians, actors, and comedians, all united in their passion for the team's flashy gameplay and impressive record.
Who is the most famous of the celebrity Heat fans? Pop star Justin Bieber tops the list. Though he cheers on several NBA teams, the "Boyfriend" singer has often been spotted among the celebrities at Heat games. But Miami resident Rick Ross may just be the Heat's most outspoken fan. In 2015, the rap star showed his love for the team by getting a tattoo of their logo – and on his face, no less. A Miami girl through and through, Gloria Estefan is so devoted to the Heat that she made a special video of her song "Wepa" to cheer them on in the 2011 finals. Even former LA Galaxy player David Beckham has dropped by a Miami game or two.
Celebrities can't seem to get enough of the Miami Heat, and that doesn't seem likely to change anytime soon. Keep scrolling to see what other stars proudly support the team.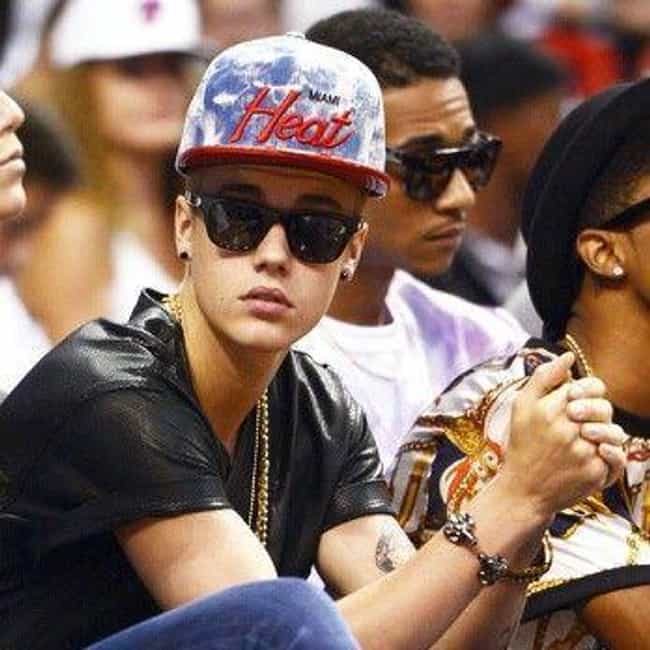 Also Ranked
#26 on The Best Current Pop Groups/Singers
#93 on The Hottest Men Of 2019, Ranked
#92 on Celebrities Who Are Great To Sit Next To On A Long Flight
#35 on Current Singers You Most Wish You Could Sound Like
see more on Justin Bieber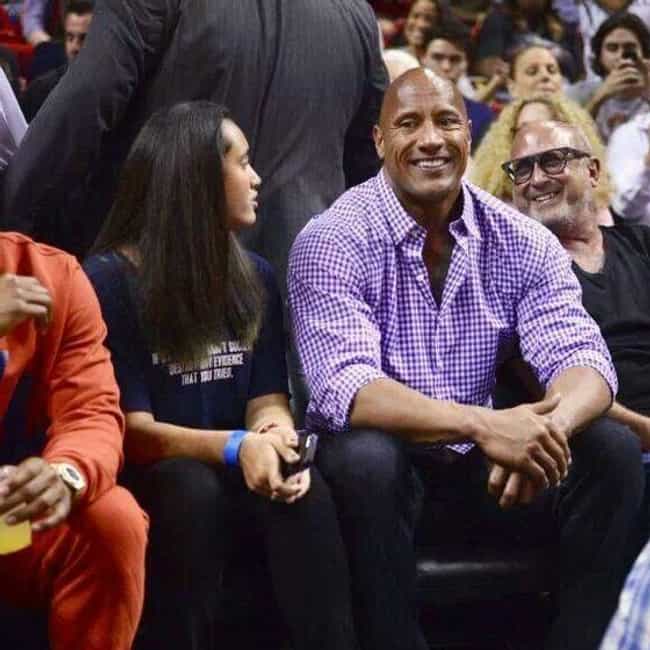 Also Ranked
#82 on The Best (Male) Actors Working Today
#21 on The Hottest Men Over 40
#51 on The Hottest Men Of 2019, Ranked
#2 on Celebrities You'd Let Babysit Your Kid
see more on Dwayne Johnson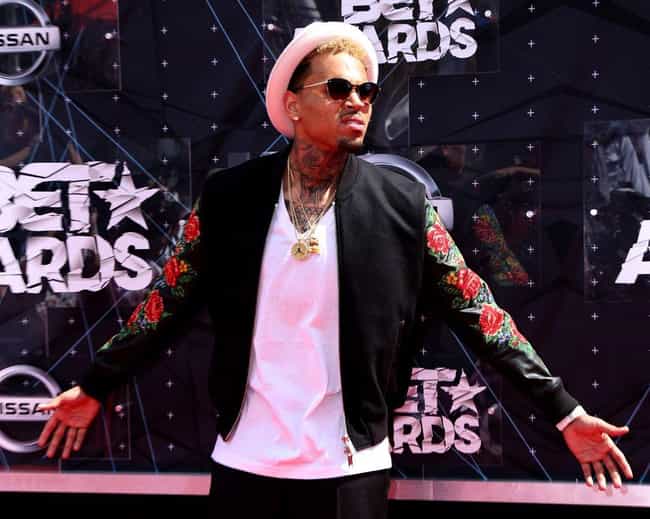 Also Ranked
#80 on Who Is America's Boyfriend in 2018?
#40 on Current Singers You Most Wish You Could Sound Like
#52 on The Greatest R&B Artists and Bands of All Time
#9 on The Greatest Dancing Singers
see more on Chris Brown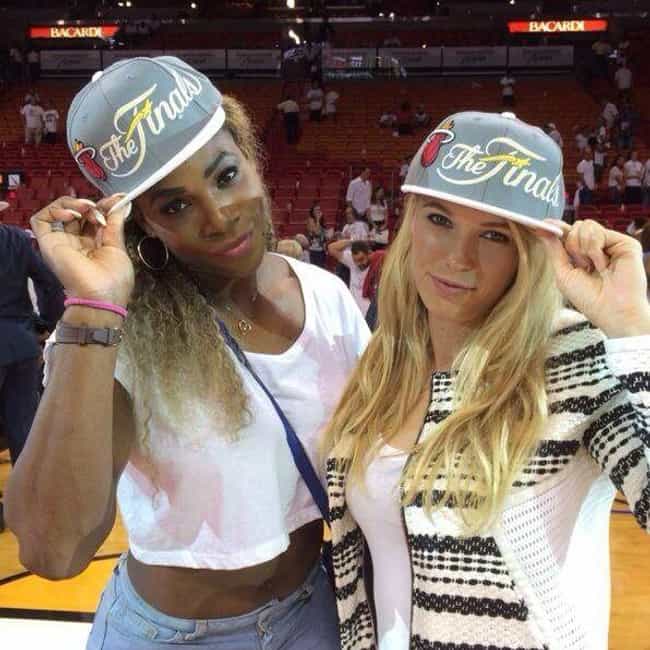 Also Ranked
#17 on The Most Inspiring (Non-Hollywood) Female Role Models
#26 on The Best Athletes of All Time
#80 on If You Fought To The Death, Who Would You Want By Your Side?
#5 on The All-Around Best Athletes of 2019
see more on Serena Williams