Unspeakable Times
People Who Impersonated Celebrities to Commit Crimes

Someone's probably told you that you bear an uncanny resemblance to "that guy that was on
Empire."
You know the one. But for these enterprising scammers, they took their resemblance to various celebrities to the limit and committed an array of nasty crimes. Whatever the reason, these celebrity impersonators prove that your average Elvis impersonator isn't always innocent.
A Michael Jackson Impersonator Lured and Molested Children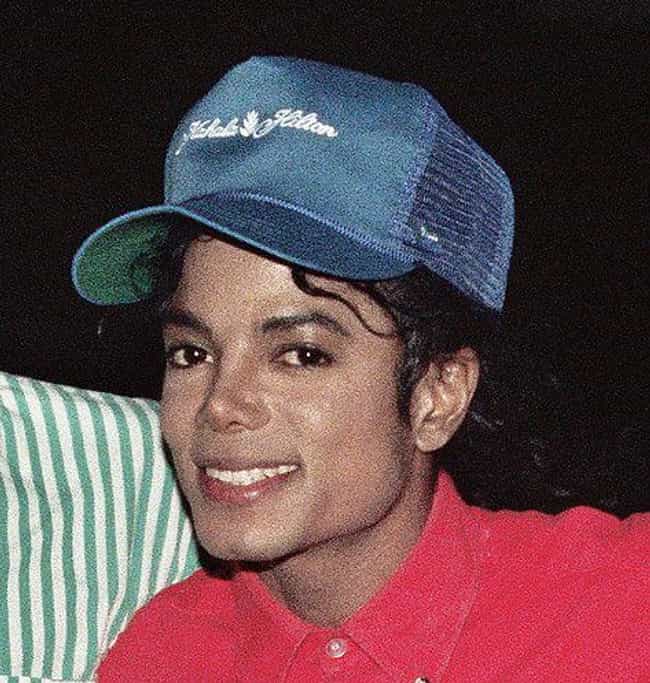 The year was 1994. We all remember how Michael Jackson was accused of molesting children. But someone tied to MJ was actually arrested for abusing children. Michael Johnson, a Jackson impersonator, was the leader of a youth gang and would molest and force sex on teenage boys in order to initiate them into the gang. Johnson was later arrested but most of his victims refused to testify, claiming they loved
the MJ impersonator
.
The Bob Marley Impersonator Who Slaughtered His Wife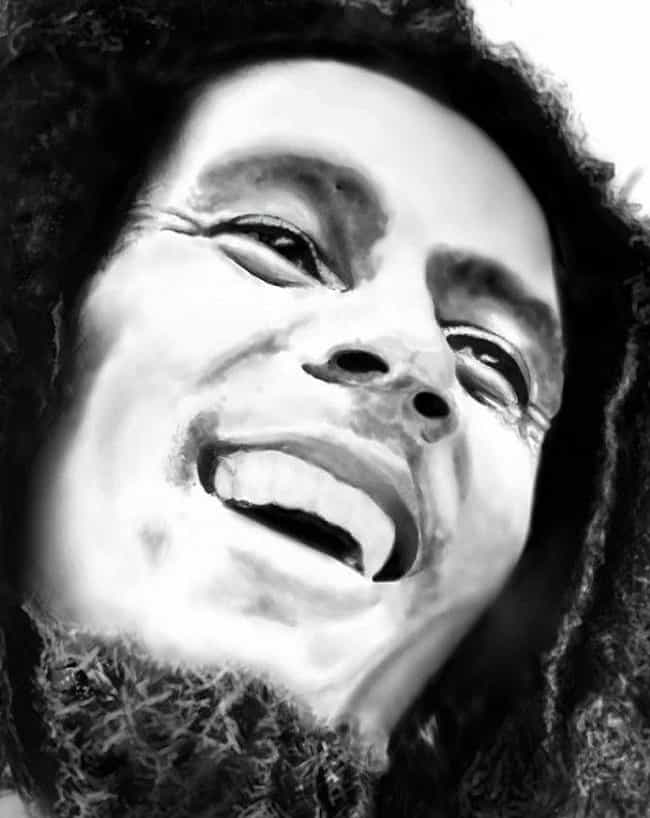 Unlike the real Bob Marley, this impersonator wasn't so mellow. Melvyn Edwards was a professional Bob Marley impersonator. But he snapped one day after his wife, who was divorcing him, kicked him out of her house. Edwards
raped and murdered her
and was subsequently arrested. Everything was not "All Right" in this case.
Man Lured Teenaged Girls By Pretending to Be Justin Bieber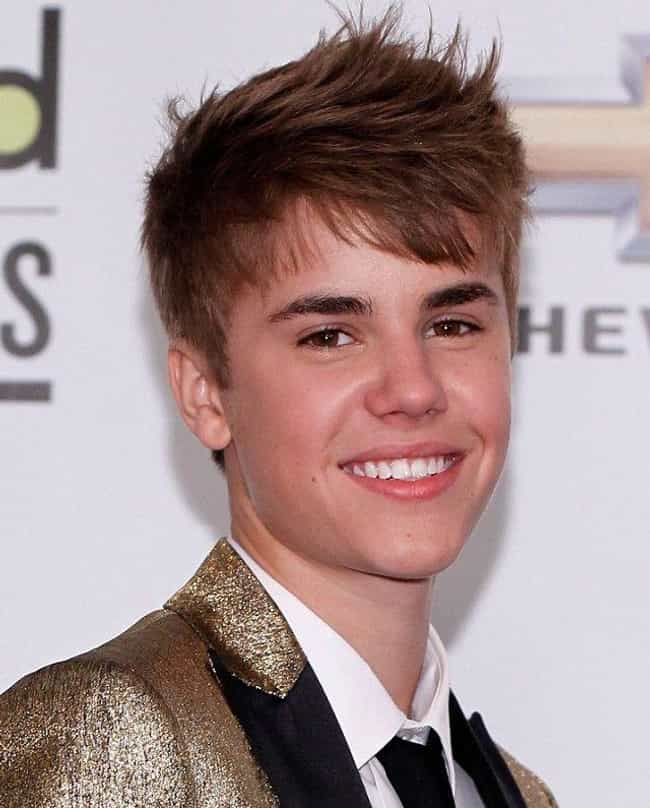 Whether you hate him or love him, there's no denying that Justin Bieber is extraordinarily popular with teenage girls. 34-year-old Lee Moir took advantage of Bieber's popularity with naive teenage girls and pretended to be the then-teenage pop star online, demanding the girls send him money and explicit videos of themselves. If the girls refused to send him money, the false Bieber threatened to post their videos online. He was later implicated in
a sting operation.
Elvis Impersonator Tries to Commit Biological Terrorism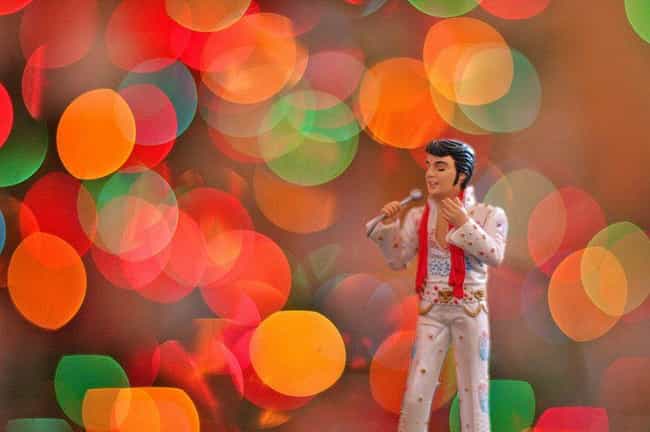 When an Elvis impersonator fakes an act of biological terrorism anywhere else in the country, it's a headline. When it happens in Florida, it's just another Tuesday. Elvis impersonator Michael Conley was on the run from the cops from a previous warrant. 64-years-old, the impersonator holed up in a motel in Fort Pierce, Florida,
claiming he had a "biological
weapon" and threatened to unleash it on whoever had the misfortune of entering the motel. Authorities burst into the motel, arrested Conley, and later discovered that the supposed "biological weapon" was simply a vial of salt.