Entertainment
The Craziest Celebrity Impulse Buys

1.1k votes
184 voters
42k views
18 items
List Rules Upvote the weirdest and most extravagant celebrity purchases.
Despite the glaring differences, celebrities are pretty much just like us. They eat, they sleep, and they impulse buy all sorts of things late at night after one too many glasses of wine. The real difference is that while you might be using your tax return to buy a new iPhone, they're buying a gold iPhone that costs $32,000 more than yours. Just because they can! Some famous people just can't control their credit cars, making extravagant and ridiculous purchases left and right, that's why we put this list together of the craziest celebrity impulse buys. What are the most insane things celebrities buy?
Maybe smartphones aren't your thing. Maybe you're the kind of person who closes down the local pub on payday. But has an evening at the bar ever cost you $200,000? If you're the Miami Heat it has! Or maybe you like the look of diamonds and love to treat yourself to some cubic zirconia every now and then, until the day you can afford the real thing? Well, Akon bought a diamond mine! What a thing to own!
On this list you'll find celebrity purchases that are off the chain, super duper crazy, and border on legitimate insanity. When the most normal thing on the list is a mattress that costs more than we spend on rent in a year, you know these Hollywood celebs are spending money like it's going out of style. That better be the best nights sleep anyone's ever had or there will be a riot.
Whether or not you think the purchases on this list are cool, stupid, all out crazy bones, or a flagrant show of wealth by rich celebrities that seems irresponsible when so many people live below the poverty line, there's something for everyone here.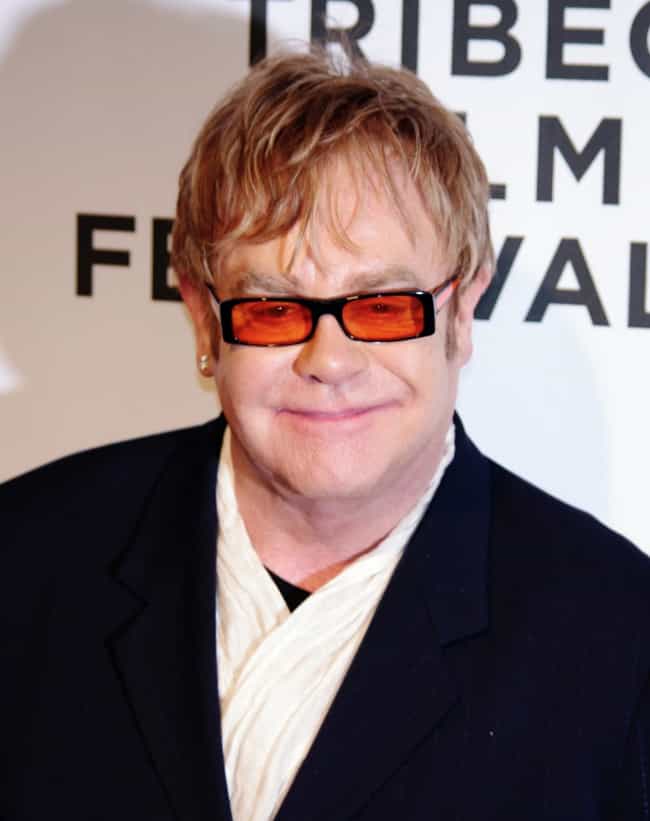 In 2000 The Telegraph reported that Elton John was "spending mad" while working with former manager John Reid. He bought drugs, he partied, and he bought a lot of flowers.
In a court case against his former manager that began in the late '90s, it came out that he spent £293,000 at a florist in less than two years. Of the price tag, Elton John said, "I like flowers. I don't have any people to leave my money to, I'm a single man, I like to spend money. It's my money to spend."

Agree or disagree?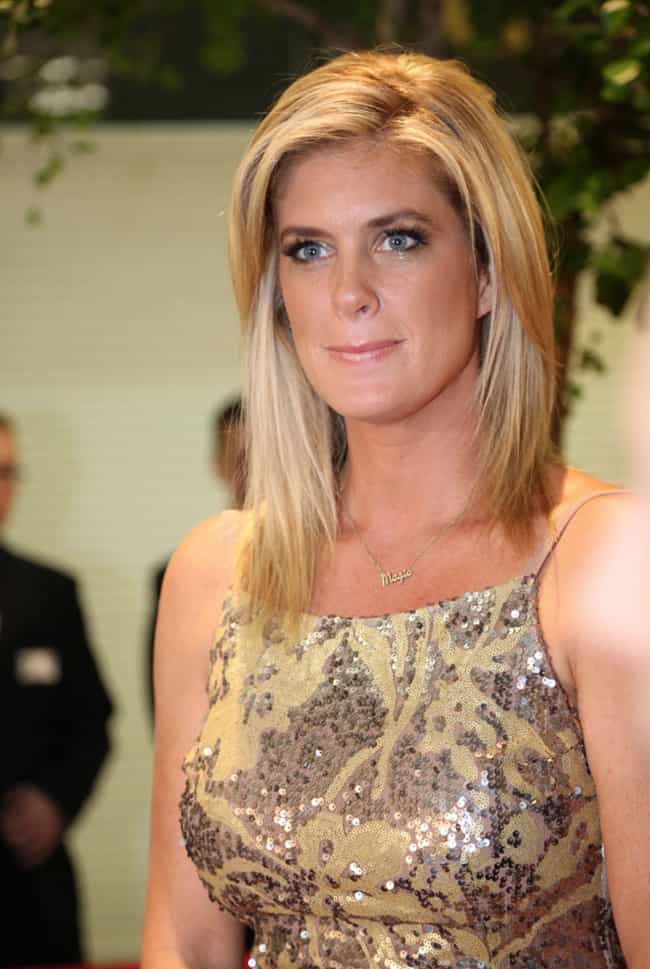 To make her dogs feel at homem actress/model Rachel Hunter dropped a walloping $15k on a dog house for her two pooches. Forbes reports that Hunter purchases the house from Le Petit Maison, a company that specializes in building homes for pets that resemble miniature versions of their owner's homes. If 15K sounds like a lot of money, keep in mind that Le Petit Maison's creations can cost as much as $50,000.

Agree or disagree?
For Christmas in 2015 Fast and the Furious star Tyrese Gibson bought his then 8-year-old daughter, Shayla, an island. Gibson wouldn't say where the island was for obvious reasons, but he did say that his daughter "knows all about it and the island is called Love Island." According to CNN islands can go for as low as $100,000, which is actually pretty good in terms of real estate. However, it's unlikely that Tyrese's daughter is really going to appreciate the deal that her father likely got until she's well into adulthood.

Agree or disagree?
Marilyn Manson Bought A Skeleton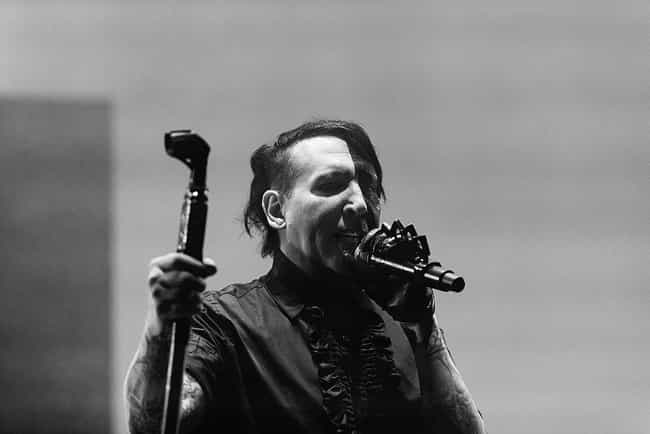 In 2007 Marilyn Manson's former keyboard player, Madonna Wayne Gacy, claimed that the singer wasted the bands money on "sick and disturbing purchases." The purchase that Gacy (real name Stephen Bier) took the most umbrage with was that of a full skeleton that had once belonged to a 4-year-old Chinese person that was turned into a chandelier.
It's unknown how much it costs to purchase an actual skeleton, but in 2009 Bier received somewhere between $175,000 and $380,000 from Manson's insurance company.

Agree or disagree?