Birthdays

20+ Famous People Born on February 29
Lucky for these celebs, February 29 (AKA Leap Day) only comes around once every four years - which means they'll technically stay young for much longer then their normal birthday counterparts. So who are the most famous people born on February 29? This list of famous Leap Day birthday includes everything from rappers and athletes to actors and serial killers.
Maybe a bad omen for Leap Day babies, Richard Ramirez and Aileen Wuornos were both born on February 29. Ramirez was given the name "Night Stalker" prior to being found guilty of many murders in Los Angeles in the mid-1980s. Wuornos's murderous story was depicted in the 2003 film, Monster, starring Charlize Theron.
In happier news, inspirational speaker and author Tony Robbins was born on Feb. 29, 1960. He travels the world sharing his motivation techniques on life, love and finance during special sessions and retreats. Other celebrities who were born on Leap Day include Ja Rule, Antonio Sabato Jr., and Dinah Shore.
Are you surprised that so many celebrity leap day birthdays appear on this list? Take a look and get in the conversation in the comments section.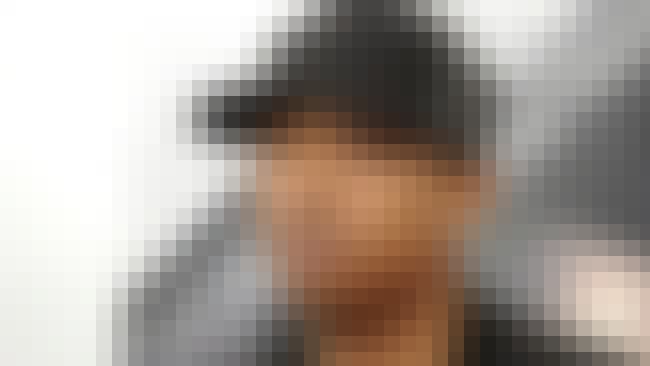 Year Born: 1976
Jeffrey Atkins, better known by his stage name Ja Rule, is an American rapper, singer, and actor from Queens, New York. Born in Hollis, Queens, he debuted in 1999 with Venni Vetti Vecci and its single "Holla Holla". From 1999 to 2005, Ja Rule had several hits that made the top 20 of the U.S. Billboard Hot 100 chart, including "Between Me and You" with Christina Milian, "I'm Real" and Ain't It Funny with Jennifer Lopez, which both topped the US Billboard Hot 100, the Grammy-nominated #1 hit, "Always on Time" with Ashanti, "Mesmerize" also with Ashanti, and "Wonderful" with R. Kelly and Ashanti. ...more on Wikipedia
Age: 42
Birthplace: New York City, USA, New York
Also Ranked
#27 on A Definitive Ranking of Rappers as Actors
More Ja Rule
What Ever Happened To Ja Rule?
The Best Songs Feat. Ja Rule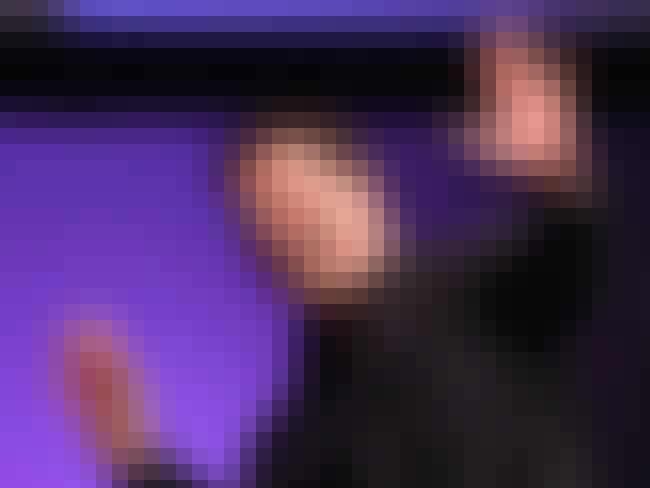 Year Born: 1960
Tony Robbins is an American life coach and self-help author. He became well known through his infomercials and self-help books, Unlimited Power, Unleash the Power Within and Awaken the Giant Within. In 2007, he was named in Forbes magazine's "Celebrity 100" list. Forbes estimated that Robbins earned approximately $30 million USD in that year. ...more on Wikipedia
Age: 58
Birthplace: Los Angeles, USA, North Hollywood, California
More Tony Robbins
The Best Anthony Robbins Books
The Best Tony Robbins Quotes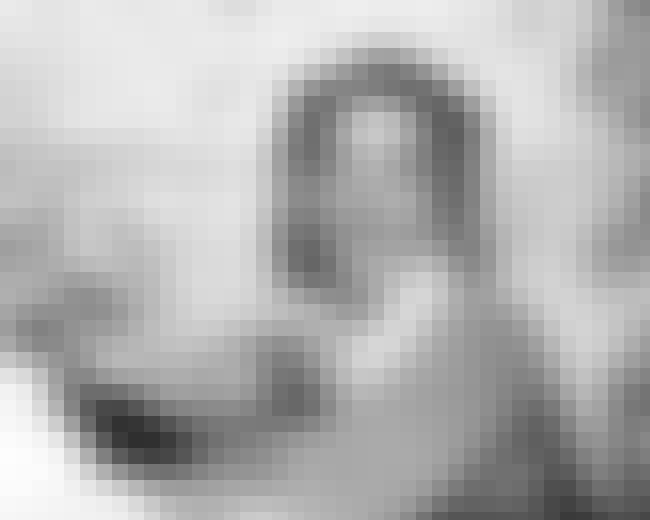 Year Born: 1916
Dinah Shore was an American singer, actress, television personality, and the top-charting female vocalist of the 1940s. She reached the height of her popularity as a recording artist during the Big Band era of the 1940s and 1950s, but achieved even greater success a decade later, in television, mainly as hostess of a series of variety programs for Chevrolet. After failing singing auditions for the bands of Benny Goodman and both Jimmy Dorsey and his brother Tommy Dorsey, Shore struck out on her own to become the first singer of her era to achieve huge solo success. She had a string of 80 charted popular hits, lasting from 1940 into the late 1950s, and after appearing in a handful of films ...more on Wikipedia
Age: Dec. at 78 (1916-1994)
Birthplace: Winchester, Tennessee, United States of America
see more on Dinah Shore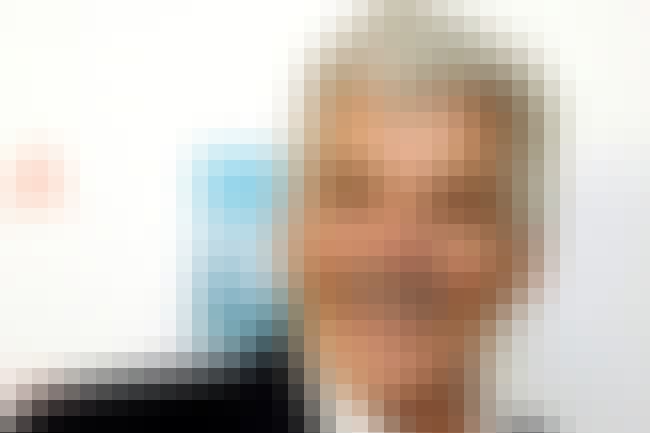 Year Born: 1944
Dennis Farina was an American actor of film and television and former Chicago police officer. He was a character actor. His most known film roles are those of Jimmy Serrano in the comedy Midnight Run and Ray "Bones" Barboni in Get Shorty. ...more on Wikipedia
Age: Dec. at 69 (1944-2013)
Birthplace: Chicago, Illinois, United States of America
More Dennis Farina
The Best Dennis Farina Movies