Mockery
Celebrities Who Have Way More Giant Houses Than They Need

Updated November 6, 2017
20.5k views
12 items
Celebrities, they're just like us! They eat, sleep, and have multiple homes that they don't even live in. Wait, celebrities aren't anything like us! Settling down and owning a home is the dream of nearly every adult, but for a lot of stars, one house just isn't enough. What else are they supposed to do with all their money?
Real estate is a good investment, but you can't be in two places at once. That's why celebrities with second homes often don't even live on their massive properties. They just keep them around on the off-chance that they'll be visiting Telluride or Lake Como. It's a shame that so many actors and singers own giant homes that they keep empty when there are so many homeless people on the streets! Put your real estate hat on and get ready to take an angry tour through some of these celebrity second homes.
Celebrities buy multiple mansions for a lot of reasons. Maybe, like Richard Branson, they like to travel, or like Tom Cruise, they like to keep their family life and private life separate. Whatever the reason, the second homes on this list are huge, expensive, and vacant. What do you think about celebrities with multiple mansions? Do they have a right to own as many homes and islands as they want to? Or should they have to spread the wealth around? Most importantly, which second celebrity mansion you would want to sneak into while its owner is partying in Dubai.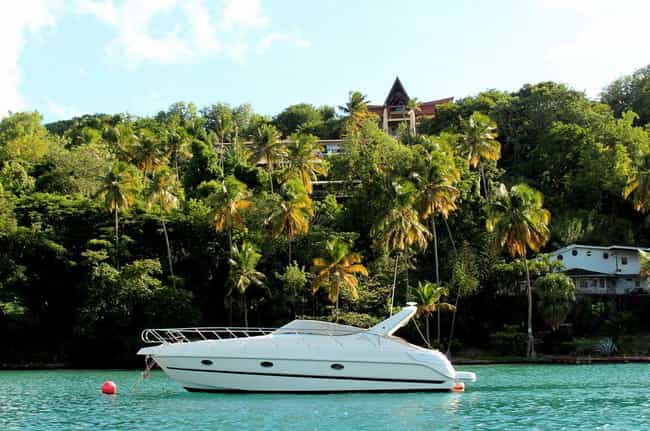 Which one of Oprah's nine houses do you think is her favorite? HerTelluride home that she definitely never visits? Or her modest home is Douglasville, Georgia that she probably hasn't stepped foot in for years? Or maybe the mansion in Kula, Hawaii? Actually, she probably goes to that house all the time.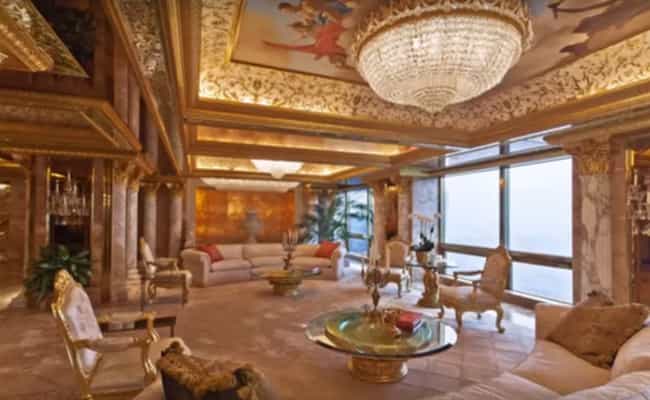 How many mansions does one guy need? If you're Donald Trump, it's a lot. He spends most of his time in his Trump Tower penthouse, but also has nearly 40 other apartments around Manhattan. Then there's his Palm Beach Mar-a-Lago estate, his 60-room Bedford mansion, his Virginia winery, and his Beverly Hills palace. Maybe his presidential bid was all part of a plan to add another giant house to his stash.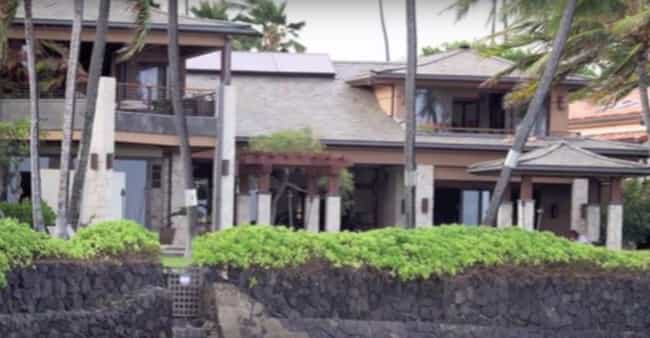 Johnny Depp has a whole f***ing island that he rarely uses! Let that settle into your brain while you look around your one bedroom apartment. There are six beaches on his private Caribbean paradise, each named for one of his family members (along with one named for Marlon Brando and another named Gonzo after Hunter S. Thompson). Depp also has a place in the south of France that languishes while he's busy wearing wigs with Tim Burton in LA.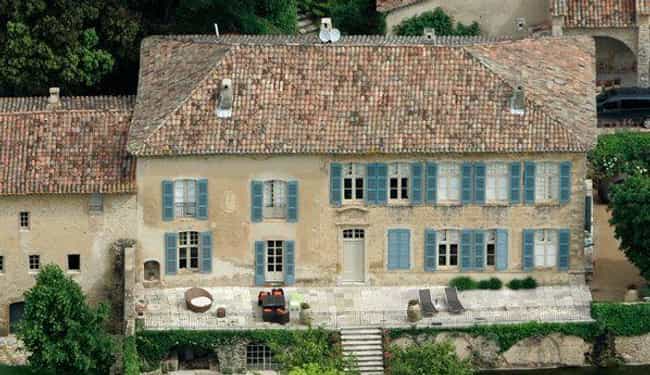 Aside from their eight-bedroom London rental (and wherever they stay when they're filming), Brangelina owns a chateau in the south of France that sits on a cool 1,000 acres and has 35 rooms. Presumably that's where they keep all of the unsold Foxfire merch.