Entertainment
The Most Epic Celebrity Mullets Ever. Ever.

Updated June 14, 2019
6.4k votes
676 voters
80.3k views
20 items
List Rules Vote up the most awful and horrendous mullets celebrities have ever tried to make work
Celebrities make mistakes, and that's okay. But throughout history, certain celebrities have been guilty of something so unspeakably terrible and entirely unforgivable that we're even afraid to say what it is. Are you seated? OK. This may blow your mind, but some of your favorite celebrities have, at one point, sported a mullet.
Unfortunately, some of Earth's best actors and musicians have donned these hellish hairdos at one point or another. In some cases, our idols wore mullets because it was the cool thing to do (see: Bad Decision '80s Rob Lowe.) In other cases, they told their hair dresser to leave some party in the back because they didn't know better and they obviously didn't care about our feelings.
As much as we appreciate various celebrities' efforts to bring back this truly tragic hairstyle (see: Kristen Stewart, Scarlett Johansson), we still think that the look should have remained in distant memory. It's basically a guarantee that you're going to shoot to the top of worst dressed lists if you show up on the red carpet looking like one of the unfortunate souls on this
list of celebs
with bad haircuts.
It might be hard to stomach some of these pictures of bad celebrity hair, but we hope you'll soldier on and vote for the worst of the worst in this strange world of celebrities who had mullets.
Of all the people on this list, Billy Ray Cyrus makes the most sense in a mullet. But that still doesn't make it okay.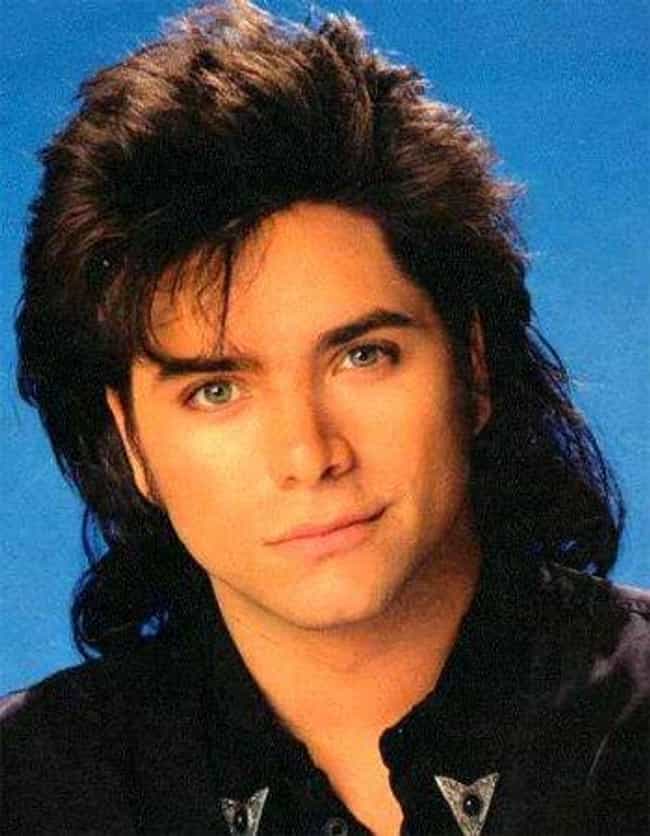 Oh, Uncle Jesse, what have you done?!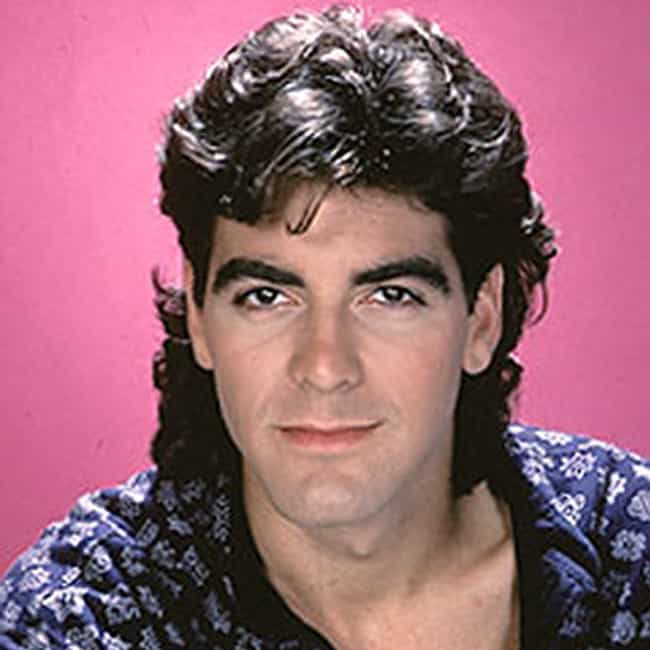 Call the ER! Someone needs to save this look!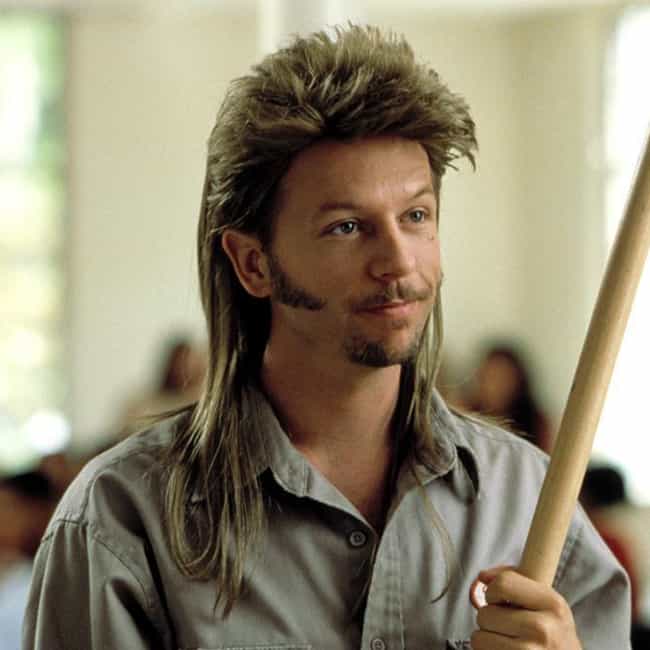 Spade sported this eyesore in
Joe Dirt
, and we still haven't forgiven him.