Death
Celebrity Obituaries Published Prematurely Before The People Actually Died

Updated September 3, 2019
7.3k views
12 items
Every news source wants to be the first to report, and sometimes they get ahead of themselves on important topics like the well-being of your favorite celebrity. Most celebrity obituaries are written prematurely as a way for media outlets to secure relevance. When those obituaries are released early, it's usually because of a hoax, misunderstanding, or just plain wrong information.
After reading a few obituaries for living celebrities, most people wait for more information or seek out other sources before spreading the news. Celebrity hoaxes have always existed, but the spread of misinformation increased with the invention of the Internet and social media. Some of these obituaries were released only moments before the actual event, but others were sent out several years too early.
These aren't obituaries that were created by social media, these are actual obituaries that were published by reliable outlets while the subject was still around to read them.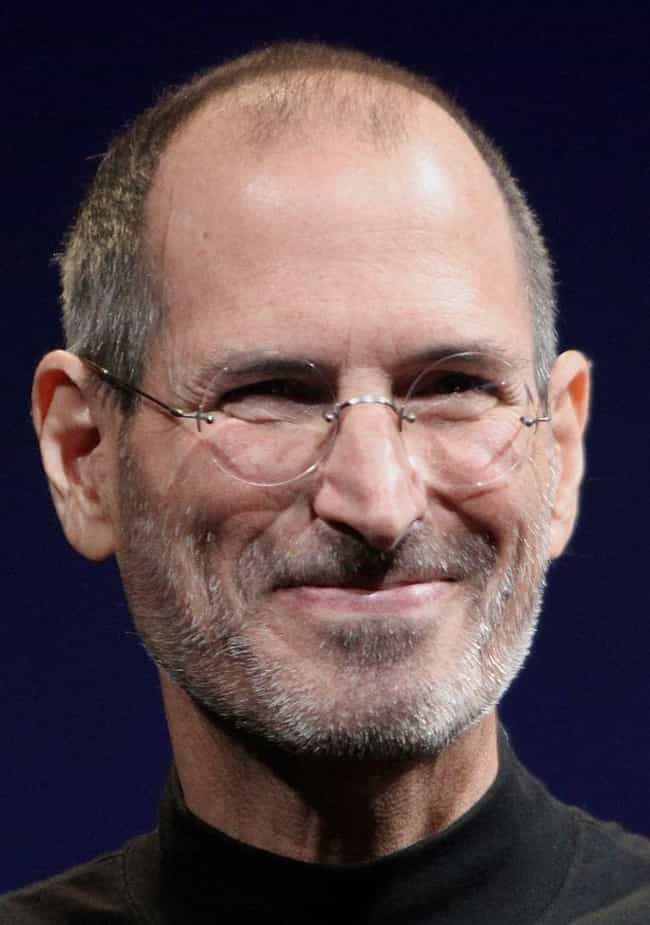 It's a little known fact that some news agencies stockpile obituaries in an attempt to be prepared for a celebrity's passing. Bloomberg news accidentally sent out an obituary for Steve Jobs roughly three years too early. What made it especially believable was that Jobs had previously overcome pancreatic cancer.
Bloomberg retracted the story by saying, "An incomplete story referencing Apple Inc. was inadvertently published by Bloomberg News at 4:27 pm New York time today."
Steve Jobs eventually passed on October 5, 2011 of pancreatic cancer.
Age: Dec. at 56 (1955-2011)
Birthplace: California, United States of America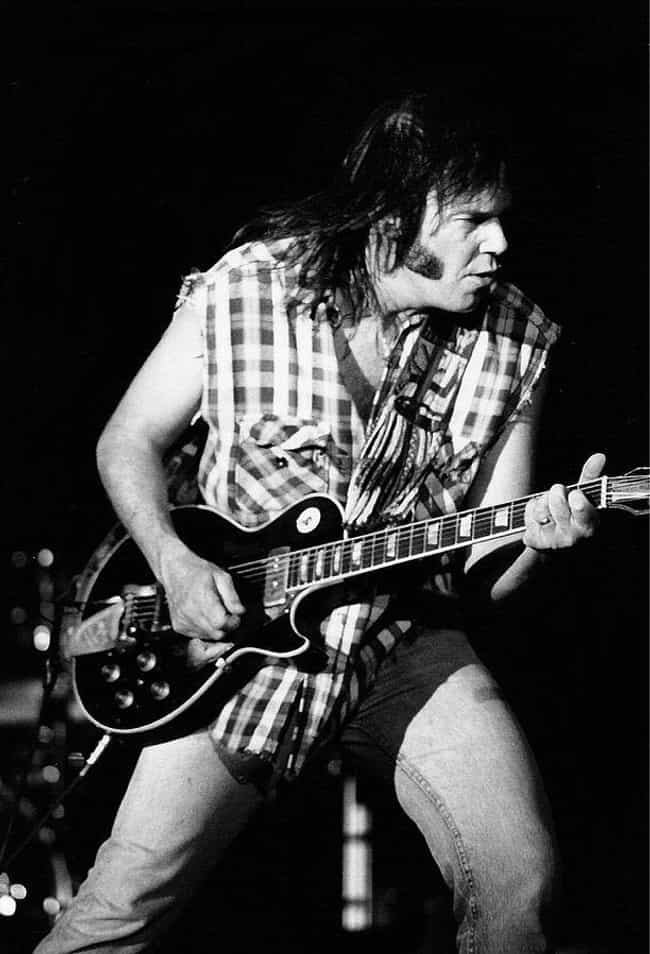 On August 25, 2012 NBC News reported that "Astronaut Neil Young" had passed at the age of 82. The longtime rock and roll star has not, in fact, been to space and was still alive at the time of the article.
Neil Armstrong, the first man to walk on the moon, passed that day in 2012. Rumors of Neil Young's demise go all the way back to the seventies, though the musician is still playing tunes as of 2019.
Age: 73
Birthplace: Toronto, Canada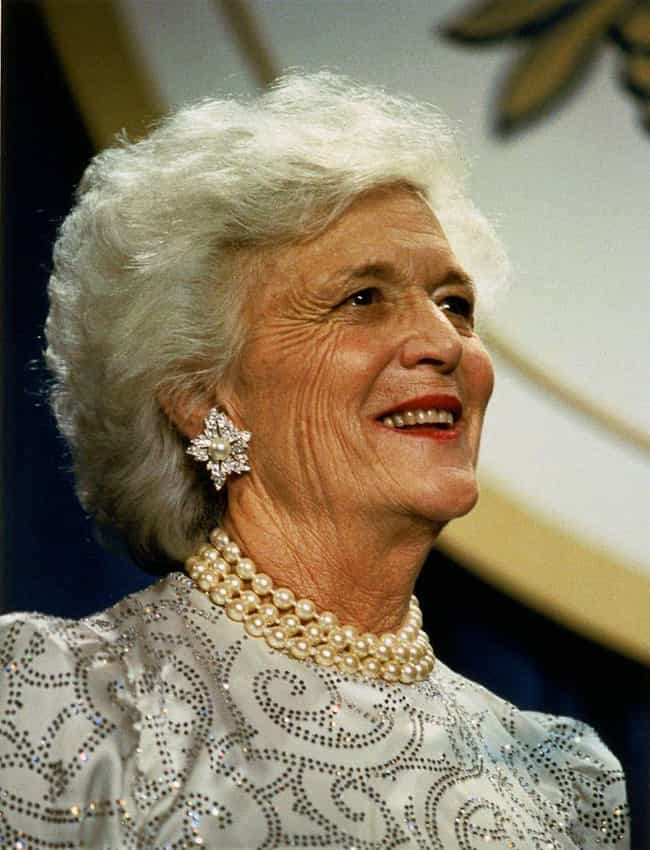 On April 15, 2018, CBS News released a premature obituary for Barbara Bush. The outlet really tried to keep the report under wraps as long as the former first lady was still alive. The headline read: "DO NOT PUBLISH - Former first lady Barbara Bush d*es at age 92 DO NOT PUBLISH."
The obituary made it to the Internet a few days before Barbara Bush actually passed on April 17.
Age: Dec. at 92 (1925-2018)
Birthplace: Flushing, New York City, New York, United States of America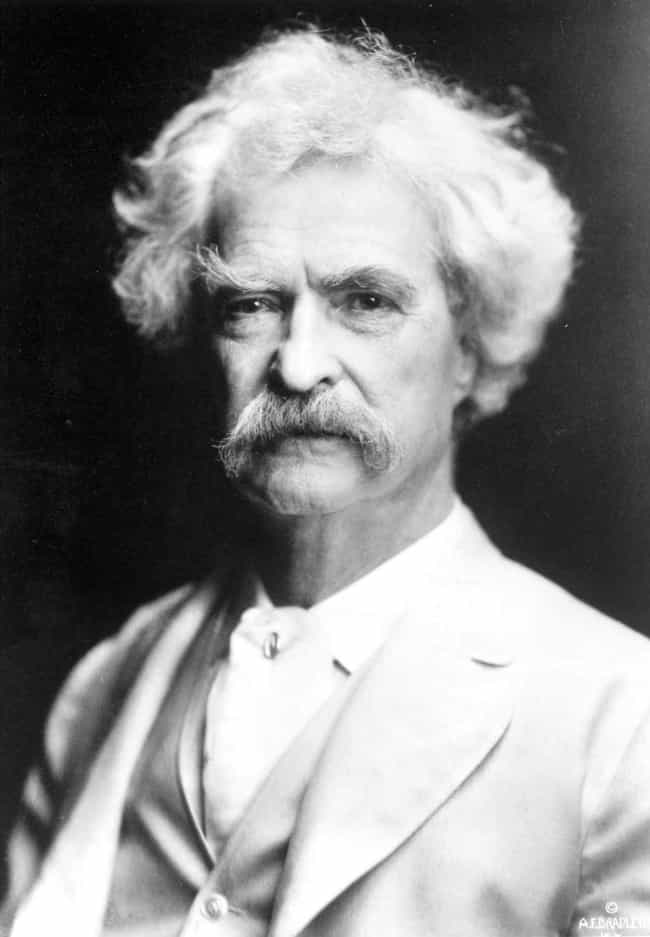 In 1897, a journalist from the New York Journal inquired about Mark Twain's alleged passing, to which Twain responded that "the report of my [demise] was an exaggeration."
Ten years later, The Times reported that Twain was "lost at sea." After seeing the claim, Twain told a reporter, "You may tell those friends of mine who are quaking and preparing to write my obituary that, in my opinion, the rumor of my having been lost at sea is somewhat overdrawn."
Twain actually passed in 1910.
Age: Dec. at 75 (1835-1910)
Birthplace: Florida, Missouri, United States of America