Celebrities
Celebrity Obituaries Published Prematurely Before The People Actually Died

Every news source wants to be the first to report, and sometimes they get ahead of themselves on important topics like the well-being of your favorite celebrity. Most celebrity obituaries are written prematurely as a way for media outlets to secure relevance. When those obituaries are released early, it's usually because of a hoax, misunderstanding, or just plain wrong information.
After reading a few obituaries for living celebrities, most people wait for more information or seek out other sources before spreading the news. Celebrity hoaxes have always existed, but the spread of misinformation increased with the invention of the Internet and social media. Some of these obituaries were released only moments before the actual event, but others were sent out several years too early.
These aren't obituaries that were created by social media, these are actual obituaries that were published by reliable outlets while the subject was still around to read them.
back to page 1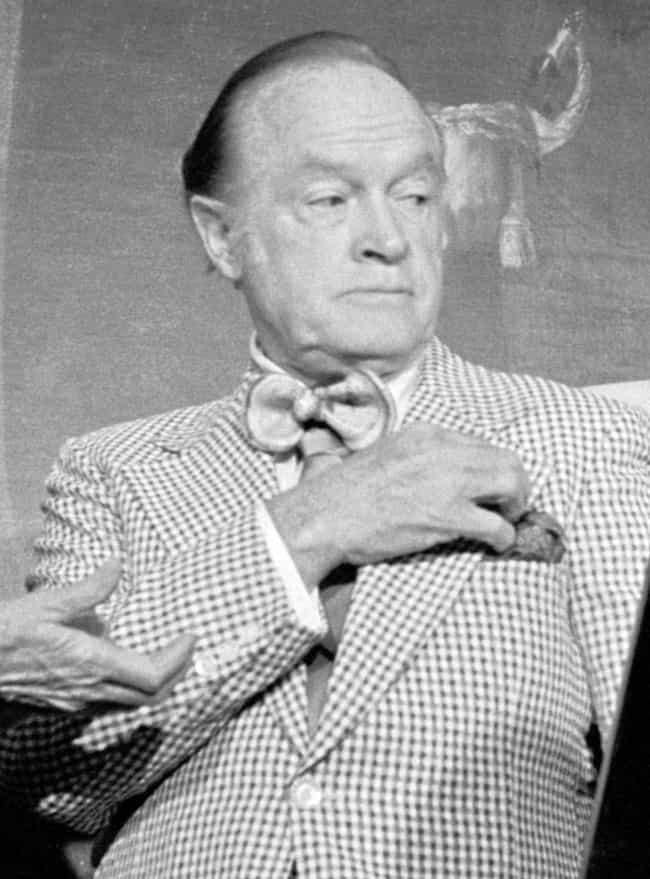 During a June 5, 1998, House session on C-SPAN, Arizona Representative Bob Stump announced legendary entertainer Bob Hope had passed. Representative Stump's confusion stemmed from the Associated Press's premature publication of Hope's obituary.
In 2003, CNN accidentally leaked "obituary mock-ups" they had prepared for Ronald Reagan, Bob Hope, Fidel Castro, and more.
Bob Hope lived until July 2003. He was 100 years old.
Age: Dec. at 100 (1903-2003)
Birthplace: Eltham, London, United Kingdom
see more on Bob Hope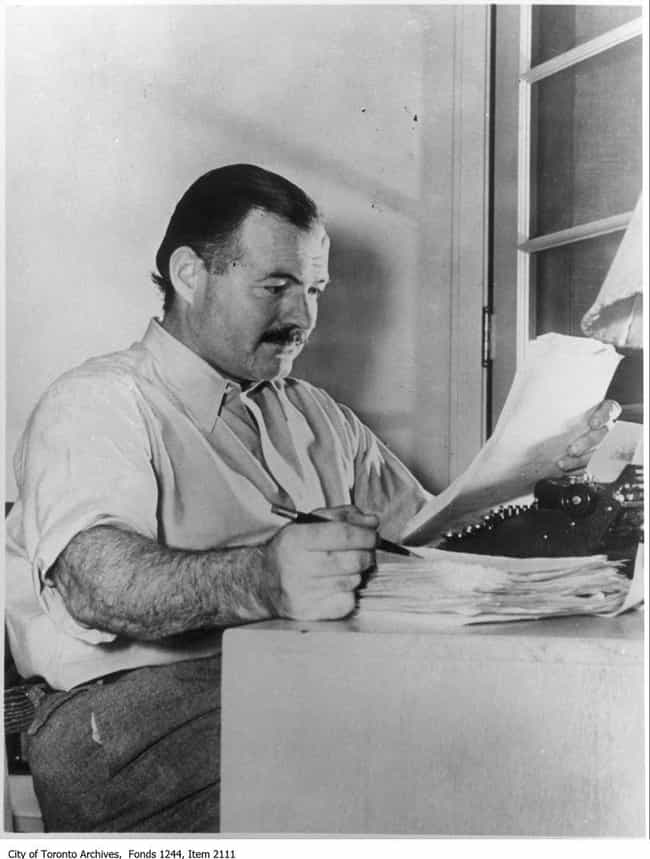 Over two days in 1954, Ernest Hemingway and his wife survived two separate plane crashes while on an African safari. News outlets reported the couple's apparent demise; but days later, TIME confirmed "he walked out of the jungle carrying a bunch of bananas and a bottle of gin, and was quoted, possibly even correctly, as saying: 'My luck, she is running very good.'"
After multiple other close encounters over the years, Ernest Hemingway finally passed in 1961.
Age: Dec. at 62 (1899-1961)
Birthplace: Oak Park, Illinois, United States of America
see more on Ernest Hemingway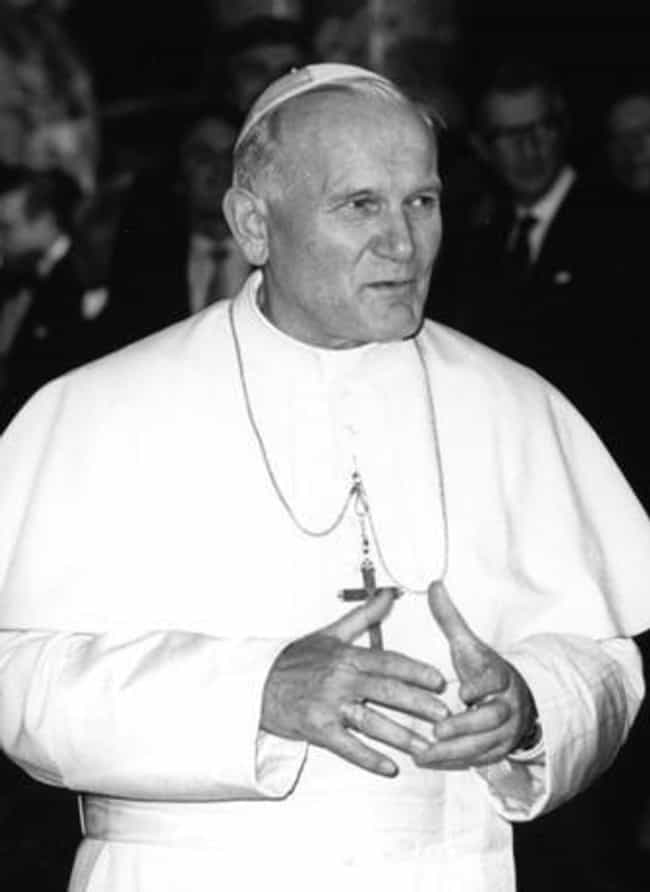 In 2001, CNN reported Pope John Paul II's alleged passing before his actual end in 2005.
Twenty-six hours before the Pope departed from this world, Fox news anchor Shepard Smith broadcast, "facts are facts [and] it is now our understanding the pope has [perished]."
Age: Dec. at 85 (1920-2005)
Birthplace: Wadowice, Poland
see more on Pope John Paul II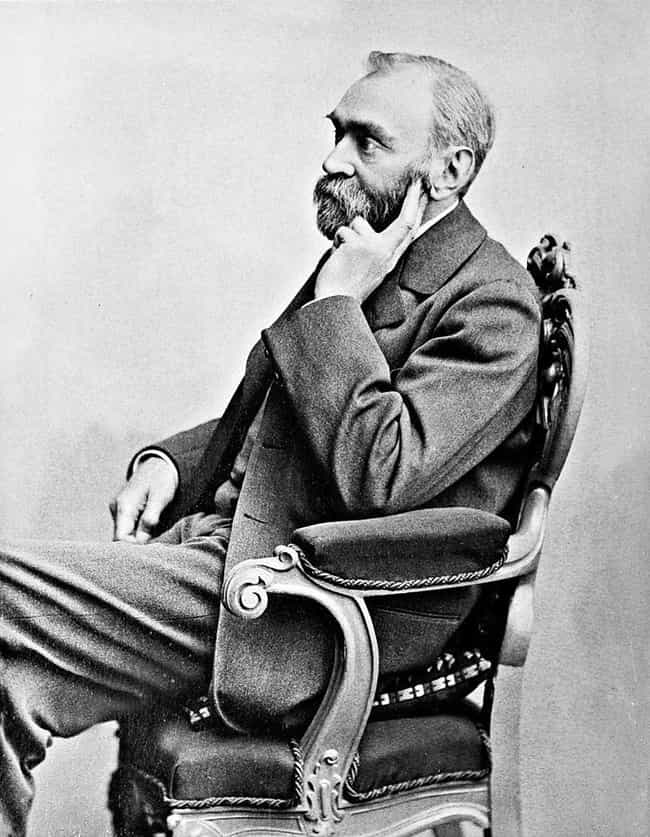 The inventor of dynamite, Alfred Nobel, made sure almost all of his wealth would go to developing the prizes awarded to "those who, during the preceding year, shall have conferred the greatest benefit on mankind."
When Nobel's brother, Ludvig, succumbed to a heart attack in 1888, a newspaper mistakenly claimed it was Alfred that passed. Alfred read the obituary, which claimed he built a fortune at the expense of others' lives.
According to his biographer, Kenne Fant, "[Alfred] became so obsessed with his posthumous reputation that he rewrote his last will, bequeathing most of his fortune to a cause upon which no future obituary writer would be able to cast aspersions."
Age: Dec. at 63 (1833-1896)
Birthplace: Stockholm, Sweden
see more on Alfred Nobel