sad

30 Photos from Celebrity Open Casket Funerals

14M views
30 items
Follow
It may seem ironic, but whether you're saying goodbye to a celebrity or to a member of your own family, being present for the funeral is one of the best ways to begin the healing process through mourning. It serves as a way for family and friends to find closure through one last viewing of the deceased's body. Many dead celebrities have chosen to have open casket funerals for a variety of reasons. Some do it as a way to give one last goodbye to their fans, and others, like Emmett Till and Martin Luther King Junior, had open casket services as a way to make a final statement, even after they'd passed. This list of celebrity open casket funerals is not for the faint of heart, but these photos of celebrity dead bodies, and the stories behind them, are as tasteful as possible.
Whether you came to this list of deceased celebrities as way to learn more about the final moments of your favorite celeb, or you were simply looking to see famous people in open caskets, you've found the list that will help you find closure. Through painstaking research, we've verified these photos - and the stories behind them - as some of the most famous open casket funerals.
Some of the photos on this list, like the picture of Elvis, and of Andy Warhol were taken clandestinely, but most of them were taken a photographer hired to cover the event, and they're all as classy as possible. Keep in mind that this list is not for the squeamish. Check out this list of famous dead bodies in open casket funerals below, and be sure to let us know what you think in the comment section.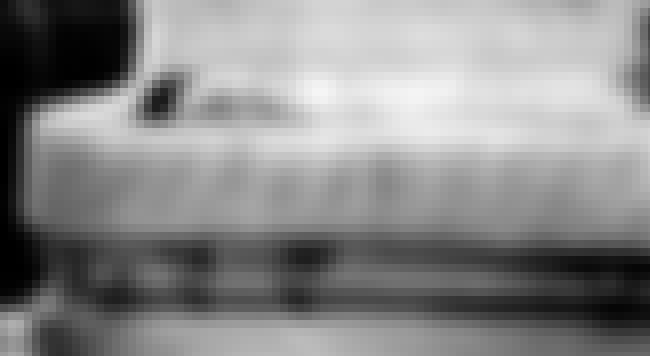 When Elvis died in 1977, a photo from his funeral appeared on the cover of The National Enquirer. The legend of the photo is that Ian Calder, editor of the paper at the time, bribed Elvis' cousin, Bobby Mann, with $18,000 to take the photo. The picture was snapped on an Arco Flex spy camera, and is now valued at $1 million.
Elvis Aaron Presley was an American singer and actor. Regarded as one of the most significant cultural icons of the 20th century, he is often referred to as "the King of Rock and Roll", or simply, "the King". Presley was born in Tupelo, Mississippi, and when he was 13 years old, he and his family ...more
Also Ranked
#3 on The Best Rock Vocalists
#55 on The Most Beloved US Veterans
#7 on Rank the Rock N Roll Hall of Fame Inductees
#17 on People We Wish Were Still Alive
see more on Elvis Presley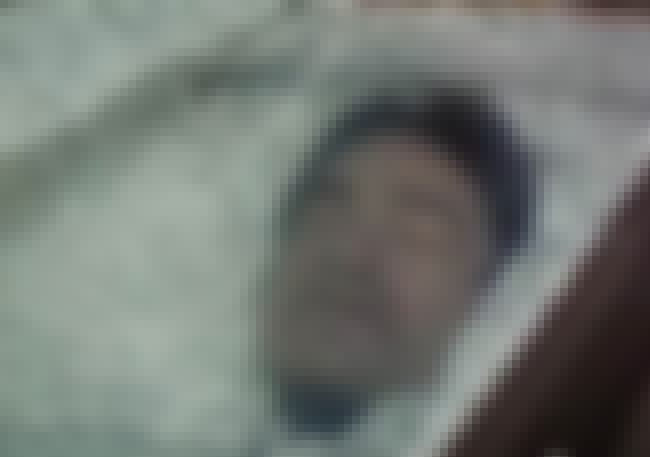 In 1973, Lee died of cerebral edema while completing the ADR for his final film,

Enter the Dragon

in Hong Kong

.

Before he was flown back to Seattle to be buried, a public mourning was held for his fans, and close to 25,000 people attended a public viewing of his body.

Bruce Lee was a Hong Kong American martial artist, Hong Kong action film actor, martial arts instructor, philosopher, filmmaker, and the founder of Jeet Kune Do. Lee was the son of Cantonese opera star Lee Hoi-Chuen. He is widely considered by commentators, critics, media and other martial artists ...more
Also Ranked
#16 on People We Wish Were Still Alive
#21 on The Smartest Professional Athletes
#34 on The Coolest Actors Ever
#5 on The All-Time Greatest Action Stars
see more on Bruce Lee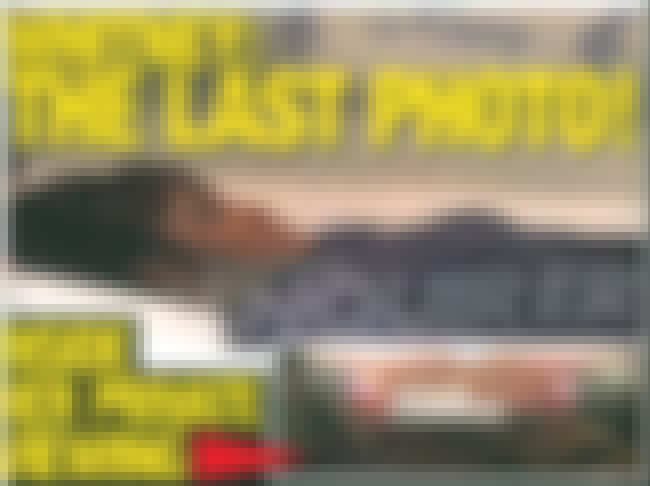 After Whitney Houston's funeral photo leaked in 2012, her friends and family were mortified. But

The National Enquirer

's publisher,

Mary Beth Wright, said that she felt that the photo "was beautiful." The photo was published without a credit, and the magazine refused to release details on how they received it.



Whitney Elizabeth Houston was an American singer, actress, producer, and model. In 2009, Guinness World Records cited her as the most awarded female act of all time. Houston is one of pop music's best-selling music artists of all-time, with an estimated 170-200 million records sold worldwide. She ...more
Also Ranked
#4 on The Female Singer You Most Wish You Could Sound Like
#88 on The Greatest Musical Artists of All Time
#3 on The Best Singers of All Time
#12 on Which Artist Would You Bring Back From The Dead To Write One More Song?
see more on Whitney Houston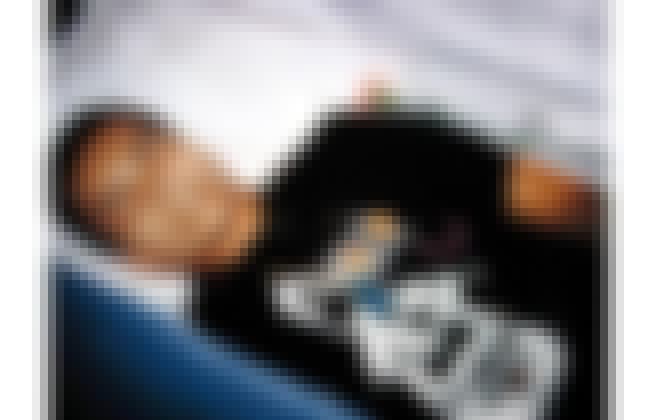 After River Phoenix died of a drug overdose in 1993, his body was displayed in a private ceremony for 60 of his friends and family. However, a photographer broke into funeral home that was holding his body, took a photo of him lying in his casket, and sold it to the National Enquirer for a reported sum of $5,000.

River Jude Phoenix was an American actor, musician, and activist. He was the older brother of Rain Phoenix, Joaquin Phoenix, Summer Phoenix, and Liberty Phoenix. Phoenix's work encompassed 24 films and television appearances, including the science fiction adventure film Explorers, the coming-of-age ...more
Also Ranked
#10 on The Greatest '80s Teen Stars
#44 on Which Actor Would You Bring Back for One Final Movie?
see more on River Phoenix