Entertainment
Celebrity Deaths: 2012 Famous Deaths

What famous stars died in 2012? These are some of the famous deaths in 2012. These famous people who died in 2012 are actors, actresses, musicians, and notable world leaders who we now mourn their passing. Which movie stars died in 2012? The more recent famous celebrity deaths are listed at the top, though you are also able to sort by the notable stars names as well. The stars that passed away in 2012 will be missed.
Celebs who died in 2012 include Whitney Houston, Michael Clarke Duncan, Neil Armstrong, Dick Clark, Jenni Rivera, and more.
Also look at Celebrity Deaths 2011 for last years list as well as dead celebrities 2013 for last year and famous dead celebs 2017 for the current year.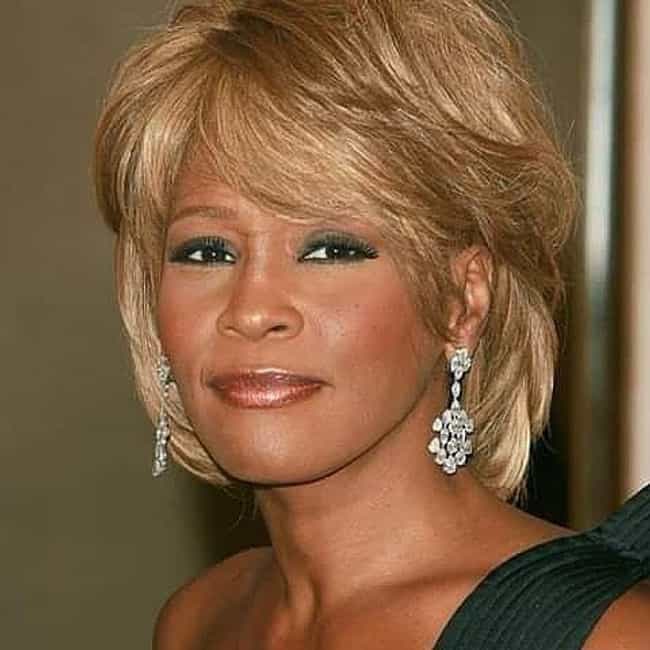 Waiting to Exhale
." Houston had become a regular feature in tabloids, due to her own admitted years of drug abuse and a tumultuous marriage with fellow musician and vocalist Bobby Brown. Houston died at age 48. The reason for her death was initially unknown.
Age: Dec. at 49 (1963-2012)
Birthplace: Newark, New Jersey, United States of America
see more on Whitney Houston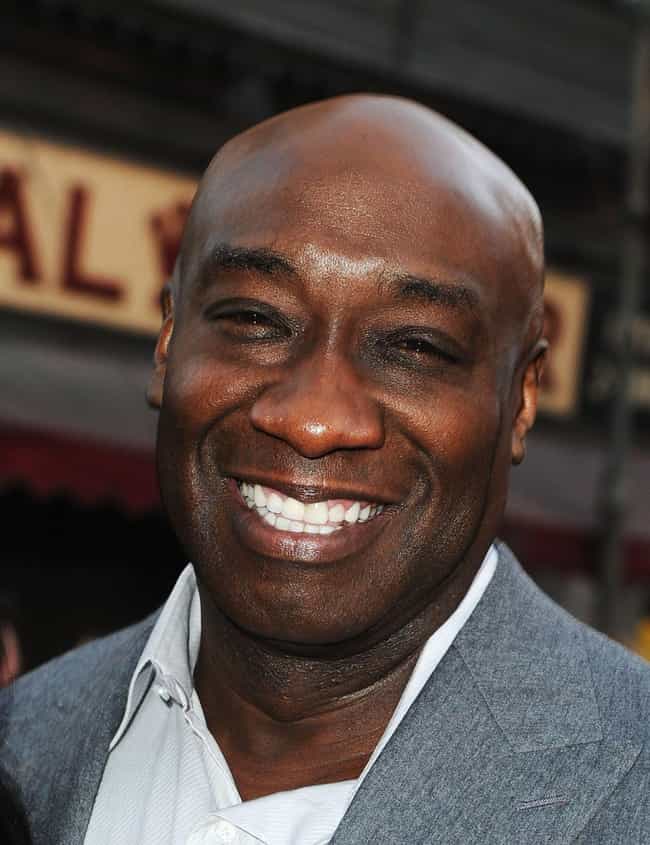 Age: Dec. at 55 (1957-2012)
Birthplace: Chicago, Illinois, USA
see more on Michael Clarke Duncan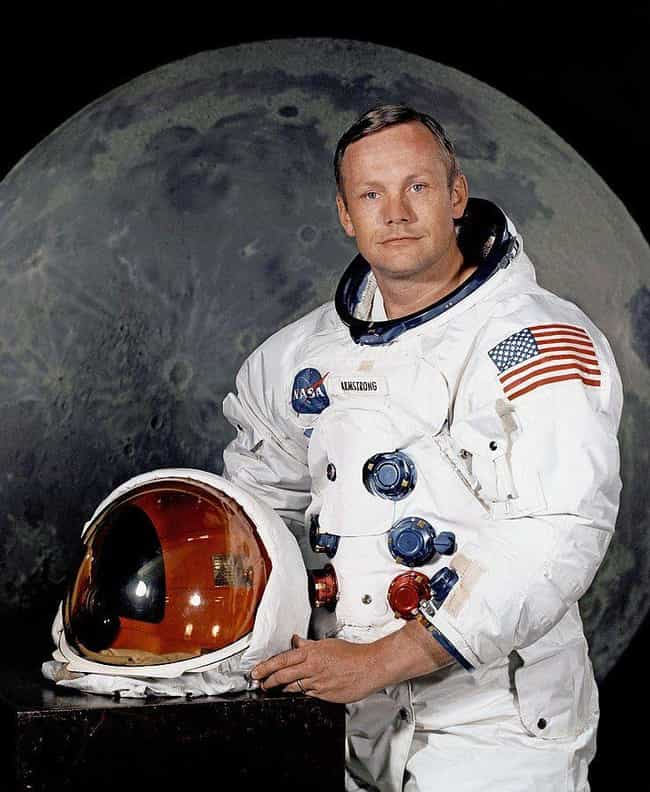 Age: Dec. at 82 (1930-2012)
Birthplace: Ohio, United States of America
see more on Neil Armstrong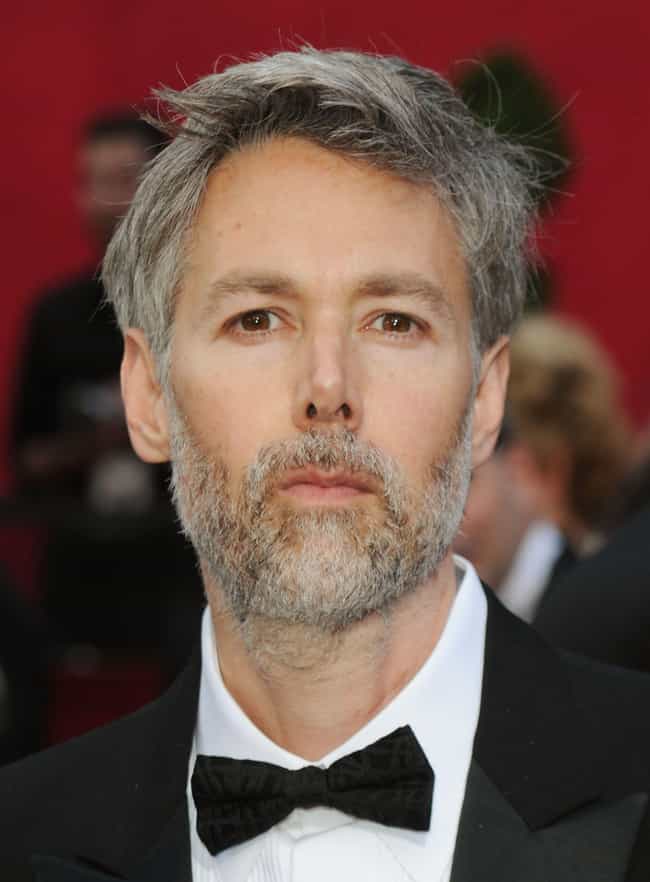 Age: Dec. at 48 (1964-2012)
Birthplace: New York City, Brooklyn Heights, USA, New York
see more on Adam Yauch