Death
Celebrity Deaths: 2013 Famous Deaths List

Which famous celebrities passed in 2013? Every time we hear the news that a beloved actor, musician, or influential person has passed, we mourn as if we knew them personally. These celebs have inspired the masses, and this list pays tribute to their lives. This list, with brief obituaries, includes well-known writers, celebrities, actors, and TV personalities. Some lived long, full lives, while others were struck down in their prime. While the causes have varied, the enduring influence these movers and shakers have had on audiences endures.
Celebs who passed in 2013 include Paul Walker, James Avery, James Gandolfini, Roger Ebert, Margaret Thatcher, and more. If you would like to remember those who have passed in 2019, check out this list of celebrities.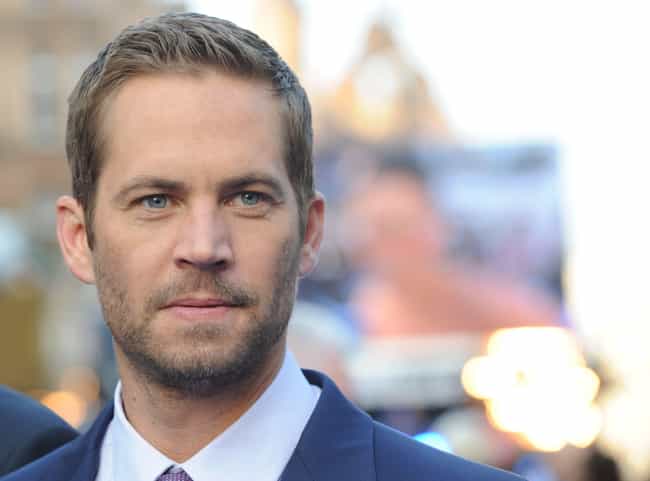 11/30/13: Paul Walker, star of the Fast & Furious movie series, passed due to a car accident in Valencia, a town about 30 miles north of Hollywood. Walker was the passenger in a Porsche being driven by his friend and racing team partner Roger Rodas, who also expired in the incident.
The pair had been in attendance at an event for Walker's charity earlier in the afternoon and slammed into a light pole while out on a ride.
Age: 40 (1973-2013)
Birthplace: Glendale, California, USA
see more on Paul Walker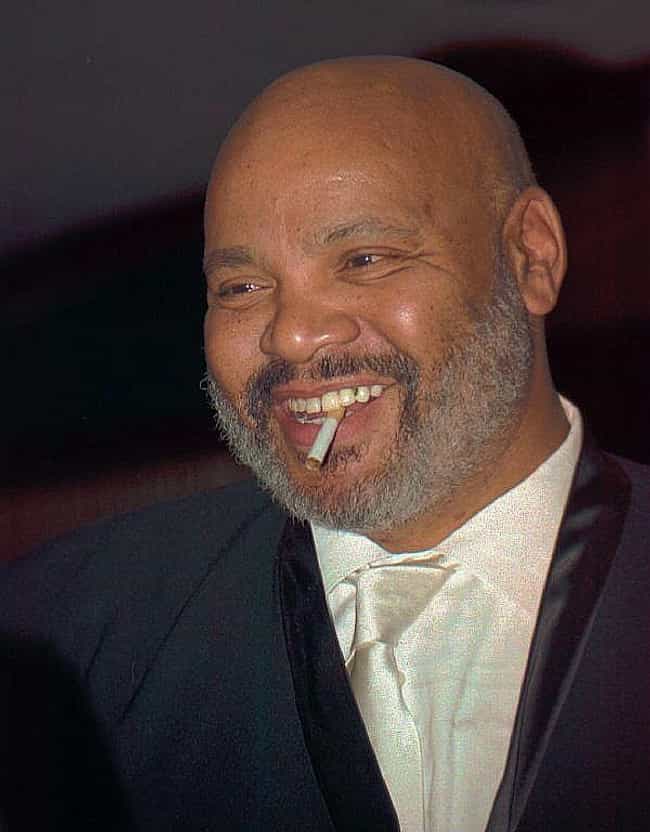 12/31/13: James Avery, popularly known for his portrayal as Uncle Phil on The Fresh Prince of Bel-Air, passed on New Year's Eve. Avery passed after complications from open-heart surgery. After his role as Philip Banks, the actor continued working on television and movie projects up until Sept of 2013.
Age: 68 (1945-2013)
Birthplace: Suffolk, Virginia, United States of America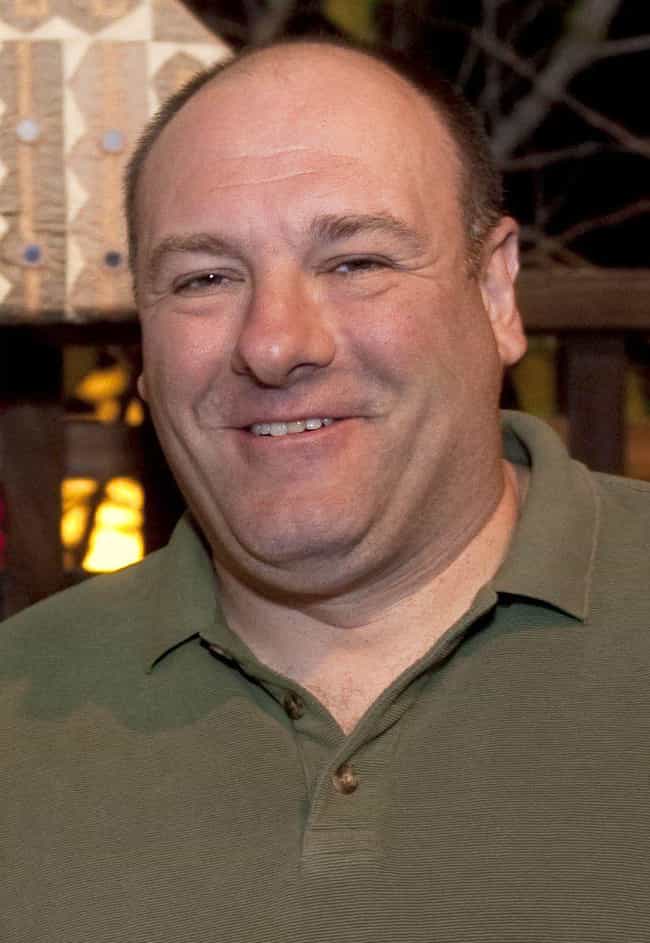 6/19/13: James Joseph Gandolfini, Jr., an American actor best known for his role as Tony Soprano in the seminal HBO series The Sopranos, has passed suddenly after suffering a heart attack while he was in Italy.
At the time of his passing, the three-time Emmy award-winning actor was in pre-production on a new limited HBO series, Criminal Justice. He was to play the lead.
Age: 51 (1961-2013)
Birthplace: Westwood, New Jersey, USA
see more on James Gandolfini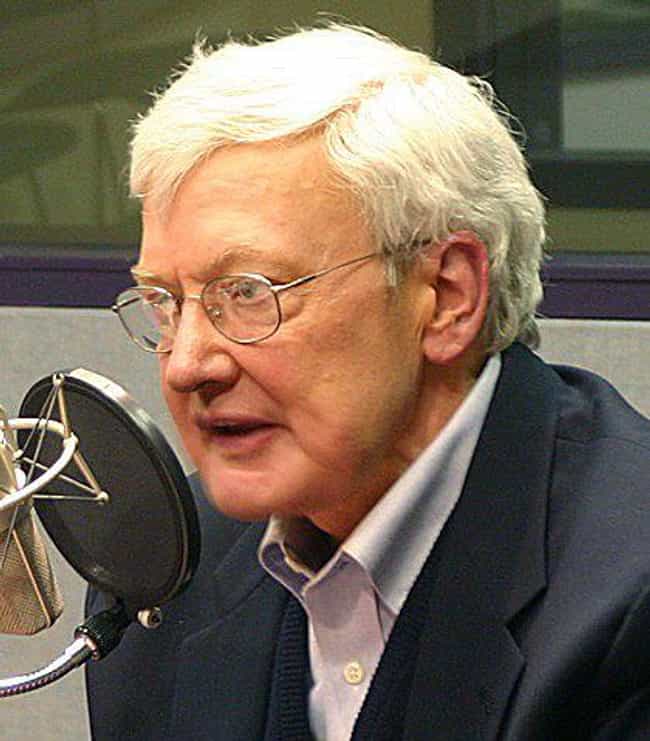 4/4/13: Much beloved movie critic, Roger Ebert, passed after a long battle with cancer. Ebert was known for his trademarked "thumbs up/thumbs" down style of film review with his partner, Gene Siskel, on their popular movie review TV show At The Movies, which debuted in 1975.
Ebert was diagnosed with thyroid cancer and had undergone many surgeries throughout the years and had eventually lost his use of speech. None of this kept him from being a prominent blogger and reviewer up until his last days.
Age: 70 (1942-2013)
Birthplace: Urbana, Illinois, United States of America
see more on Roger Ebert