Celebrities
Celebrities Who Died In 2019

January 2, 2019
130.1k views
126 items
Nobody likes to be surprised by learning about a beloved celebrity's passing. If you're having trouble keeping track of 2019's celebrity deaths, this list has you covered. With the ever-changing headlines, it is difficult to keep up with all the recent celebrity obituaries. If you often Google "celebrities who died today" to learn who was the famous actor that just died, this list can be your handy, if melancholy, reference.
Even though we know musicians, artists, actors, activists, politicians, and other public figures do not live forever, celebrity departures are always challenging to handle, especially when a particularly respected famous person passes. Finding out about the latest celebrity death often feels incredibly painful, but reading up on recent deaths can help you process the passing of stars you admired.
This list of Hollywood deaths in 2019 will help commemorate those who are no longer with us. If you want to keep track of famous obituaries and who died recently, this is the place to do so. If you're having trouble recalling all the celebrities that were recently lost, these lists of celebrities who died in 2018, 2017, and 2016 can help you remember who we've lost.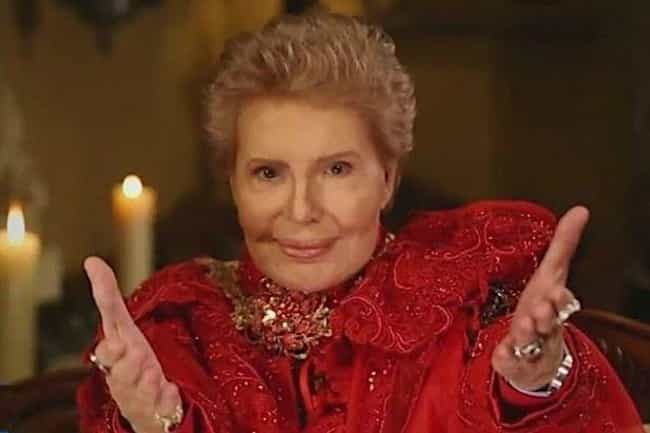 Walter Mercado Salinas died November 2, 2019, at Auxilio Mutuo Hospital in San Juan, Puerto Rico. He was 87.
Mercado, an astrologer, was an icon of Spanish language TV. For decades, he was known for delivering daily horoscopes as well as spreading his message of "lots and lots of love."
The beloved TV personality first made an appearance on a Telemundo program in 1969, when a guest failed to show up. He was asked by a producer to fill in by reading horoscopes. It was supposed to just be a one-time fix, but so many people called the station afterwards, asking for Mercado to return. By 1970, he had a regular segment on Telemundo Puerto Rico. Mercado's readings reached 120 million Latino viewers each day for more than 30 years, according to a History Miami exhibit on Mercado.
Read more:
Age: Dec. at 87
Birthplace: Ponce, Puerto Rico
see more on Walter Mercado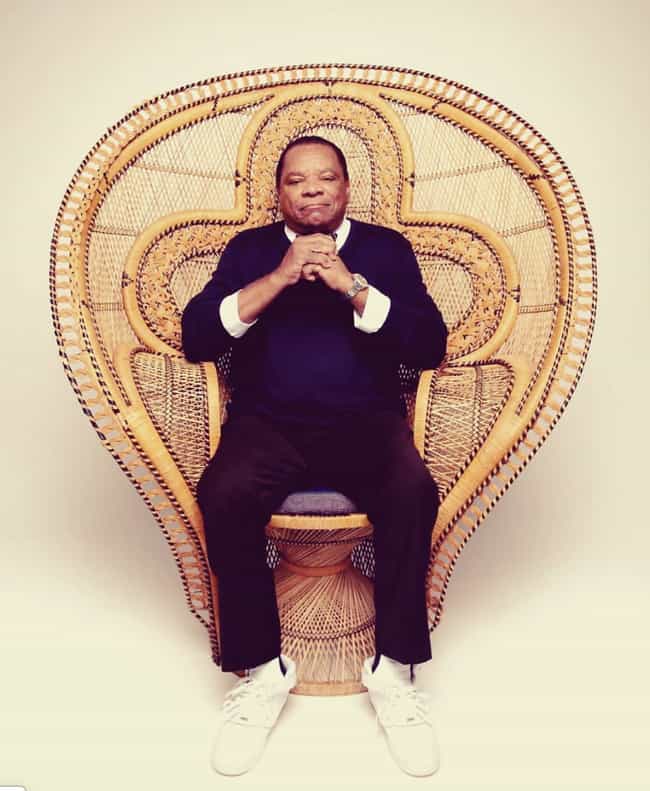 John Witherspoon died suddenly at his home on October 30, 2019. He was 77.
"It is with deepest sorrow that we can confirm our beloved husband and father, John Witherspoon, one of the hardest working men in show business, died today at his home in Sherman Oaks at the age of 77," Witherspoon's family said in a statement to Deadline. "He is survived by his wife Angela, and his sons JD, Alexander, and a large family. We are all in shock, please give us a minute for a moment in privacy and we will celebrate his life and his work together. John used to say 'I'm no big deal,' but he was [a] huge deal to us."
Witherspoon was born in Detroit in 1942. He began working as a stand-up comic and actor in the late 1970s. He had guest roles on TV until his big-screen debut in the 1980 film The Jazz Singer. He went on to act in other films including Hollywood Shuffle, Boomerang, Vampire in Brooklyn, and The Ladies Man.
The comedy great was perhaps best known for his role as Ice Cube's father in the 1995 hit Friday. He went on to appear in the sequels, Next Friday, and Friday After Next. Witherspoon also voiced Gramps from the animated series The Boondocks.
At 77 years old, he continued to perform stand-up regularly and had several upcoming dates at the time of his death.
Read more:
Age: Dec. at 77
Birthplace: Michigan, USA, Detroit
see more on John Witherspoon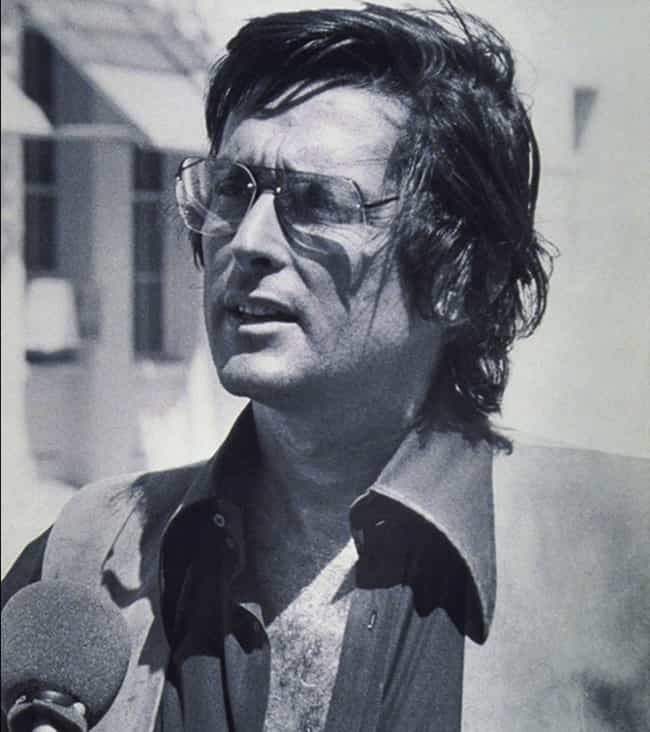 Robert Evans passed at 89 on October 26, 2019. The producer's passing was confirmed by his publicist, Monique Moss. Evans was known as the head of production responsible for revitalizing Paramount Pictures through the acquisition of classics like The Godfather, Rosemary's Baby, True Grit, and Chinatown. He also produced Urban Cowboy and How to Lose a Guy in 10 Days.
"Our son, Joshua, and I will miss Bob tremendously, and we are so very proud of his enormous contribution to the film industry. He will be remembered as a giant," said his ex-wife, actress Ali MacGraw.
Evans struggled with addiction during his adult life, which culminated in his arrest in 1980 for coke trafficking. However, his troubles with illicit substances were soon overshadowed when he was implicated in the hit on Roy Radin, an American show business promoter, during the production of the film The Cotton Club. Although Evans refused to testify at a May 1989 preliminary hearing, this incident would continue to plague his reputation years afterward.
In 1998, Evans suffered a stroke while giving a toast at a dinner party honoring director Wes Craven, and was rushed to Cedars-Sinai Medical Center. The quick succession of three strokes left Evans paralyzed on his right side and unable to speak. He eventually returned to producing after regaining his ability to speak and walk short distances. He later credited media tycoon Sumner Redstone for convincing him that he could recover.
Read More:
The Hollywood Reporter, Variety
Age: 89
Birthplace: New York City, USA, New York
see more on Robert Evans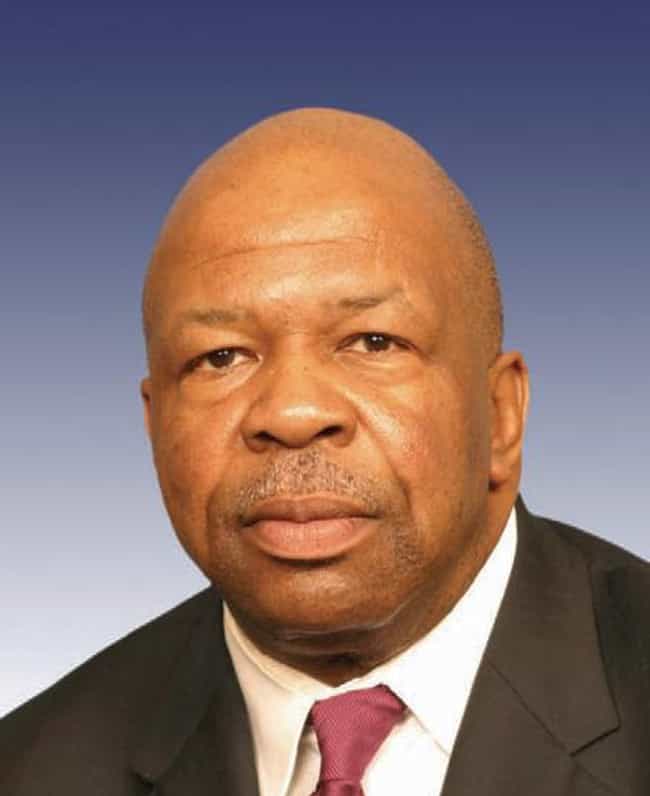 Maryland Rep. Elijah E. Cummings passed on October 17, 2019, due to longstanding health problems. He was 68.
The congressman was known as a civil rights champion and an advocate for the poor in his district. Most recently, he helped lead an impeachment inquiry of President Donald Trump. Cummings consistently spoke out against Trump, saying he and other politicians needed to refrain from "hateful, incendiary comments."
Read more:
Age: Dec. at 68
Birthplace: Baltimore, Maryland, United States of America
see more on Elijah Cummings