Entertainment
Celebrities Who Died In 2019

Updated February 24, 2020 · 12:17pm PST
144.2k views
151 items
UPDATED: Read about the celebrities who died in 2020.
Nobody likes to be surprised by learning about a beloved celebrity's passing. If you're having trouble keeping track of 2019's celebrity deaths, this list has you covered. With the ever-changing headlines, it is difficult to keep up with all the recent celebrity obituaries. If you often Google "celebrities who died today" to learn who was the famous actor that just died, this list can be your handy, if melancholy, reference.
Even though we know musicians, artists, actors, activists, politicians, and other public figures do not live forever, celebrity departures are always challenging to handle, especially when a particularly respected famous person passes. Finding out about the latest celebrity death often feels incredibly painful, but reading up on recent deaths can help you process the passing of stars you admired.
This list of Hollywood deaths in 2019 will help commemorate those who are no longer with us. If you want to keep track of famous obituaries and who died recently, this is the place to do so. If you're having trouble recalling all the celebrities that were recently lost, these lists of celebrities who died in 2018, 2017, and 2016 can help you remember who we've lost.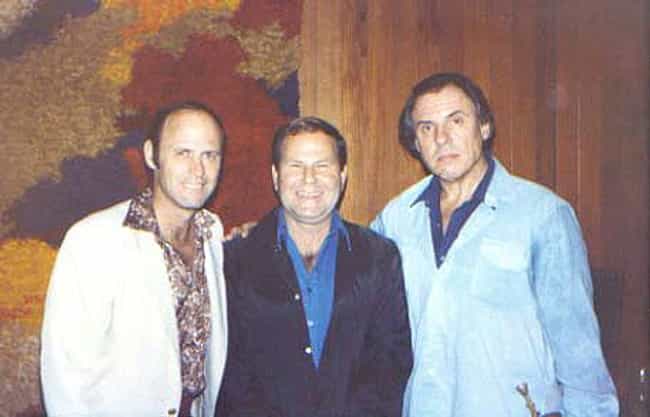 Jazz trumpeter Jack Sheldon passed away on December 27, 2019. He was 88.
Sheldon was known for his work on The Merv Griffin Show and Schoolhouse Rock! He was part of the 1950s West Coast jazz movement, and he collaborated on "The Shadow of Your Smile," which was on the soundtrack for the movie The Sandpiper.
Sheldon also had on-screen roles, starring in 1966's Run, Buddy, Run and The Girl With Something Extra, also starring Sally Field.
Read more:
Age: 87
Birthplace: Jacksonville, USA, Florida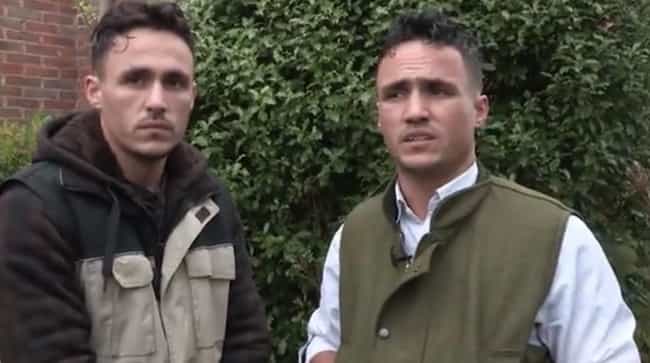 On Saturday, December 28th, twin brothers Billy and Joe Smith were found dead at the age of 32. Reports People magazine: "Kent Police was called at 11.34am on Saturday 28 December 2019 after the bodies of two men in their thirties were discovered in Dibden Lane, Sevenoaks."
Though the two men were not officially identified in the statement, Billy's partner, Kristina Delaney, as well as the twins' cousin, Phoebe Charleen Smith, reacted to the news with mournful tributes, expressing their sadness at the loss of the two men.
The two were known for their frequent appearances on the British documentary show Big Fat Gypsy Weddings (which is aired in America as a TLC reality show under the title My Big Fat Gypsy Wedding). They worked as landscapers, and had recently celebrated their birthday on December 16th.
The death was not being treated as suspicious at the time of reporting, but no official cause was given. However, both TMZ and Mirror have included possible suicide in their reports.
Resources:
National Institute of Mental Health (Suicide Prevention Page)
Age: 32
Birthplace: Britain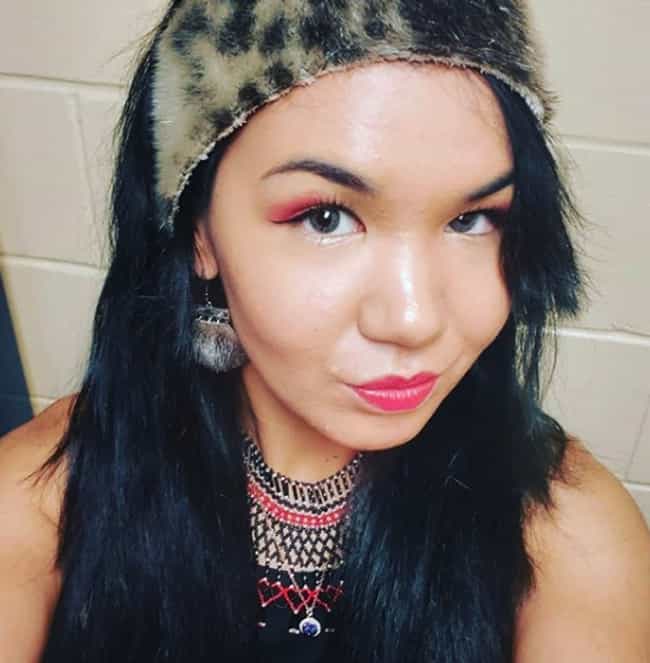 Canadian singer Kelly Fraser passed away at the age of 26, as reported by the Winnipeg Free Press on December 26th. The cause of death was not announced.
The Inuk was well known for her work bringing Indigenous culture into the mainstream, particularly with her Inuktitut covers of pop songs like Rihanna's "Diamonds." She was also an activist for Inuit culture, teaching music to Indigenous communities and advocating for the environment, decolonization, and the spread of the Inuktitut language. She spoke out on these topics even in the face of intense online bullying and hate for her prominence as an Indigenous woman.
She has released two albums thus far, Isuma and Sedna, and was working on a third, Decolonize, at the time of her death.
Age: 26
Birthplace: Sanikiluaq, Nunavut, Canada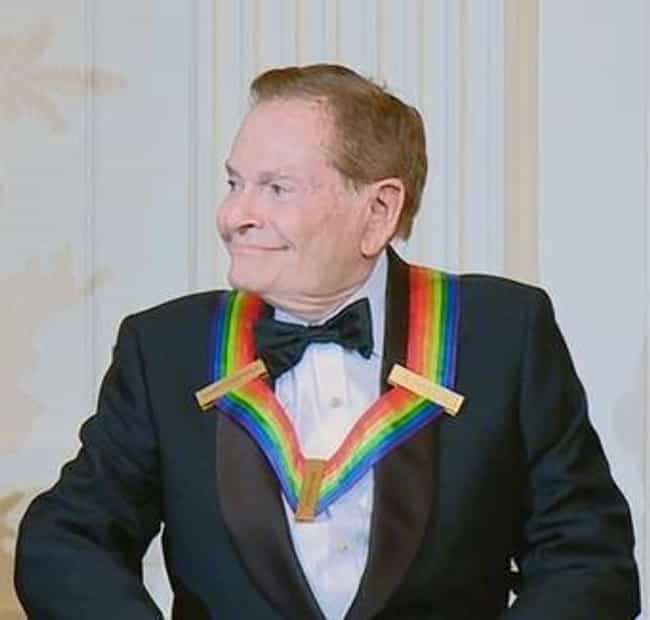 On December 26th, Jerry Herman, the famous lyricist and composer known for his work on Hello Dolly, died of pulmonary complications. The 88 year old was in Miami when he passed, where he had been living with his partner Terry Marler.
Herman's influence on Broadway through Hello Dolly!, Mame, and La Cage aux Folles earned him a Tony Award for Lifetime Achievement in the Theatre in 2009 and the Kennedy Center Honors in 2010. La Cage aux Folles in particular was notable for its early representation of LGBTQ+ characters and the gay anthem "I Am What I Am."
Among those who reacted to the news of his death was five time Tony Award nominee Donna Murphy, who wrote on twitter, "Thank you for the countless moments of explosive joy." Meanwhile Harvey Fierstein wrote, "A collaborator and friend for almost 40 years, I cannot thank him enough for his love, trust, encouragement, support and laughter."
Age: 87
Birthplace: New York City, New York, United States of America