Entertainment
Celebrities Who Died In 2019

January 2, 2019
133.4k views
137 items
Nobody likes to be surprised by learning about a beloved celebrity's passing. If you're having trouble keeping track of 2019's celebrity deaths, this list has you covered. With the ever-changing headlines, it is difficult to keep up with all the recent celebrity obituaries. If you often Google "celebrities who died today" to learn who was the famous actor that just died, this list can be your handy, if melancholy, reference.
Even though we know musicians, artists, actors, activists, politicians, and other public figures do not live forever, celebrity departures are always challenging to handle, especially when a particularly respected famous person passes. Finding out about the latest celebrity death often feels incredibly painful, but reading up on recent deaths can help you process the passing of stars you admired.
This list of Hollywood deaths in 2019 will help commemorate those who are no longer with us. If you want to keep track of famous obituaries and who died recently, this is the place to do so. If you're having trouble recalling all the celebrities that were recently lost, these lists of celebrities who died in 2018, 2017, and 2016 can help you remember who we've lost.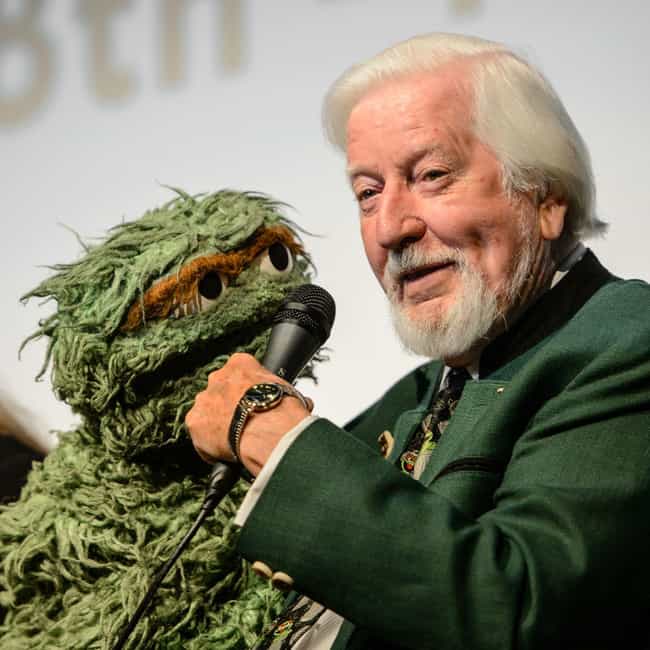 Caroll Spinney, the puppeteer responsible for Big Bird and Oscar the Grouch on Sesame Street, died on December 7 at home in Connecticut. Spinney retired in 2018 and was suffering from dystonia, a disorder that causes muscles to involuntarily contract.
Spinney played the 8-foot-2 yellow canary since the show's debut in 1969. He met Muppets creator Jim Henson at a puppetry festival several years earlier where the two spoke of their pseudo-legendary characters.
Sesame Street Workshop released a statement after the time of his death, in which the show's co-founder Joan Ganz Cooney remembered the man behind the beloved character. "He not only gave us Big Bird and Oscar the Grouch, he gave so much of himself as well," Cooney said.
He is survived by his wife Debra and his three children from a previous marriage.
Age: 85
Birthplace: Waltham, Massachusetts, USA
see more on Caroll Spinney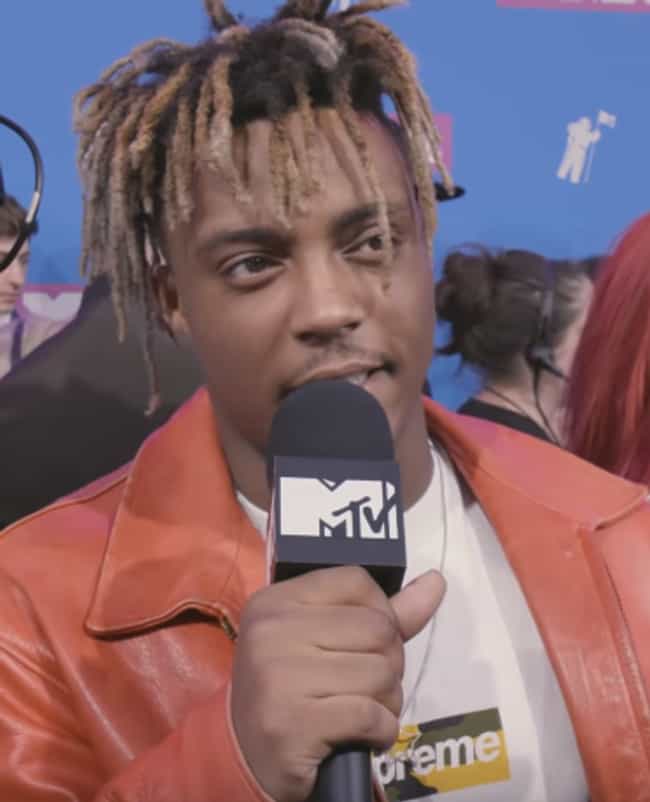 Rapper Juice WLRD, popular for his chart-topping hit "Lucid Dreams," died on December 8, 2019. The 21-year-old artist, whose real name is Jarad Anthony Higgins, reportedly suffered a seizure at Chicago's Midway Airport before being taken to a hospital and pronounced dead.
Juice WRLD rose to streaming stardom after finding success on SoundCloud. He was signed and debuted his album Goodbye & Good Riddance in May 2018, which went platinum. In the days prior to his passing he was active on social media, telling his fans he'd be celebrating his birthday, which was December 2, all week long.
Birthplace: Chicago, Illinois, USA
see more on Juice WRLD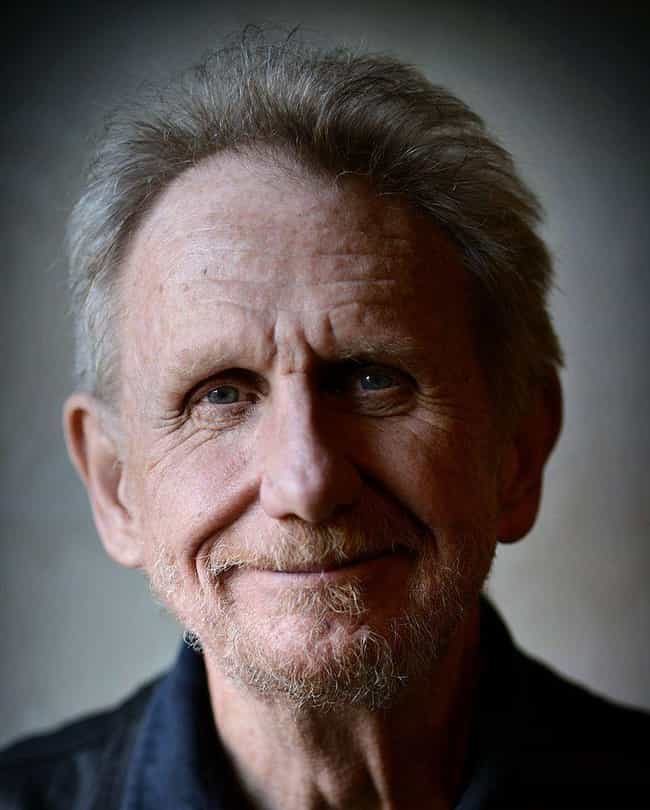 René Auberjonois, best known for his work on Benson and Star Trek: Deep Space Nine, died at his home on December 9, 2019, at age 79 of metastatic lung cancer.
The actor's career spanned several decades in which his roles included Odo, the shape-shifting Changeling who served as head of security for the Deep Space Nine space station; Father John Mulcahy in the movie version of M.A.S.H.; and Clayton Runnymede Endicott III, the governor's chief of staff on Benson.
He is survived by his wife, writer Judith Auberjonois, sisters Marie-Laure Degener and Anne Auberjonois, daughter Tessa Auberjonois, son-in-law Adrian Latourelle, daughter-in-law Kate Nowlin, and three grandchildren.
Age: 78
Birthplace: New York City, New York, United States of America
see more on Rene Auberjonois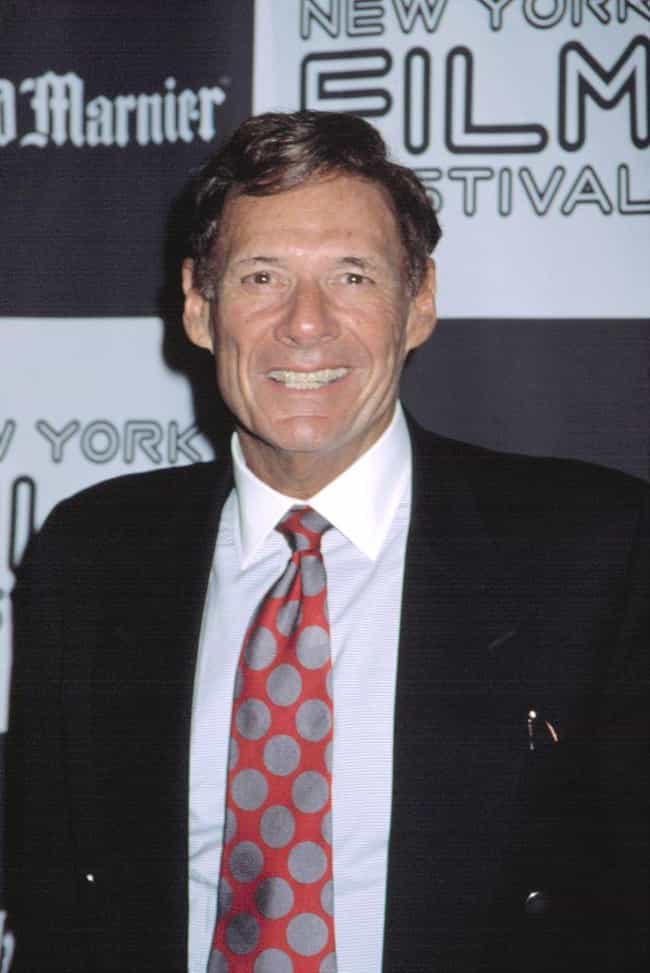 Rob Leibman, the actor known for his Tony Award-winning performance as Ray Cohn in Angels in America, died of pneumonia on December 6, 2019, at age 82. Leibman was also noteworthy in the films Slaughterhouse-Five and Norma Rae, and as TV dad to Friends character Rachel Green (Jennifer Aniston). He won an Emmy Award for lead actor in a drama series in 1979 for the crime series Kaz.
Leibman is survived by his wife of 36 years, actress Jessica Walter, and stepdaughter Brooke Bowman, a TV programming executive.
Age: 81
Birthplace: New York City, New York, United States of America
see more on Ron Leibman